Spend enough time walking down the street alone as a woman, and someone will probably tell you to smile.
But knowing how to respond to such a frustrating line from a stranger is a dilemma. Should you smile to make the person leave you alone, continue walking without changing your expression, or stop to give the catcaller a piece of your mind?
Artist Tatyana Fazlalizadeh explores this in her series Stop Telling Women To Smile. Fazlalizadeh has posted portraits in public to educate street harassers and remind women that they don't have to put up with being catcalled.
Rachel Krantz at Bustle decided to see how women really feel about this common form of street harassment, asking them to explain to would-be harassers why they aren't smiling: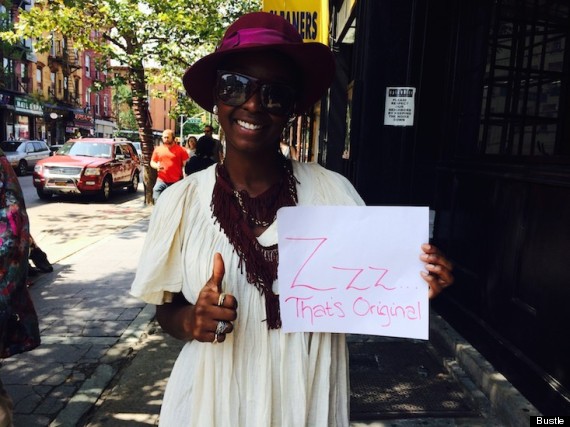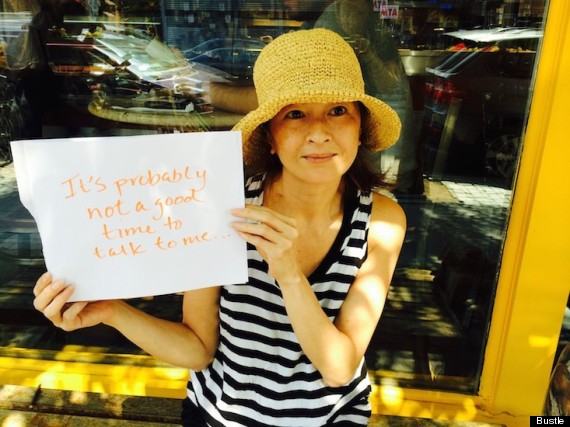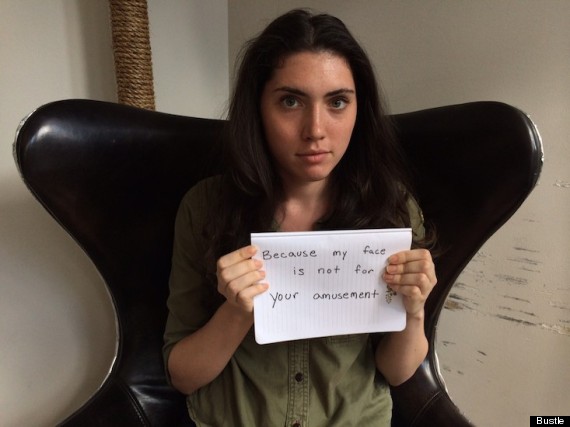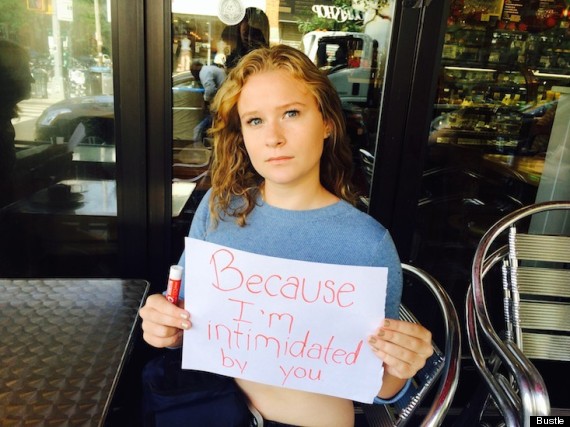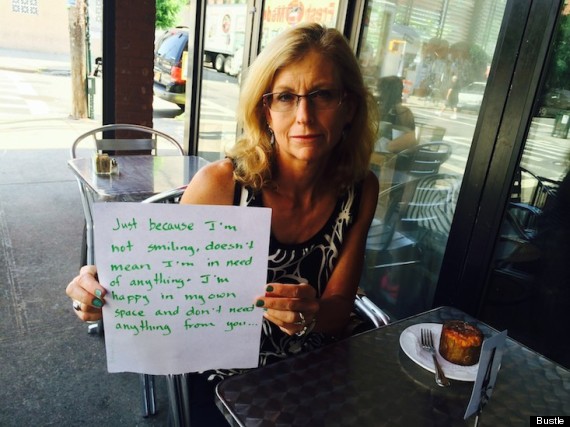 See more images in the original post at Bustle.com.

BEFORE YOU GO
PHOTO GALLERY
#YesAllWomen Stories