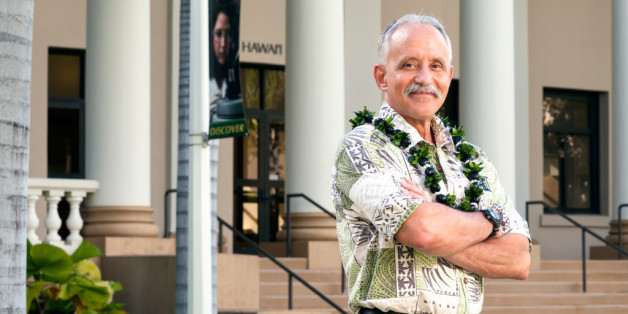 Tom Apple, who was removed as head of the University of Hawaii at Manoa this week, wrote in a recent letter that his job was at risk because he ruffled the feathers of a small group of powerful people who didn't like his approach to the campus budget.
Apple wrote a rebuttal letter late last month to UH president David Lassner, who on July 18 had handed Apple a negative annual evaluation claiming he failed to unify leadership on campus and failed to ensure its financial stability.
It was this evaluation that prompted Apple's high-profile dismissal.
Read more on www.civilbeat.com