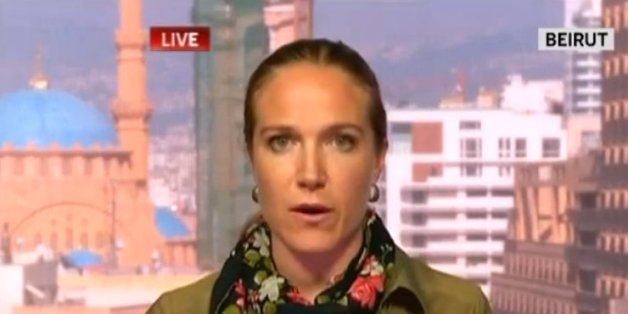 CNN's Arwa Damon apologized for her behavior at the U.S. Embassy in Baghdad after she allegedly bit two paramedics while drunk, according to the New York Post on Monday.
TMZ broke news of the allegations, and said that two paramedics are suing both Damon and CNN after she became "seriously intoxicated" and violent. She allegedly bit them when they tried to intervene, according to the lawsuit. Meanwhile, CNN said Monday that it is "not aware" of the alleged lawsuit.
The Post said that the State Department reportedly investigated the incident, and that Damon acknowledged her "disastrous behavior" in an email to embassy staff. She said that she didn't remember what happened, but had been filled in, and apologized.
"It's been an extremely stressful time, I was exhausted, I had not had proper food all day and clearly miscalculated how my body would handle the alcohol consumed … Needless to say, I am utterly mortified and take full responsibility for my actions, which are inexcusable," Damon wrote.