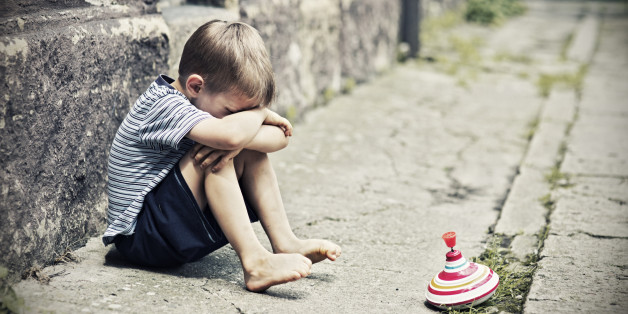 Are families who live packed in single rooms in residential hotels considered homeless?
It depends on who you ask.
In 2001, San Francisco expanded its definition of homelessness to include families who live in SROs. The U.S. Department of Education agrees with that definition, estimating there are more than 1.1 million homeless children across the country, including those living in tiny hotel rooms.