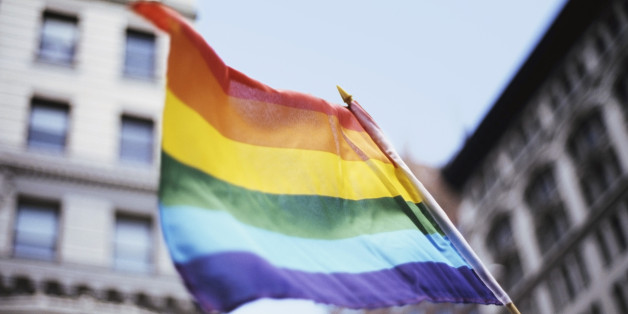 The Princeton Review has crowned Stanford University as the 2014-15 Most LGBT-Friendly school.
The ranking was released Monday alongside Princeton Review's annual guide, "The Best 379 Colleges - 2015 Edition."
Liberal haven Oberlin College in Ohio was named runner up, followed by Emerson College in Boston and Smith College in Northampton, Massachusetts. The list is largely dominated by private schools, but the University of Wisconsin-Madison placed No. 7.
All Princeton Review lists are based on survey responses from 130,000 students at colleges and universities across the U.S.
See the Princeton Review's top 20 LGBT-friendly schools for 2014-15 in the list below:
PHOTO GALLERY
Top 20 LGBT-Friendly Schools