Taylor Swift, the pop star who surprises fans at their bridal showers, offers love advice on their Instagram photos, and brings cheer to young cancer patients, is also apparently the birthday Chipotle fairy.
Back on July 24, Swift was in the middle of an interview with Rolling Stone magazine in the scenic setting of New York City's Central Park, when a fan in a row boat spotted the superstar singer and paddled her way over to dry land to take a photo with Swift. By some act of serendipity it just so happened to be this fan's birthday, and Swift knew they must celebrate accordingly. That's when Swift pulled out $90 from her bright yellow purse and handed it to the fan to enjoy after she learned the fan and her pals were going to eat at Chipotle.
It's a crazy story, but somehow there is photographic proof:
Seriously can't get over this. Taylor & security help a fan off a boat so she can take a pic! http://t.co/aCE0KOu25F pic.twitter.com/tUTYCl8ma6

— TT4Taylor (@TT4Taylor) July 24, 2014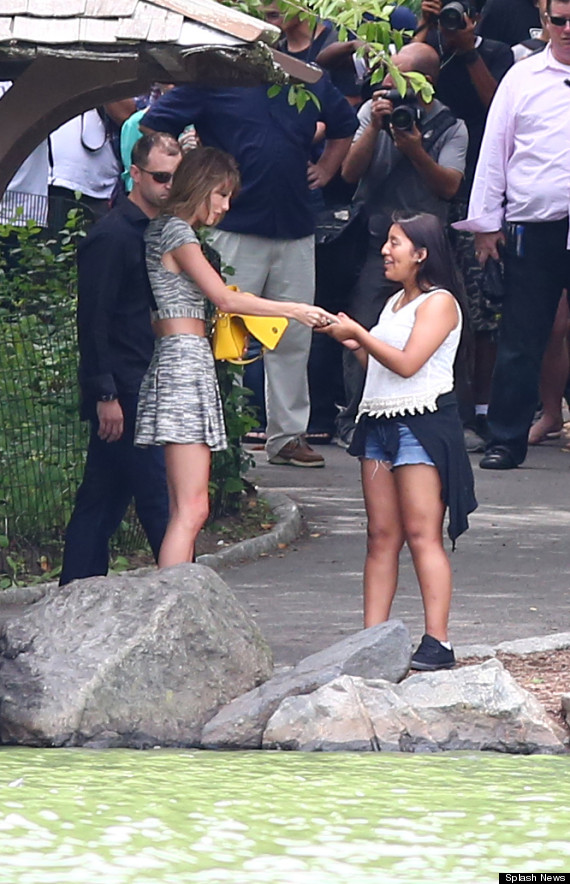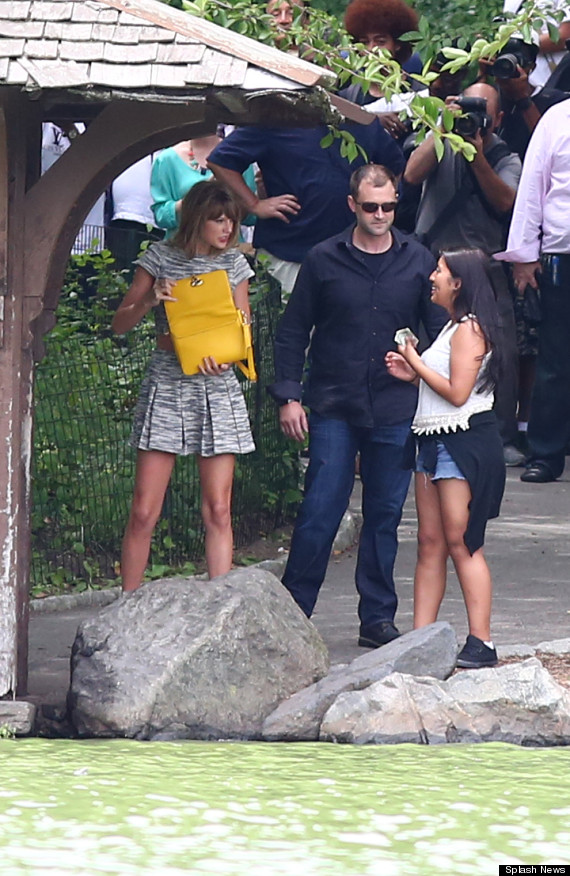 As BuzzFeed noted, $90 is enough to buy 12 burritos at Chipotle, which makes us wonder if Swift is aware of just how much things cost. Then again, this is the same woman who was spotted wearing an $8,000 outfit as she left the gym, and earned an estimated $40 million in 2013. Clearly, money ain't a thang for Taylor Swift.
BEFORE YOU GO
PHOTO GALLERY
Celebrity News & Photos