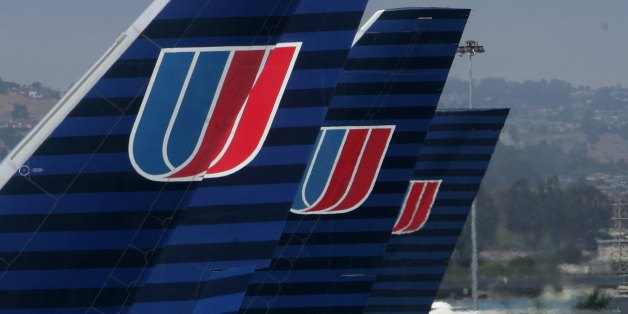 TORONTO, Aug 5 (Reuters) - A United Airlines jet on its way to Brussels made an emergency landing in Halifax, Nova Scotia after a small fire aboard the Boeing 777 airliner, a spokesman for the airport said on Tuesday.
No-one was injured on the flight from Newark, New Jersey which was carrying 233 passengers, Peter Spurway said.
"There was a small fire on board. It was contained but there was smoke in the aircraft. The pilot did declare an emergency and landed at approximately 10 to 10pm Atlantic time," he said, adding the fire was "in the rear of the aircraft".
One Canadian media outlet said the fire had broken out in the galley. A new plane was enroute to Halifax to take the passengers to Belgium, Spurway said. (Reporting by Amran Abocar; Editing by Himani Sarkar)
BEFORE YOU GO
PHOTO GALLERY
Awesome Airline Safety Videos