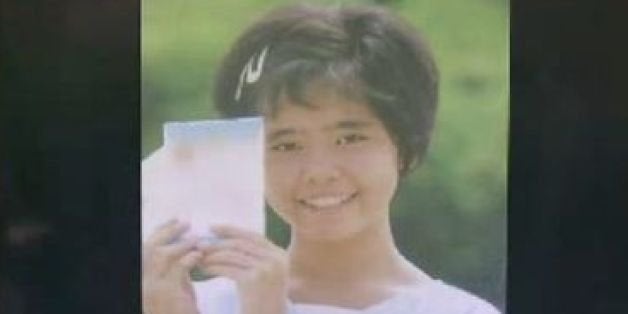 The suspect in the killing of Aiwa Matsuo, 15, reportedly kept the head in a refrigerator, police told the Mainichi Shimbun on Tuesday. One million yen (about $10,000) was also found in the apartment where the suspect, a 16-year-old girl, has lived since April.
Her father—who remarried about three months ago after the girl's mother died of cancer last year—is believed to have given the cash to his daughter, who reportedly told investigators that she "wanted to dissect someone".

The man has been quoted as saying that "my daughter's act can never be forgiven".
The girl was living alone on advice of psychiatrists following an incident in which she struck her father with a baseball bat. Her father had sought unsuccessfully to have the girl hospitalized.
The suspect, who has not been identified because she is a minor, was arrested in July after police found Matsuo's mutilated body at her apartment.
Those who know the suspect described her as "very smart, with emotional ups and downs," according to the Japan Times. Police said she will undergo psychiatric evaluation.
BEFORE YOU GO
PHOTO GALLERY
Missing Children