When it was time for a little boy to set a butterfly free, something magical happened -- the butterfly landed on his face. OK, maybe that wasn't exactly "magical," but the reaction that resulted sure was.
At first he's like, "I don't know how I feel about this."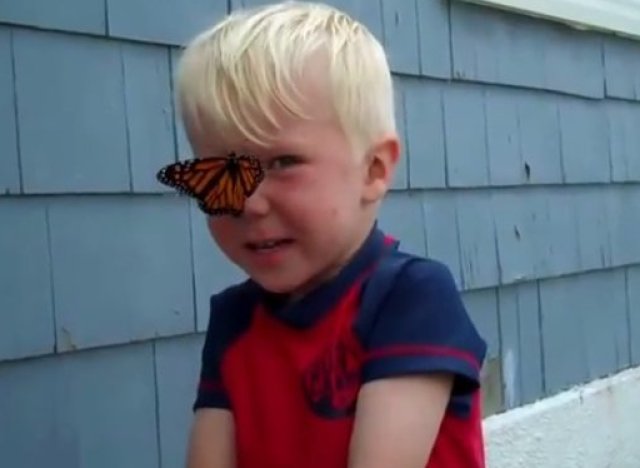 And then he's like, "Ahhhh!"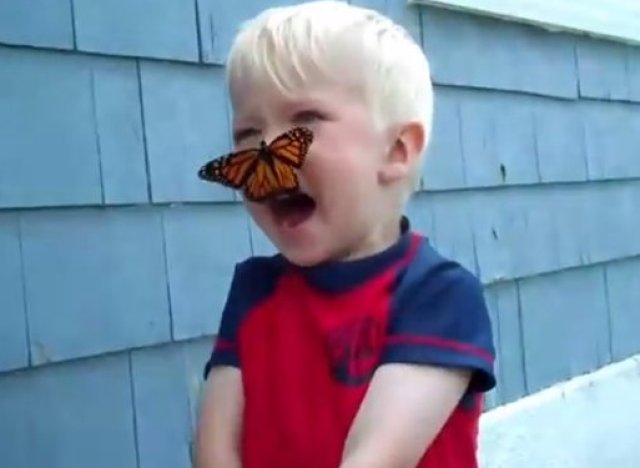 But then he thinks, "I'm kinda into it."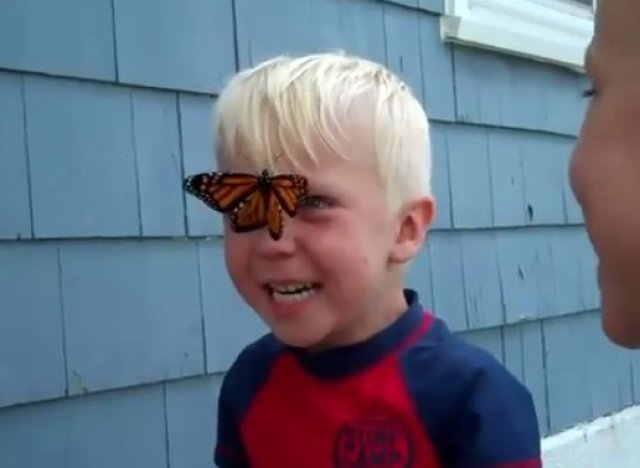 And then, "OK, this is the best thing ever."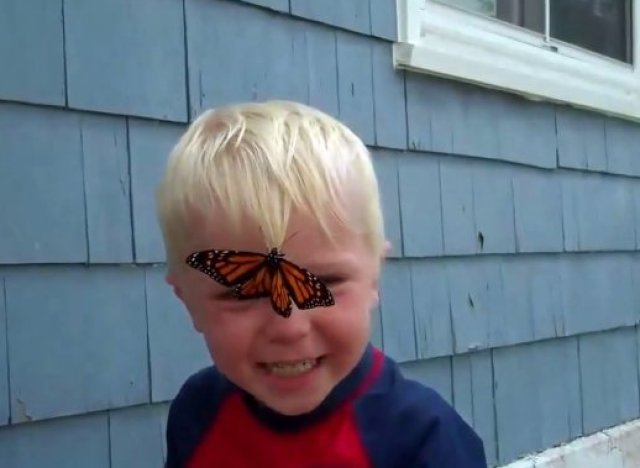 Then when the butterfly flies away, he just stares lovingly after it ...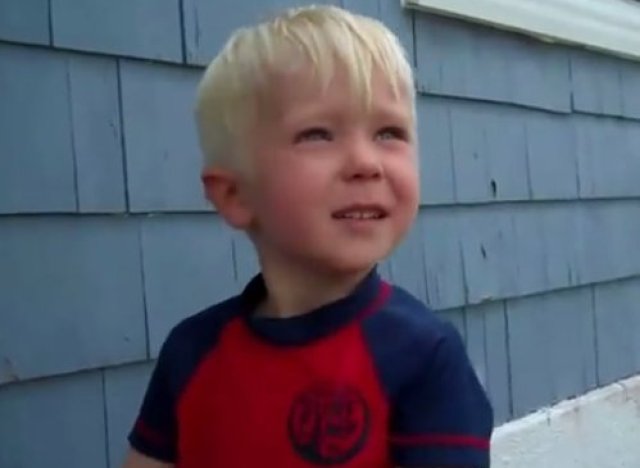 BEFORE YOU GO
PHOTO GALLERY
Butterfly Conservatory