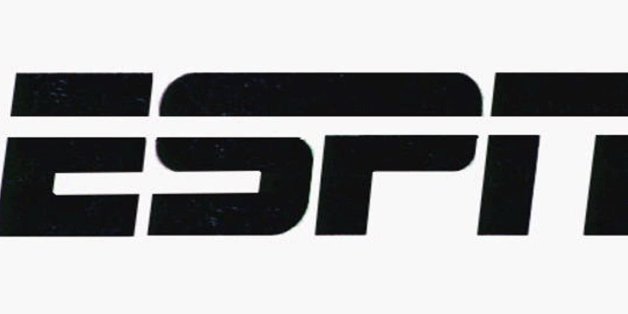 ESPN suspended radio personality and Miami Herald columnist Dan Le Batard for two days after he bought a billboard in Akron, Ohio that mocked LeBron James.
"Dan LeBatard will be off the air for two days, returning Monday. His recent stunt does not reflect ESPN's standards and brand. Additionally, we were not made aware of his plans in advance," ESPN told The Big Lead in a statement on Thursday.
Check out the Billboard I just spotted in Akron...@AnthonyLimaFAN @AdamtheBullFAN @DustinFox37 pic.twitter.com/uxJGU0sCpd

— Billboard Spotter (@JeremyinAkron) August 6, 2014
Le Batard initially tried to a purchase a full-page ad in Ohio newspapers mocking James after he decided to leave the Miami Heat and return to the Cleveland Cavaliers. But he was turned down. So he decided on the billboard, which was seen in Akron on Wednesday.
This is the second time ESPN has disciplined one of its personalities. While commenting on the NFL's two-game suspension of Baltimore Ravens running back Ray Rice, Stephen A. Smith infamously said on ESPN's "First Take" that victims of domestic violence need to be mindful of the "elements of provocation." It took ESPN five days before punishing Smith by taking him off "First Take" and his radio show for a week.