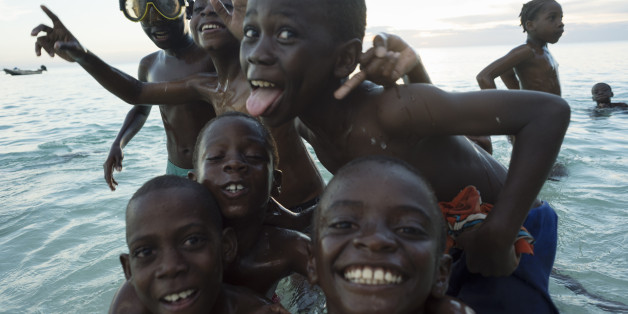 In an unprecedented move this week, President Obama played host to nearly 50 leaders from Africa -- a continent which is home to six of the 10 fastest-growing economies in the world, according to the Washington Post.
Analysts claim the U.S.-Africa Leaders Summit, which took place in Washington, D.C., from Monday through Wednesday, was an important step by the president to prioritize relations with an increasingly influential region, as Reuters reported. But among talks of GDPs and business bottom lines, another vital angle of development was on the agenda: Human progress.
Here are six issues brought into the spotlight as a result of the summit this week, reminding the world that things are improving for the people of Africa.
1. The expansion of democracy.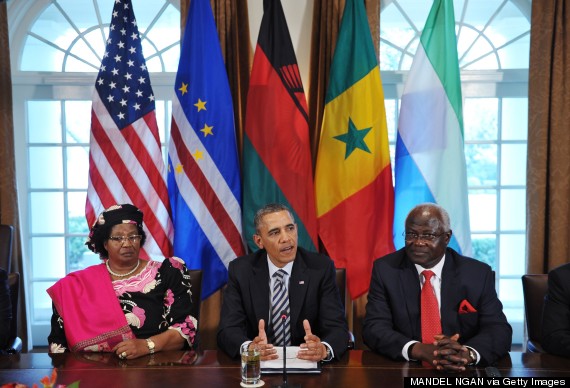 In a panel held Monday at the summit discussing African civil society, Secretary of State John Kerry reaffirmed the United States' support in helping African nations prioritize democracy and the "empowerment of people through their government," Voice of America reported. In a meeting last March with Sierra Leone President Ernest Bai Koroma (seen above right) and former Malawian President Joyce Banda (left), among others, President Obama voiced his approval of the democratic progress he'd witnessed in many regions of the continent.
2. Fighting against child marriage.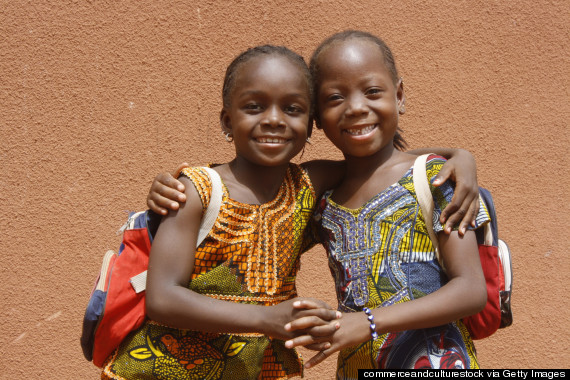 "Child marriage is a complex human rights issue," Amanda Klasing of Human Rights Watch said Tuesday at a U.N. Foundation's summit on the issue, TIME reported. The forum, hosted by the International Center for Research on Women, was a sideline event during the U.S.-Africa summit, drawing attention to the human rights abuse that disproportionately affects young African girls. In recent years, international attention and grassroots efforts have worked to end the practice.
"As we watch the rates of child marriage decline, we can expect to see more girls in school for a longer time, more girls accessing health and protection services, less violence against women and girls, more qualified women participating in the labor force," Martin Mogwanja, UNICEF deputy executive director, said in Ethiopia in May.
3. Combating poverty. Award-winning Nigerian artist Dapo Oyebanjo
attended the summit
as a ONE.org ambassador and used his platform to pressure African leaders to continue fighting poverty through prioritizing agriculture, The Sun reported. While much work remains, Africa has seen remarkable progress in its fight against poverty.
In an annual newsletter written by Bill Gates earlier this year on behalf of his foundation, the billionaire philanthropist noted income has climbed by two-thirds since 1998 in Africa and more and more nations are "turning toward strong sustained development." Countries like Nigeria -- where the above photo was taken in an ice cream parlor -- have experienced significant middle class expansion in recent years.
4. Investing in health.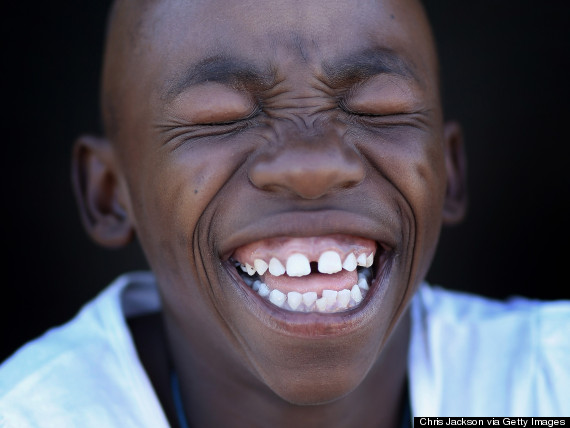 "Investing in Health: Investing in Africa's Future"
was a signature event at the summit this week, drawing attention to both the recent successes and remaining challenges facing a continent continuing to battle HIV/AIDS, infant mortality and preventable diseases. The fights against many of those diseases have made remarkable progress in recent decades. Malaria mortality rates, for example, have fallen by
49 percent in Africa
since 2000, according to the World Health Organization.
5. Empowering women leaders. Enabling women to achieve not only leadership positions within government but
across all sectors of society
was another important topic discussed at the summit. Within the last decade, Africa's first
two female heads of state
-- Ellen Johnson Sirleaf in Liberia and Joyce Banda in Malawai (above with Hillary Clinton) -- were elected, highlighting a victory for gender equality many developed nations, including the U.S., have not yet achieved.
In Rwanda, 64 percent of the country's parliamentary seats are held by women (the world's highest proportion), and gender rights have become staples in the state's constitution, the Guardian reported.
6. Battling climate change for food security.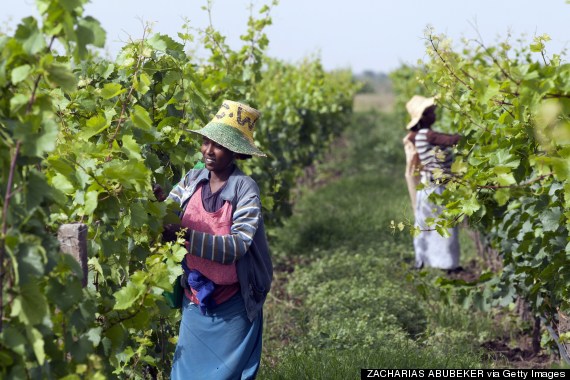 As the planet's temperature continues to rise,
U.S. and African officials on Monday discussed
methods of fighting climate change while enhancing more productive agricultural systems. Dr. Jill Biden
spoke at the signature event
, which focused on U.S.-Africa initiatives aiming to enable households, communities and food systems to withstand a changing natural environment.
BEFORE YOU GO
PHOTO GALLERY
Summer in Africa | 2014