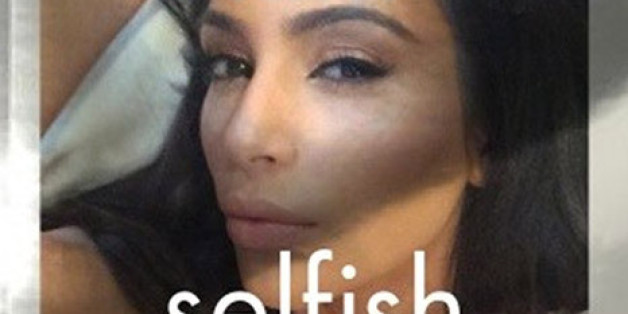 So that selfie book that Kim Kardashian was making for Kanye West's eyes only, well it's coming to a book store near you. Because really it was only a matter of time before the reality star attempted to monetize what she does best -- taking photos of herself.
We know what you are thinking: Yes, the woman who regularly posts selfies on Instagram and other social media platforms, where you can view them for free, does indeed expect you to shell out $19.95 for a book of selfies.
Rizzoli Universe, the company responsible for publishing "Selfish," also believes that come April 7, 2015, you will open up your wallet and spend $19.95 on 352 pages of photos of Kim Kardashian taken by Kim Kardashian.
We're guessing that the year's worth of photos would be ones that haven't previously been published online, but we're really not sure who is going to pay for that. Let us know who you are, because we're not sure you understand that you can already view thousands of photos of her for free.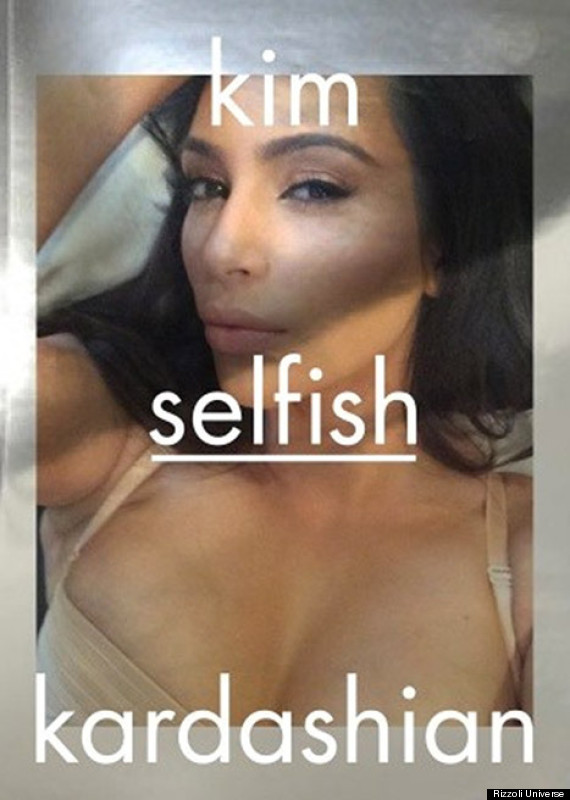 BEFORE YOU GO
PHOTO GALLERY
Kim Kardashian's Hottest Moments