A beloved children's book is about to get a questionable facelift.
Earlier this week, Penguin Books teased a new cover for a "tasty tale" that is being published under the Penguin Modern Classics banner for the first time this fall. After much speculation from readers, the title was revealed to be Roald Dahl's classic Charlie and the Chocolate Factory, and the image was unexpected: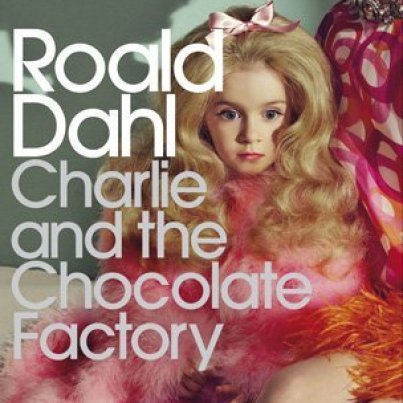 The cover prompted a vociferous response on social media from those who felt the cover was creepy. Penguin explained the image by saying it "looks at the children at the centre of the story, and highlights the way Roald Dahl's writing manages to embrace both the light and the dark aspects of life."
BEFORE YOU GO
PHOTO GALLERY
Coverflip: Gendered Book Covers Turned Around