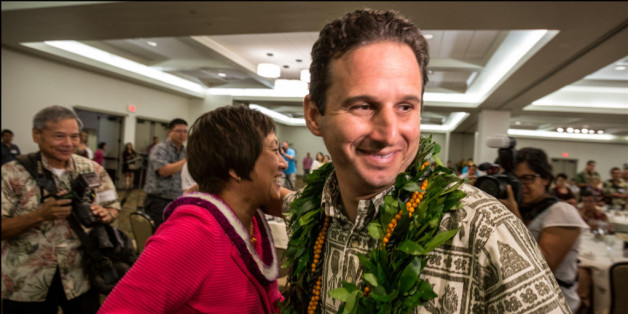 U.S. Sen. Brian Schatz embraced U.S. Sen. Mazie Hirono on Saturday night and told her he was replaying the events of a colleague's life.
"I feel like Al Franken," he said.
Franken is Minnesota's junior senator, who in 2008 was locked in a tight race with Republican Norm Coleman. They were separated by only a handful of votes, and it took nearly nine months and a lawsuit to settle who won.
Schatz finds himself in a similarly close race.
Read more on www.civilbeat.com