It's not December, but Bérchules doesn't care.
The tiny town in Spain has been celebrating New Year's Eve in August for 20 years now -- and they're perfectly fine with popping Champagne in a different season.
It all started in 1994, when the town's main power line broke on New Year's Eve and forced festivities to screech to a halt. Locals decided to re-celebrate some months later, in August, and thus the tradition of a summer News Year's Eve was born.
Bérchules, whose regular population hovers just above 800 people, fills with thousands of visitors for its annual bash, which includes typical traditions like house decorating contests, candy-throwing in the streets and parades with Samba dancers and the Biblical "three kings" on donkeys.
A nativity pageant starts the day off, and rowdy fiestas rev up when the sun goes down. There's even Styrofoam "snow" at midnight. And everyone wears red underwear to bring luck for the "new year" (or what's left of it, anyway).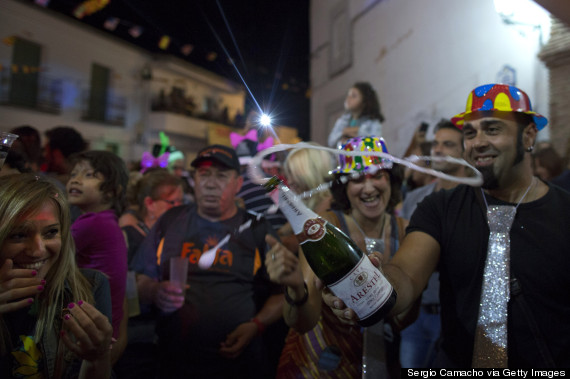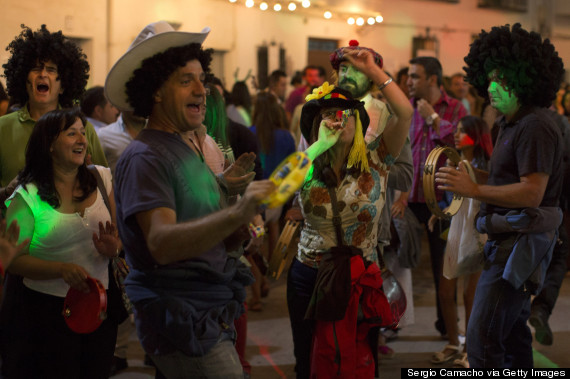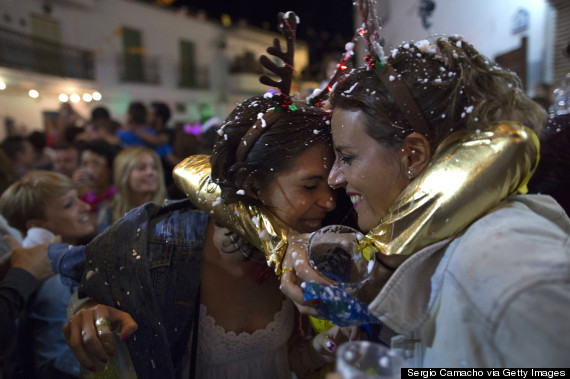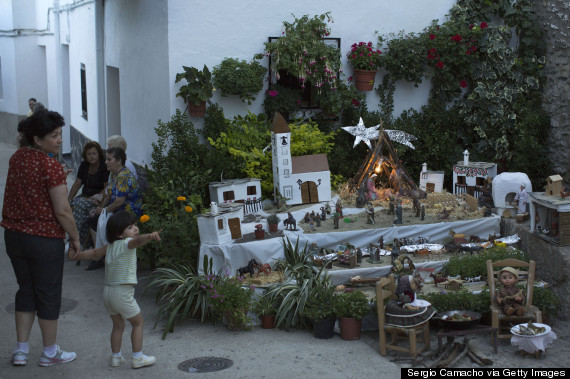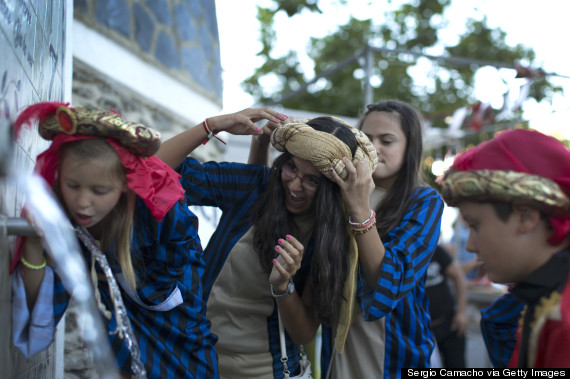 Bérchules is nestled at the base of Spain's Sierra Nevada mountains in the province of Granada, on the country's southern coast.
The quaint little town is famous for hiking, horseback riding and cycling, and there are plenty of bars dishing up classic Spanish tapas. The cities of Granada and Seville aren't too far away, if Spain's big-name destinations are more your style.
In any case, we're quite charmed by this little town's festive spirit. Happy new year, Bérchules!
BEFORE YOU GO
PHOTO GALLERY
8 Unmissable Sights in Spain