Shopping for presents, finding a great restaurant, binge-watching TV shows -- in many ways, the Internet has made life simpler with just a few clicks. Fortunately, advocating for good is a little less complicated now, too, and Change.org is in part to thank.
Since 2007, the free online petition tool has helped transform the world of viral activism. Enabling its more than 75 million global users to mobilize roughly 900,000 petitions advocating for progress, Change.org has been used time and time again to make this planet a better place to live.
Here are 10 Change.org success stories, proving that yes -- your signature can make a difference.
1. A call to end female genital mutilation pushed the Obama administration to take action against the human rights abuse.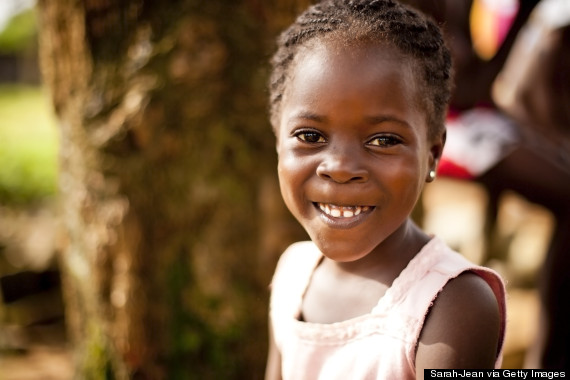 More than 220,000 supporters.
"Because of your voice, the U.S. has acted. At a summit on FGM and child marriage in London, the Obama administration announced it would conduct a major study into FGM to establish how many women are living with the consequences of FGM in the United States and how many girls are at risk." Read more.
2. After massive outcry, a Japanese politician apologized for shouting sexist remarks at a fellow assembly member.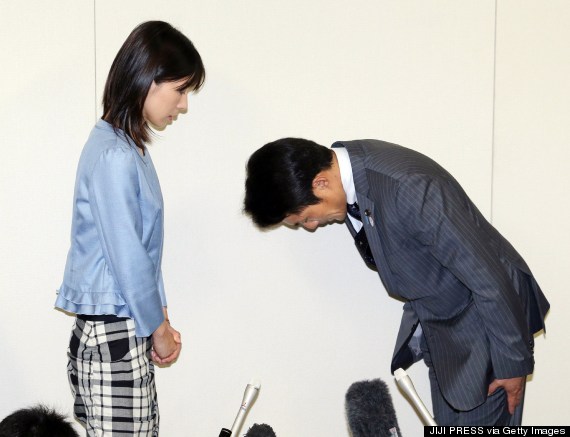 More than 91,000 supporters.
"Akihiro Suzuki, an assemblyman from the ruling LDP party, admitted to heckling fellow assembly member Ayaka Shiomura, who is from the minority Your Party, during her speech urging increased public support for pregnant Japanese women. Suzuki, who initially denied any involvement and condemned the harassment in an interview, publicly apologized to Shiomura. Read more from CNN.
3. A Tiger Cub den leader removed by the Boy Scouts of America for being gay attracted support from around the country.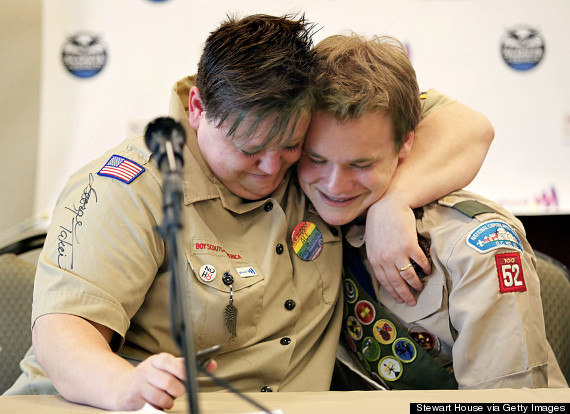 More than 350,000 supporters.
"I received notice that my membership had been revoked, based on my sexual orientation, citing that because I'm gay, I did 'not meet the high standards of membership that the BSA seeks.'" Read more.
4. The band Barenaked Ladies canceled a performance at SeaWorld amid protests about animal rights abuses.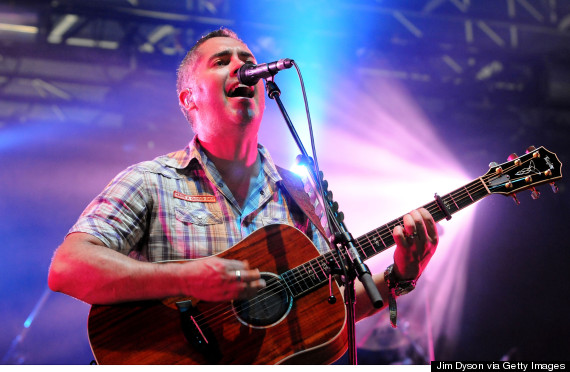 More than 11,700 supporters.
"I couldn't have imagined that after only a few days it would gather so much momentum; however, right from the beginning I truly believed we could achieve victory. I believed the Barenaked Ladies would make the right decision and realize not only are they better than a place like Seaworld but their fans believed in them and would support them 100% in deciding not to support marine mammal captivity." Read more.
5. Laxmi, a woman who had acid thrown on her face when she was 15 years old, pressured the Indian government to regulate and control the sale of acid.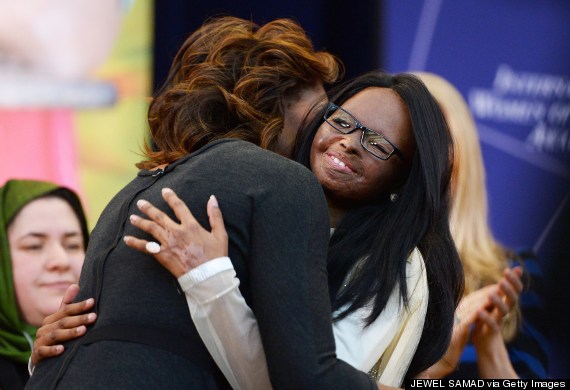 More than 29,000 supporters.
"Accompanied with two other acid attack survivors, I delivered my petition to the Home Minister on 15th July. A day later the government announced that they would regulate the sale of acid in the open market. If the proposed guidelines are implemented, shopkeepers will need a valid license to sell acid, and the buyer should produce a valid identity card and address proof." Read more.
6. Brits demanded more women and figures representing diversity on their currency.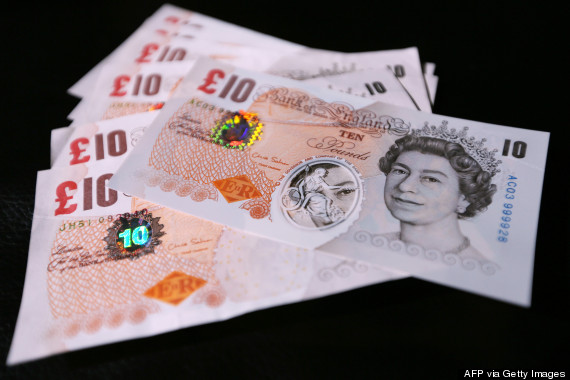 More than 36,000 supporters.
"We won! The Bank of England announced that, in response to our campaign, Jane Austen will appear on the new ten pound note from 2017. The Bank also announced that it will be instigating a review of the process by which they choose historical figures for our banknotes, with a commitment to ensuring the diversity of society is represented." Read more.
7. An architect and mother of two fought for (and won) more affordable textbooks in Spanish schools.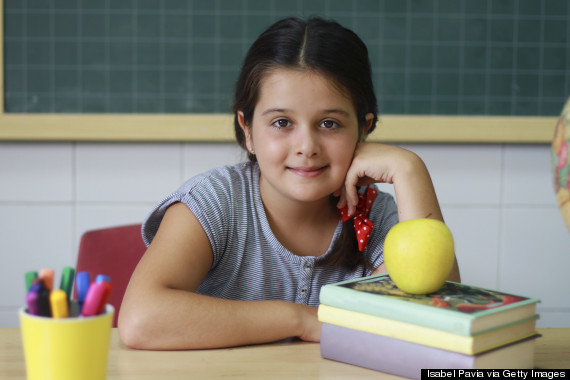 More than 300,000 supporters.
"It has been a long road: 16 months since that August 2012 night, when, pushed by anger I dared to create this request. 300,000 signatures, various meetings with delegates, a non-legal proposition and dozens of interviews later, we've done it." -- according to a HuffPost translation.
Read more.
8. After being wrongly convicted of murder, Ryan Ferguson's supporters helped overturn a 40-year prison sentence. More than 267,000 supporters.
"There was never any evidence that pointed to Ryan's guilt. When I started my petition, I had no idea that 250,000 people would sign! In early November 2013, Ryan's conviction was overturned and on November 12, the state announced that they would not retry him!" Read more.
9. Online users persuaded LinkedIn to implement "blocking" function to prevent stalking. More than 9,000 supporters.
"I am so grateful for everyone's help and support throughout this entire process. It has taken a lot of patience and a lot of work but: WE DID IT! We should all be proud of ourselves for this fantastic feat." Read more.
10. A Kansas town rethought its decision and allowed Spencer Collins, 9, to run a free "take a book, leave a book" library from his yard.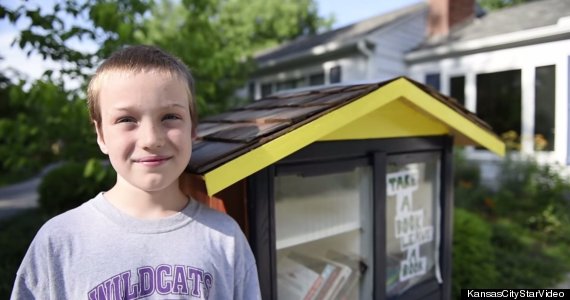 More than 30 supporters.
"The Leawood City Council unanimously approved a temporary moratorium Monday night that exempts the little lending libraries from a city ordinance that prohibits structures in front yards. The moratorium, effective Tuesday, will last until Oct. 20." Read more.
BEFORE YOU GO
PHOTO GALLERY
2014 American Hero Dog Award Finalists