We hate to be the bearers of bad news, but summer is nearly over. And while beach weekends and ice cream breaks may soon be a thing of the past, fall fashion is very much in your future.
But it doesn't have to be this way. You can start your fall shopping today and make your purchases work for warm August days and balmy September nights -- all it takes is a little styling.
To help you make your fall staples work right now, we've rounded up 5 must-have items and demonstrated how you can wear them this month and well into the cooler temps. And don't worry, you can still have ice cream breaks come September.
*For information on the accompanying items, see our slideshow below.
The Item: A Wool Tank Sweater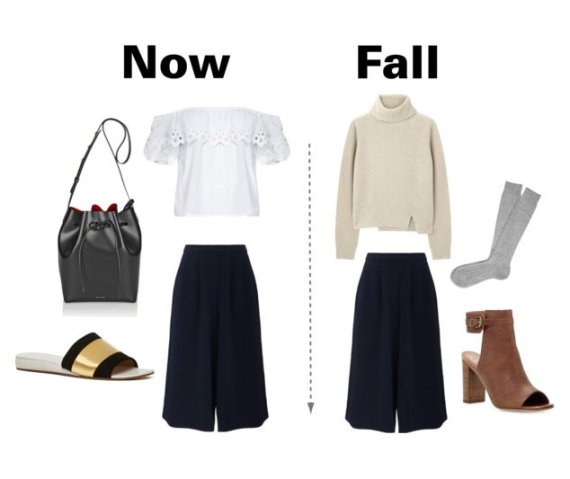 The Item: A Little Black Dress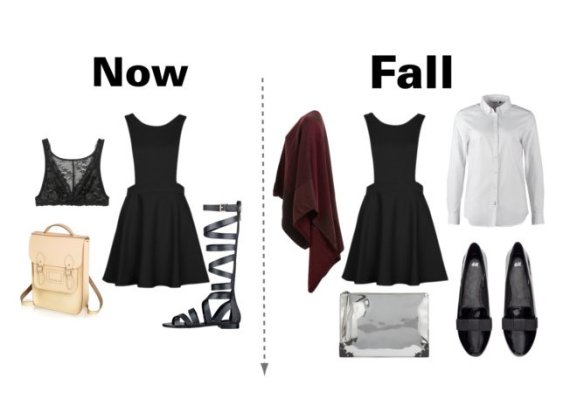 The Item: A Leather Jacket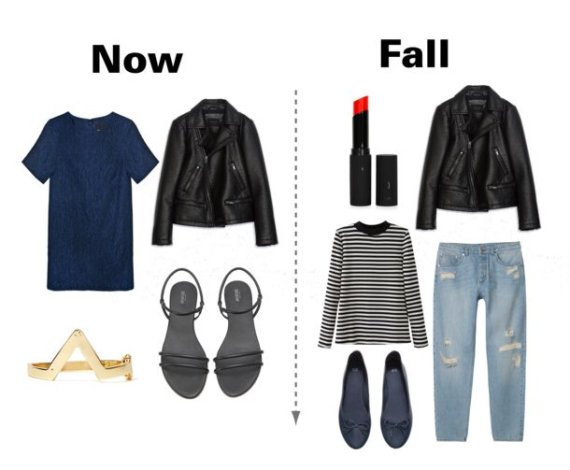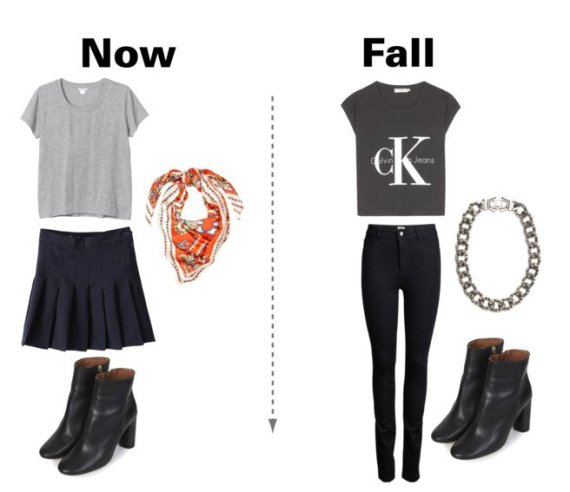 PHOTO GALLERY
Shop Our Story!