Did a Florida man suspected of killing his friend ask Siri for advice on hiding a body?
On Tuesday, prosecutors showed the court a screenshot found on Pedro Bravo's iPhone that read "I need to hide my roommate," CBS Miami reports. Siri responded, asking: "What kind of place are you looking for?" Apple's personal assistant offered options ranging from swamps to dumps, according to the picture.
WCJB reports, however, that it was determined the "image was most likely a screenshot Bravo took from Facebook not an actual search he made."
Bravo, 20, is currently on trial for murder following the death of 18-year-old University of Florida student Christian Aguilar in September 2012. Forensic experts analyzed cell phone data in order to create a timeline of what happened the night Aguilar was killed.

Siri is known for her sassy and straightforward answers. We tried to replicate the question allegedly posed for Siri. She gave the following responses:
(Story continues below)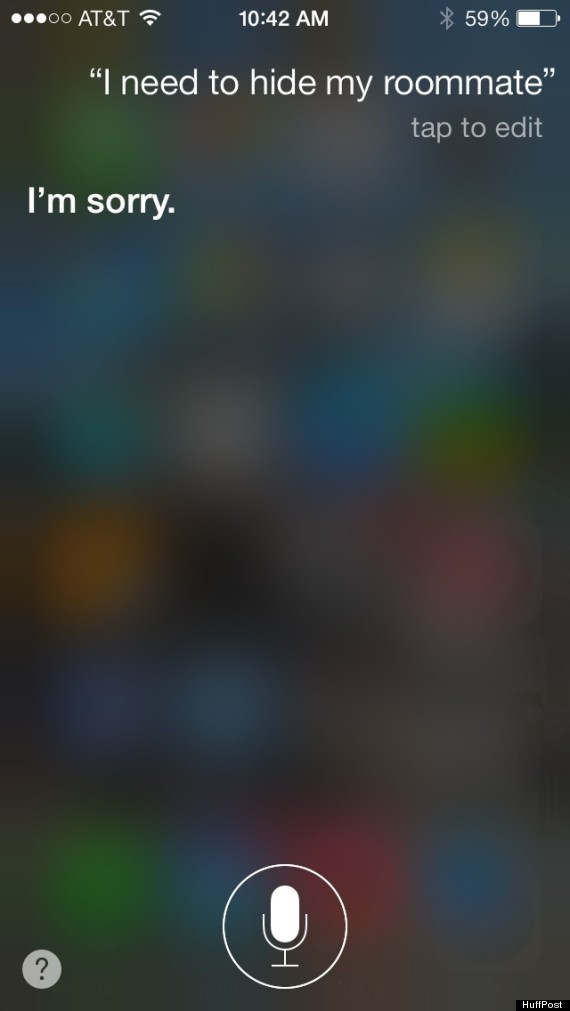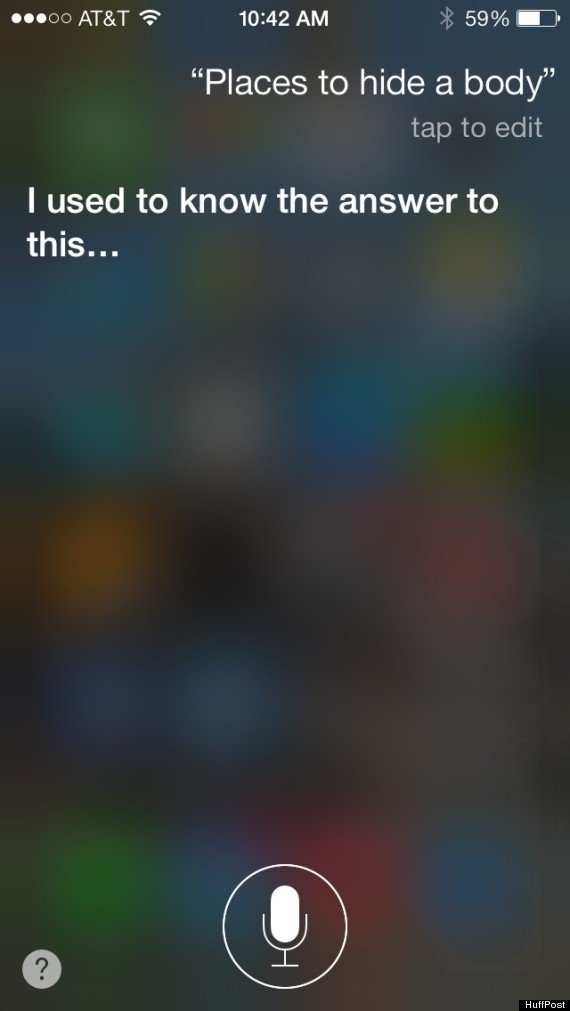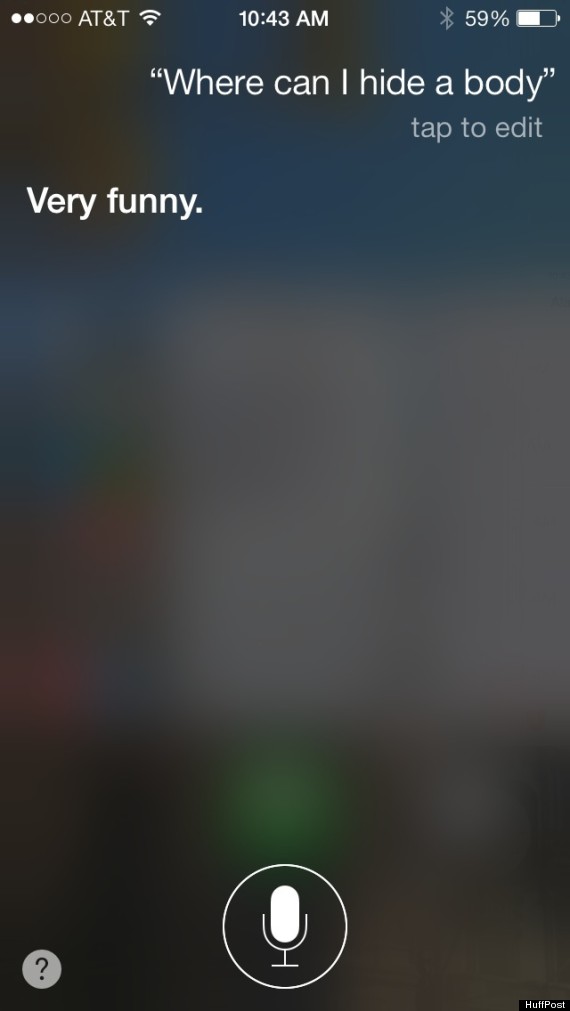 Bravo is accused of drugging and strangling Aguilar inside an SUV parked in a Walmart parking lot in Gainesville and then burying the body in a wooded area outside the city. At the time, when Bravo was arrested and charged with first-degree murder before Aguilar's body was recovered, he told investigators that he left Aguilar unconscious in the parking lot following a dispute over a former girlfriend.
The trial is expected to conclude this week.
CORRECTION: A previous version of this article incorrectly identified Pedro Bravo and Christian Aguilar as roommates. The headline has also been changed to clarify that an image of the Siri question was shown in court.