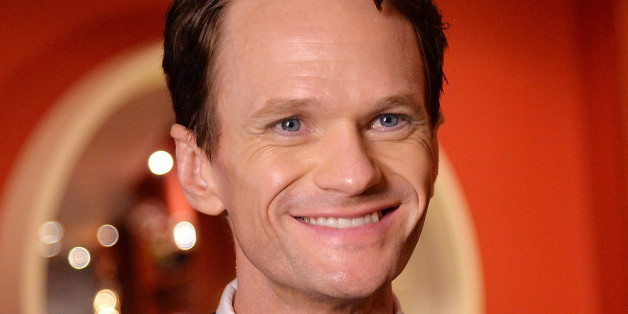 Neil Patrick Harris is not a gold star gay.
The beloved gay sitcom frontman-turned-Broadway star broke the news during an interview with Glamour this week. In the piece, Harris revealed he had sex with a woman during high school in the 1990s. He told the magazine:
In high school all my friends were sleeping with girls, and it just seemed like that's what one did. So therefore that's what I did, but it left me feeling unsettled, as if I had somehow done it wrong. That's not a good feeling. But now I think it's easier to avoid that fate. Today, it's cool to see a happy lesbian couple who are high school juniors. Better that than have those two girls marry people they're not attracted to, have three kids, and then come out when they're 50.
Harris had previously told Howard Stern he had been with "12-15 women" before coming to terms with his sexuality.
Head here to read Harris' Glamour interview in full.
BEFORE YOU GO
PHOTO GALLERY
Celebrities Who Have Come Out As LGBT