By now, we're used to being haunted by Winona Ryder's acting skills. After all, she is responsible for some of our favorite, darkest scenes in movies like "Black Swan" and "Girl, Interrupted."
But in her new womenswear campaign for Rag & Bone, she haunts us in an entirely new way: a slew of gorgeous -- albeit kind of gritty -- photos.
The black-and-white pics show Ryder as well as Michael Pitt, star of the menswear campaign in a series of scenarios around Coney Island. It's a perfect fit for the New York-centric aesthetic that surrounds the Rag & Bone brand. The two actors are both familiar with tapping into their darker side side (Pitt has appeared on the television adaptation of Hannibal, after all,) making them a perfect fit for each ad. "Both actors are unconventional in their own right and indefinably compelling, which really appeals to us," said managing partner of Rag & Bone Marcus Wainwright in a statement.
We're not sure if we like these more than those makeup free ads from 2013, but close.
Check out the photos below: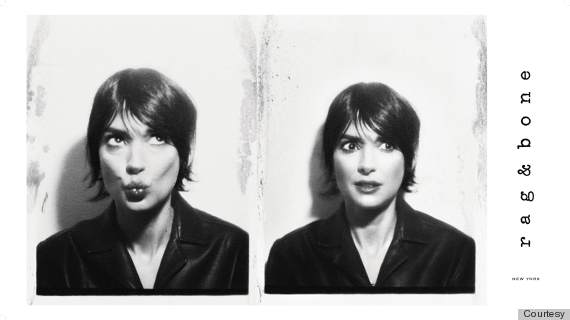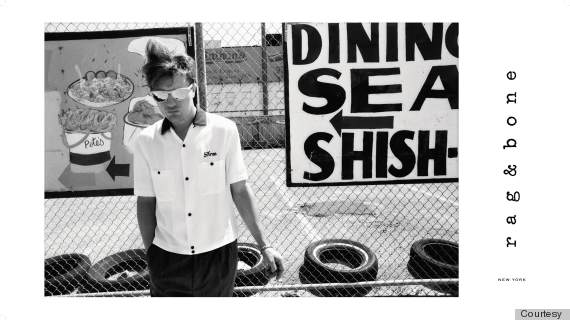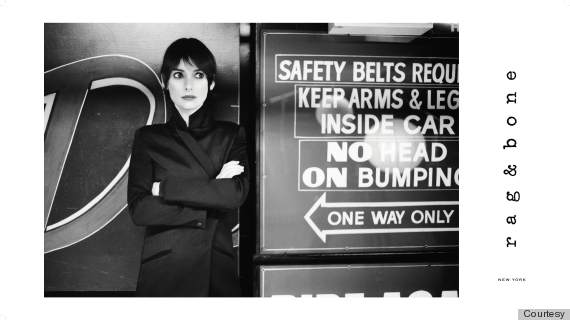 BEFORE YOU GO
PHOTO GALLERY
Winona Ryder's Style Evolution