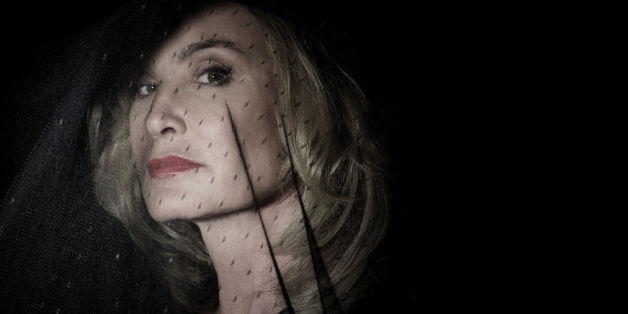 The latest casting news for Ryan Murphy's upcoming "American Horror Story: Freak Show" includes the world's smallest woman.
On Wednesday night, Aug. 13, Murphy tweeted the news introducing Jyoti Amge as the latest cast member.
Jessica and our newest cast member Jyoti Amge...the world's smallest woman. pic.twitter.com/SIPhd4V0pQ

— Ryan Murphy (@MrRPMurphy) August 13, 2014
The 20-year-old Indian woman is the shortest living woman in the world, according to the "Guinness Book of Records." Just over two and a half feet tall, Amge has a growth anomaly known as achondroplasia that restricts her height. She appeared in India's version of "Big Brother," "Bigg Boss 6," and she was also featured in the U.K. documentary "Body Shock" in 2009.
Murphy has yet to announce Amge's character name or role. The show's fourth season will focus on Jessica Lange's German ex-pat's freak show, which is one of the last surviving ones in 1950s America.
Earlier this week Patti LaBelle joined the cast as Gabourey Sidibe's mother on the show and she will also uncover the mystery of Twisty the clown, whom we suspect will be played by John Carroll Lynch. We also know that Sarah Paulson is returning for Season 4 to play a two-headed woman named Bette and Dot and that the rest of the "Coven" gang will return for "Freak Show."