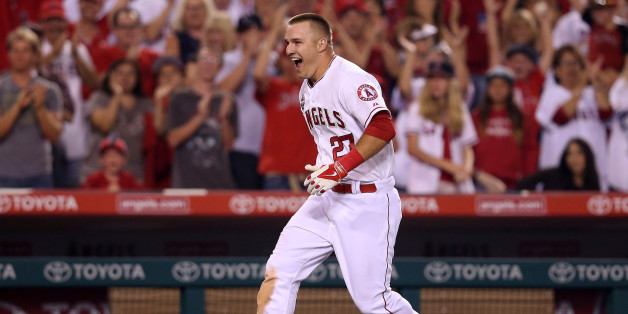 Congratulations, Mike Trout. The Los Angeles Angels superstar has already won the 2014 American League MVP award and the season isn't even over, according to Google.
Google doesn't need to wait for the season to end and the voting process. It knows an MVP performance when it sees it.
GOOGLE KNOWS EVERYTHING. ALL HAIL MIKE TROUT, 2014 AL MVP pic.twitter.com/fAl9WZgrQO

— Alex Dacome (@EssentialDacome) August 13, 2014
Maybe Google just got the All-Star Game MVP and the AL MVP mixed up.
[h/t to Big League Stew]