We're just going to come right out and say it: Halle Berry's pixie cut is THE best in Hollywood.
Even though the Oscar-winning actress has experimented with different hairstyles and hair lengths over the years, she always looks amazing with her signature short 'do. Berry agrees, telling HuffPost Style in a 2012 interview, "I am my best self when I have super short hair. That's when I feel most like me and most confidant."
In an industry where long locks seem to be the standard style, Berry's iconic cut makes her stand out from other stars. Plus, the cut's versatility is an added bonus as she's managed to keep her short crop fresh and fun by wearing it spiky and layered, tightly curled or slicked down.
In honor of Halle Berry's 48th birthday, we are giving her props for having the best pixie we've ever laid eyes on.
1994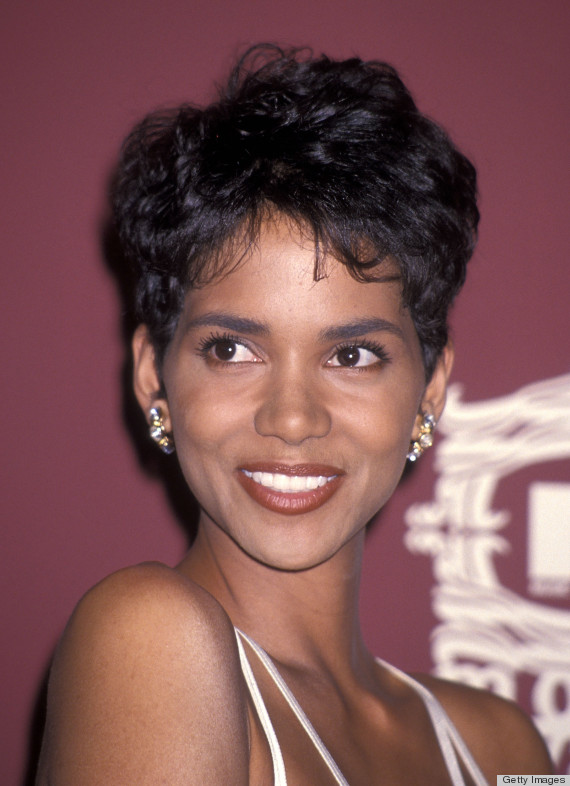 1997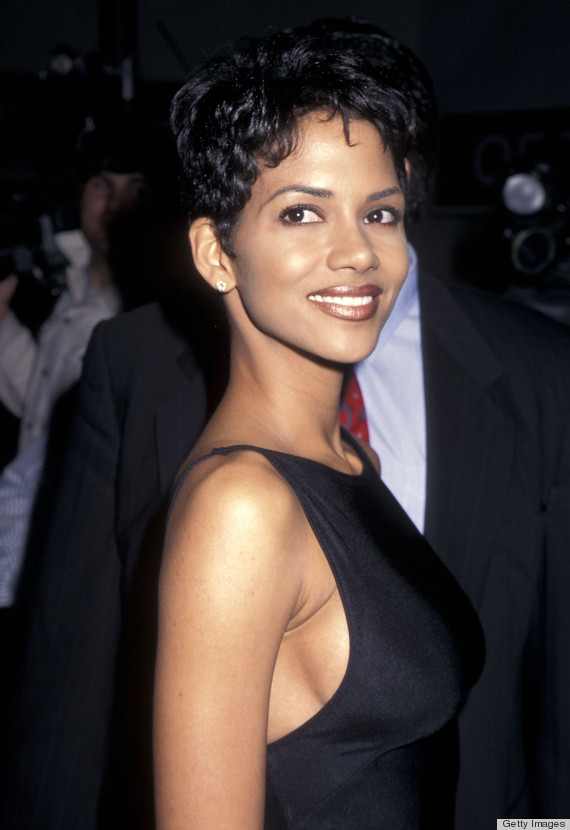 2000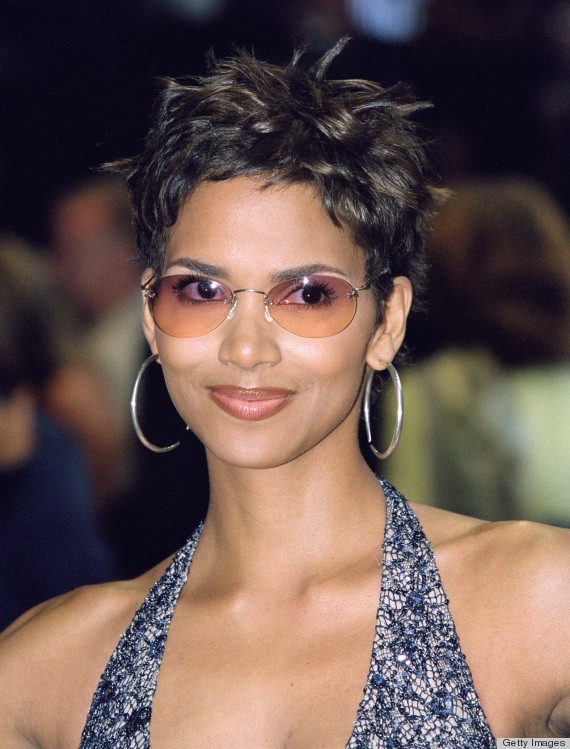 2013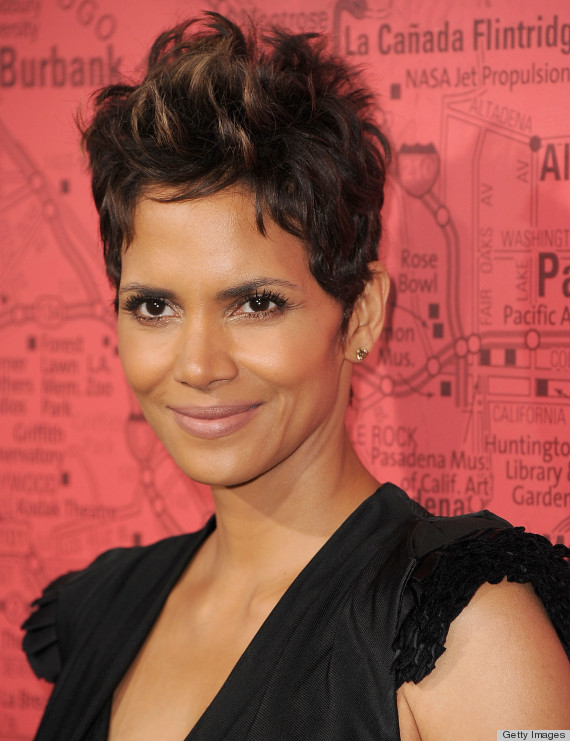 2014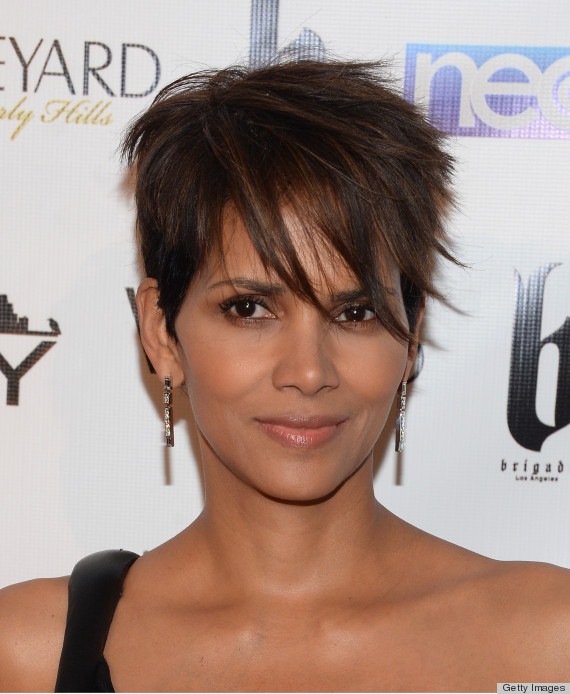 PHOTO GALLERY
Halle Berry's Best Pixie Moments