In a day and age when supersonic jets and solar-powered drones are all the rage, it's nice to know a simple footbridge can still draw crowds.
In late July, a 2,493-foot long pedestrian bridge opened to Mont Saint-Michel so tourists can arrive on foot from the coast of Normandy to the historic island. Previously, tourists accessed the island by driving across a causeway.
Check out photos of the new footbridge below.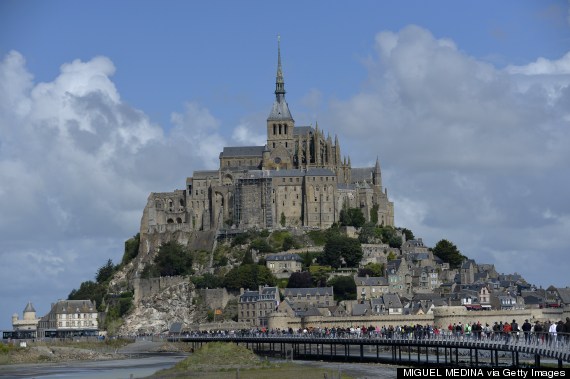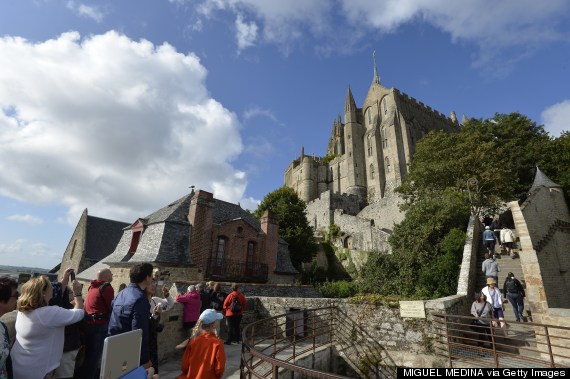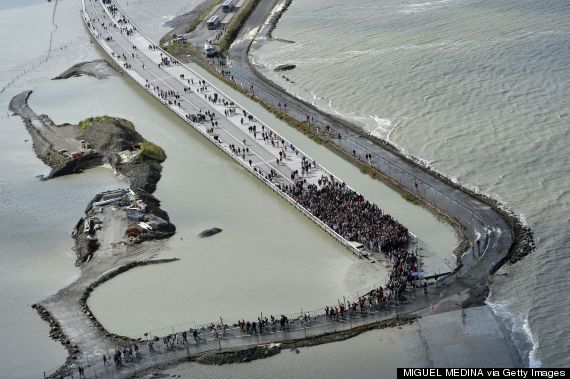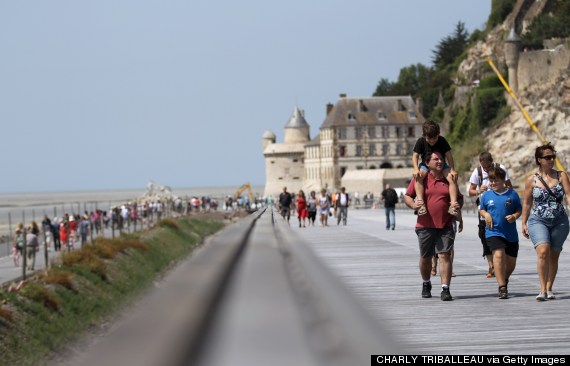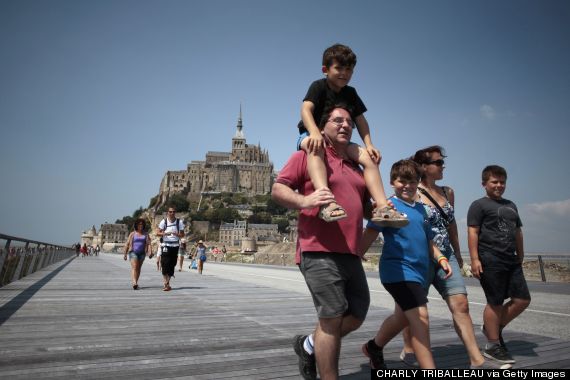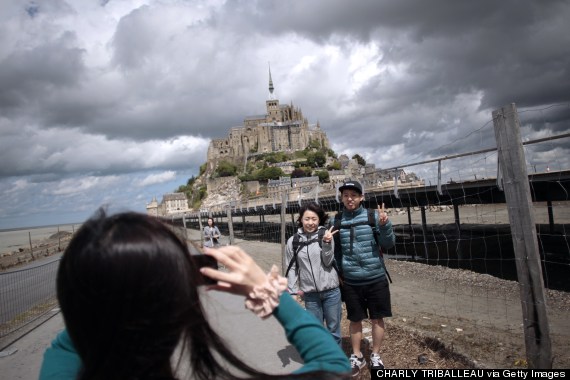 BEFORE YOU GO
PHOTO GALLERY
Views of Paris, France