We've discovered the ideal end to your EuroTrip.
Known as a cultural, financial and hipster hub of Europe, Istanbul, Turkey bumps with crowds and nightlife. But we're not saying you should end your trip there -- take a detour instead to the Princes' Islands, a hidden oasis of European tranquility we've found just off the coast.
The islands are a perfect way to end your whirlwind tour of the European continent. With no cars, no clubs and no shortage of authentic Turkish food and drink, the Princes' Islands are the most delicious -- and authentic -- escape we've discovered in a while.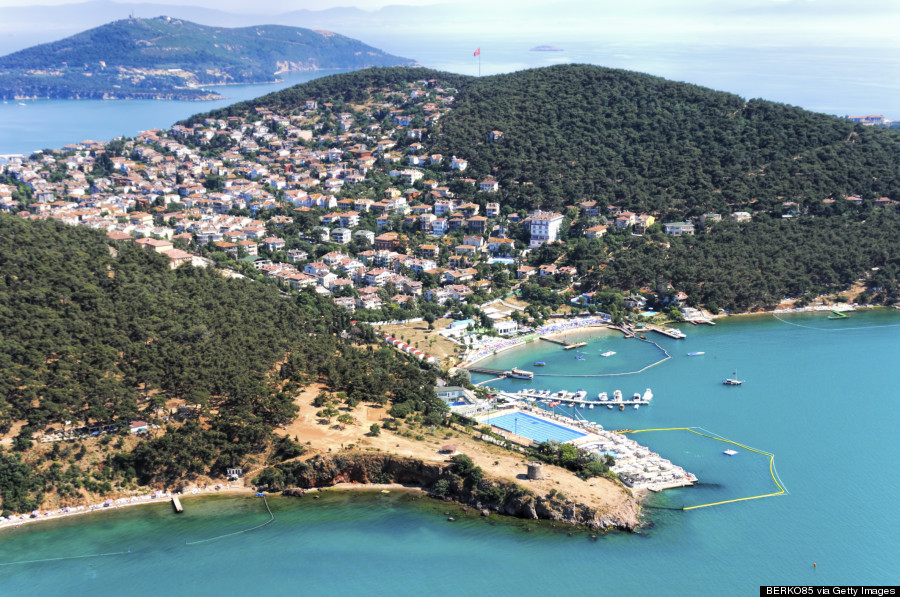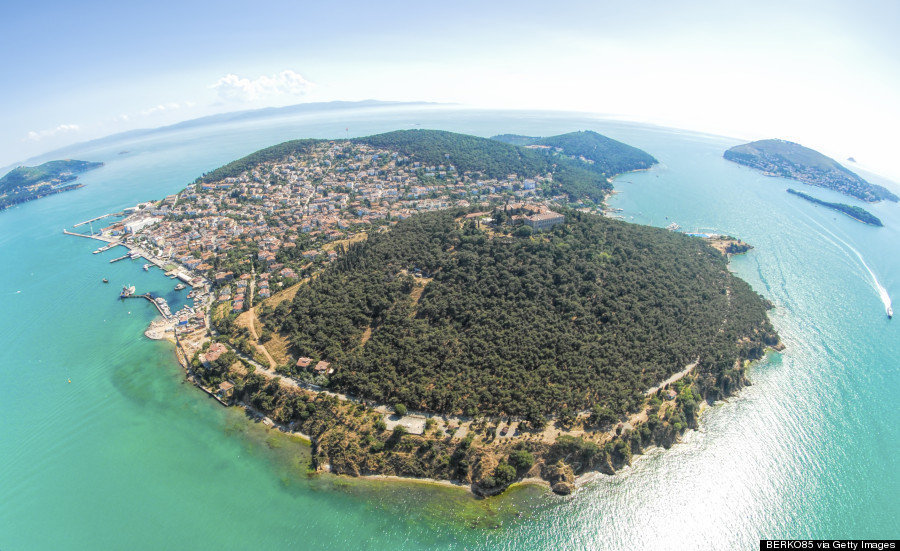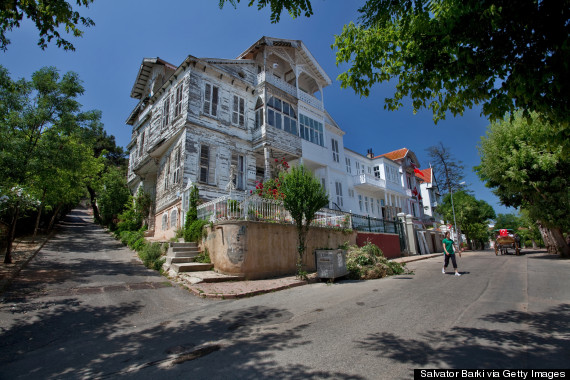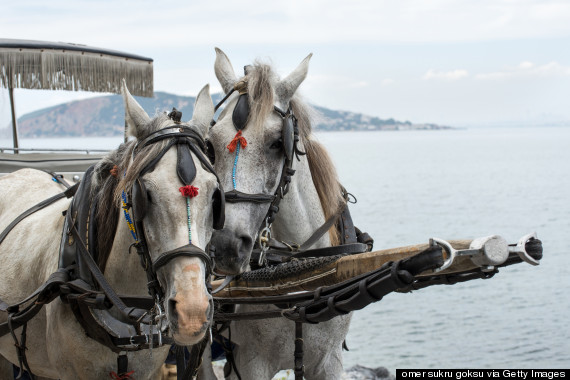 The Princes' Islands sit about 12 miles from Istanbul in the Sea of Marmara. Of the nine islands, four are open to visitors.
Your best bet is Heybeliada, a charming locals' retreat that's less crowded than neighboring Büyükada. Heybeliada overflows with precious shops, restaurants, delis and bakeries -- you can rent a bike, stroll on foot or take a carriage ride around the island to window-shop towering vacation homes (belonging to elite Turkish families), chat with artisans in their stores or explore the coastal forests.
On the street called Isguzar Sokak, you might browse homemade jams or pick up a hand-bound notebook. Ruhban Okulu is a former theology school with a stunning church and garden. The Turkish naval academy is on Heybeliada, too, and don't forget a fresh seafood lunch at a sit-down cafe.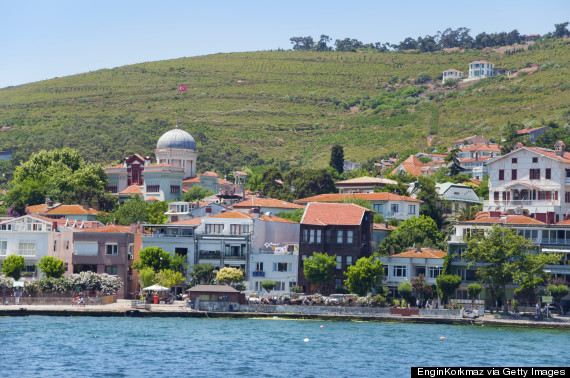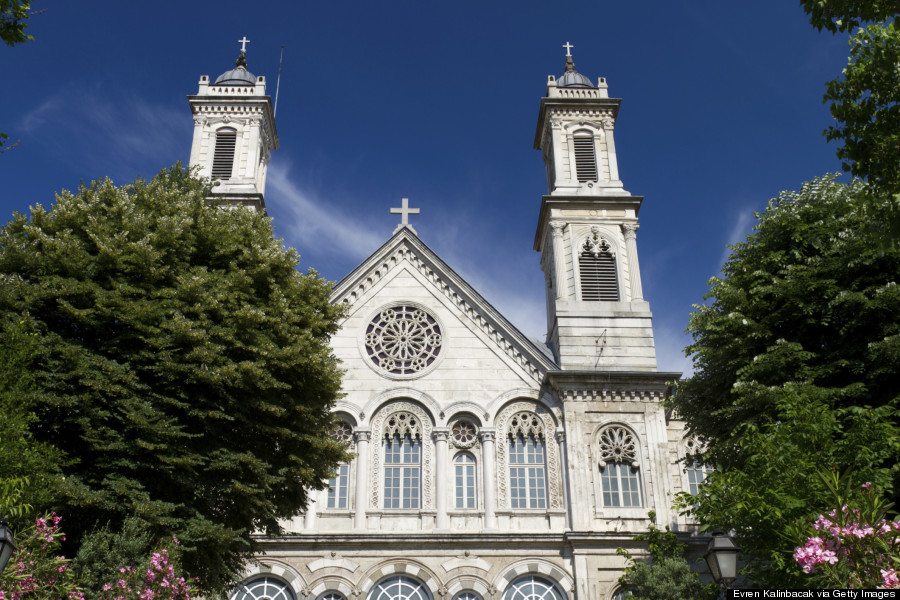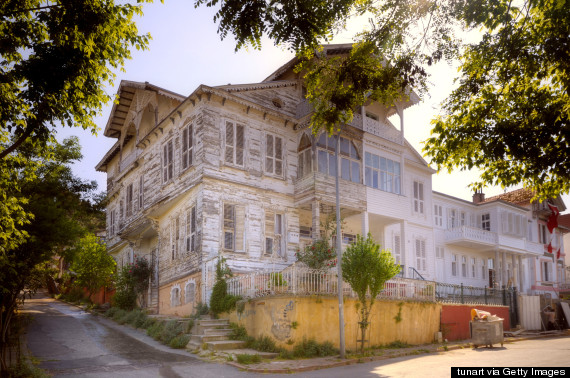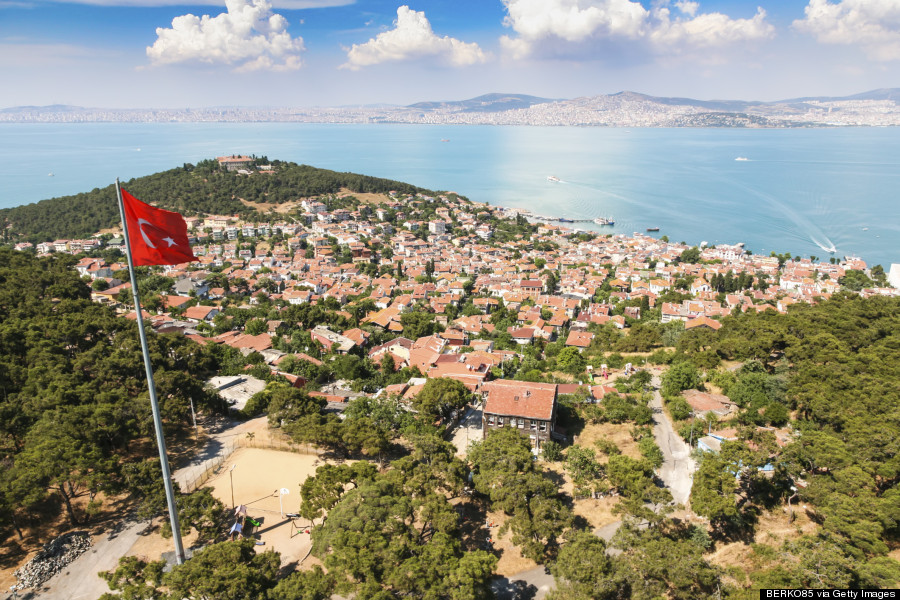 You can get to the Princes' Islands via ferry or "sea bus" from Kabataş, a coastal quarter of Istanbul. Pros recommend taking the sea bus, as it's faster, and venturing on a weekday when crowds are at a minimum.
Whether a first stop or capping off your European tour, this is a real Turkish delight. Happy exploring, travelers!
BEFORE YOU GO
PHOTO GALLERY
Travel Zen: Turkey