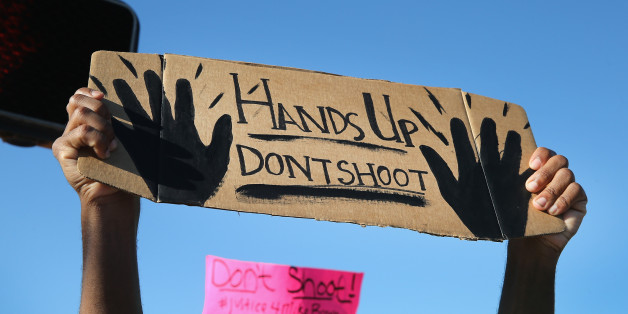 My younger brother is 16-years-old. He is six feet, four inches of gentle, timid, and awkward. He loves baseball and breakfast food, family and faith. He is quiet and complex, an introvert who often laughs with me about our frustrations with growing up in a small home with six people.
But in our Orange County hometown, he is feared. A Black teen with a physical presence that far eclipses his white and East Asian peers, he bears the psychic toll of being seen as a walking threat before being
seen as a boy. He knows the police are not on his side. He is right; every 28 hours a black person is killed extrajudicially by law enforcement or vigilantes. And that terrifies me.