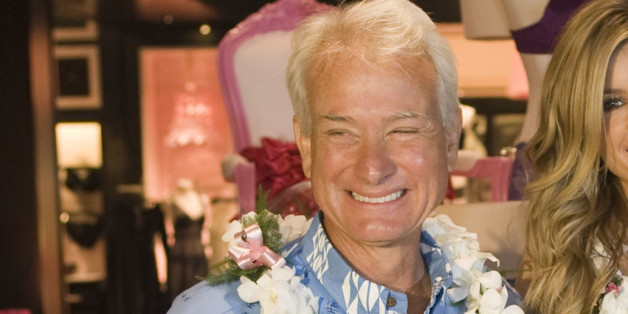 Honolulu Mayor Kirk Caldwell's first term isn't up until 2016, but that hasn't stopped him from padding his campaign reserves.
Caldwell reported more than $1.4 million in campaign contributions during the current election cycle, which began Nov. 7, 2012, the day after he beat former Hawaii Gov. Ben Cayetano in the general election.
What's striking is Caldwell only raised $1.7 million for the entire 2012 election cycle, which included a $50,000 loan.
Read more on www.civilbeat.com