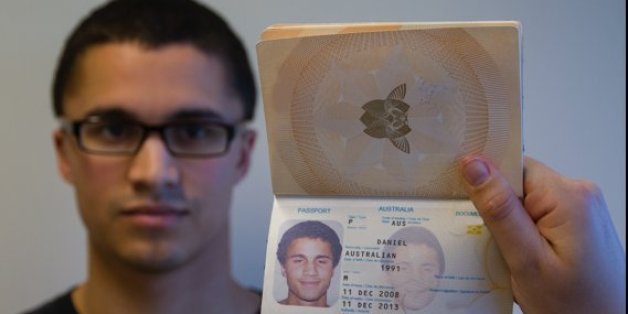 Anyone who flies even occasionally knows the drill: You present your boarding pass and photo ID to airport security, and the agent eyes your photo to make sure you are who you claim to be.
Seems like a pretty reliable system right? Actually, a rather scary new study suggests that even specially trained officers are no better than the rest of us at spotting a fake ID -- and that finding doesn't augur too well for efforts to keep planes safe and prevent bad guys from crossing our borders.
"At Heathrow Airport alone, millions of people attempt to enter the U.K. every year," study co-author Dr. Rob Jenkins, a psychologist at the University of York in England, said in a written statement. "At this scale, an error rate of 15 percent would correspond to the admittance of several thousand travelers bearing fake passports."
Yikes.
For the study, 49 staff members from the Australian Passport office and 38 university students were asked to complete face-matching tasks. In one task, people posing as passport applicants presented their IDs to the officers and students, who were asked to determine whether the ID matched the person standing in front of them. In a separate task, the officers and students looked at sets of photos and determined whether the photos were of the same person.
Just how hard is it to make the correct determination? See for yourself: is the young man shown on the left (see below) the same as the man on the right? And what about the young woman?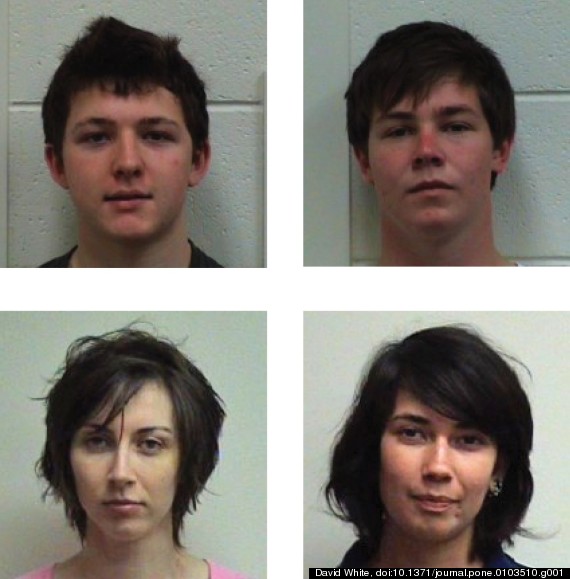 If you guessed that the photos showed different people in both cases, congratulations. You got it right.
The passport officers in the study didn't do so well despite the fact that they had been given special training in facial recognition. They performed at the same level as the untrained university students. The officers missed the "fake IDs" about 15 percent of the time, and in the photo matching task, they erred about 20 percent of the time.
So what can be done to boost the chances that fraudulent documents will be spotted? The researchers said it might help to redesign the format of IDs to include multiple photos taken from different angles. Other possible solutions, they said, include incorporating computer technology into the security process, and making sure that only individuals with a natural aptitude for facial recognition get hired as officers.
"We should be looking at the selection process and potentially employing tests such as the ones we conducted in the study to help us recruit people who are innately better at this process," study co-author Dr. Mike Burton, a psychologist at the University of Aberdeen in Scotland, said in the statement.
The research was published online August 18 in the journal PLOS ONE.
BEFORE YOU GO
PHOTO GALLERY
Celebrities With 'Face Blindness'