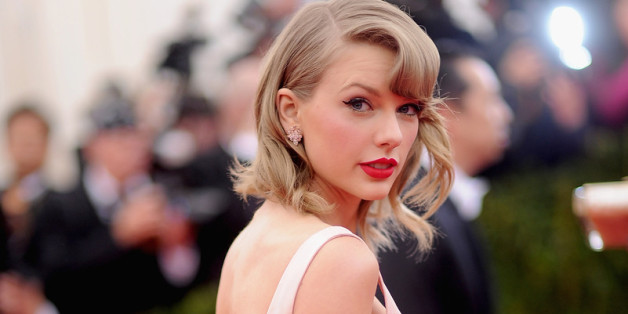 Sorry, Harry Styles haters! Taylor Swift revealed that her new album "1989," due out Oct. 27, will not be about relationships. Her last two albums, "Red" and "Speak Now" centered mostly on heartbreak and love, but in an interview with Fusion, Swift said fans won't find that in her new music.
"[Red] was a devastating record. It was about dealing with an intense heartbreak," she told Fusion. "'1989' is about the phase after that where you brush yourself off and you're okay."
Based on the way her personal live has evolved since the release of "Red," this makes sense. She hasn't publicly dated -- or broken up with someone -- in recent months, and said she's spent most of her time Instagramming crafts and baking sessions with the likes of Lorde and Lena Dunham. "At this point, I just want to be with my friends and I want to make music and I want to play shows," she said. "I want travel the world and I want to define my life on my own terms. That's my list of priorities now, which is different than it was a couple of years ago."
Check out the full interview below.
BEFORE YOU GO
PHOTO GALLERY
Taylor Swift