White sand, turquoise waters and Australian accents... what more could you ask for?
Beautiful beaches are a dime a dozen, but the Bay of Fires is truly special. This remote area along the east coast of Tasmania is lesser-known but highly-lauded by visitors and locals alike.
The Bay of Fires is known for its iconic orange lichen-covered rocks, which create a colorful backdrop for that pristine sand and crazy-clear water. The area is famous for its snorkeling and diving, as visitors can spy scenic reefs, corals, underwater caves and a variety of marine life undersea.
Landlubbers, on the other hand, can explore the shoreline, check out the many coves and lagoons that pop up along the coast or explore the nearby village of Binalong Bay.
The Bay of Fires is the place you wish you were right now. Enjoy.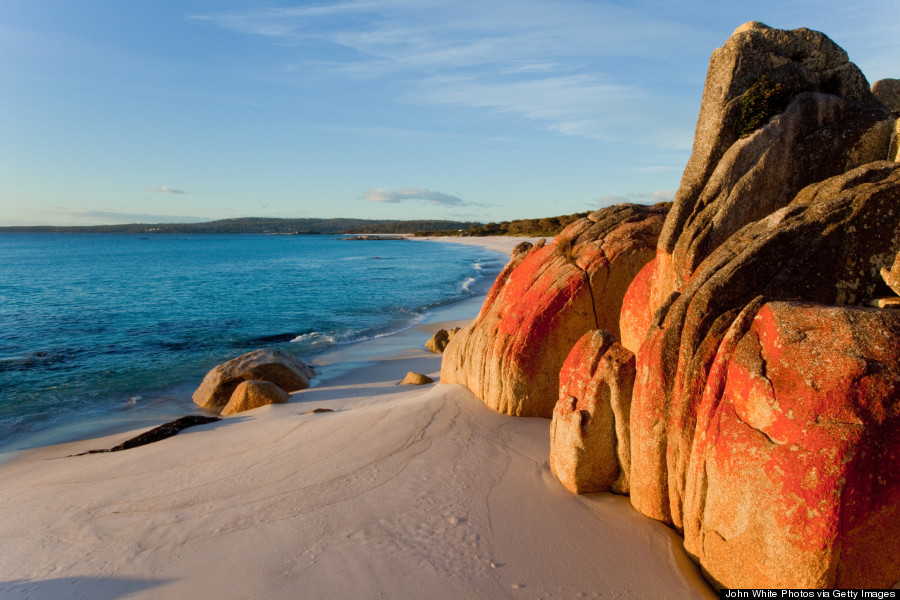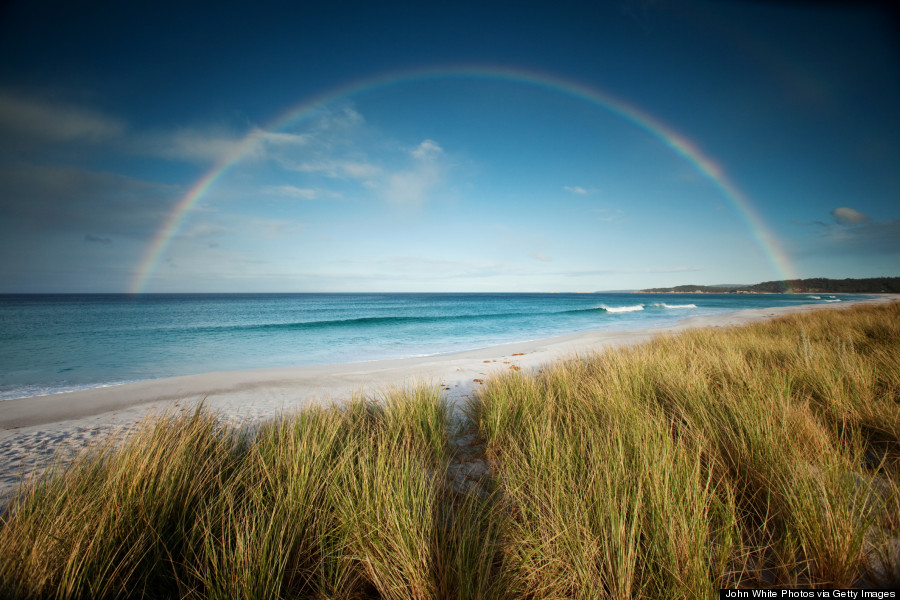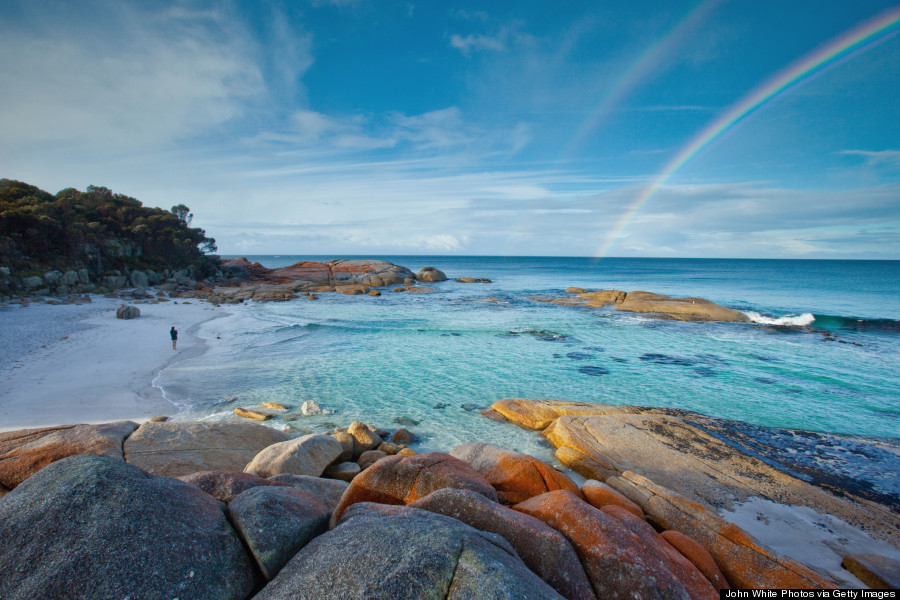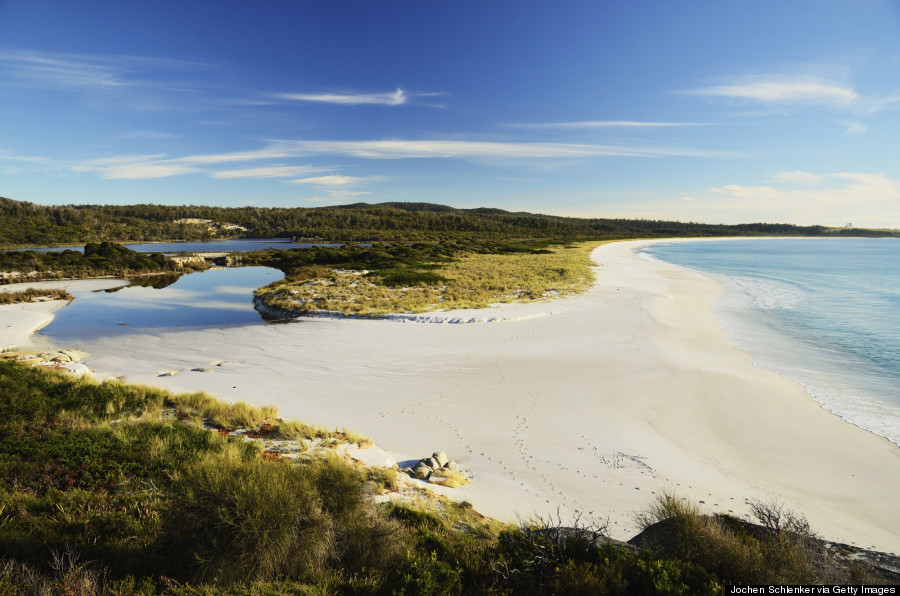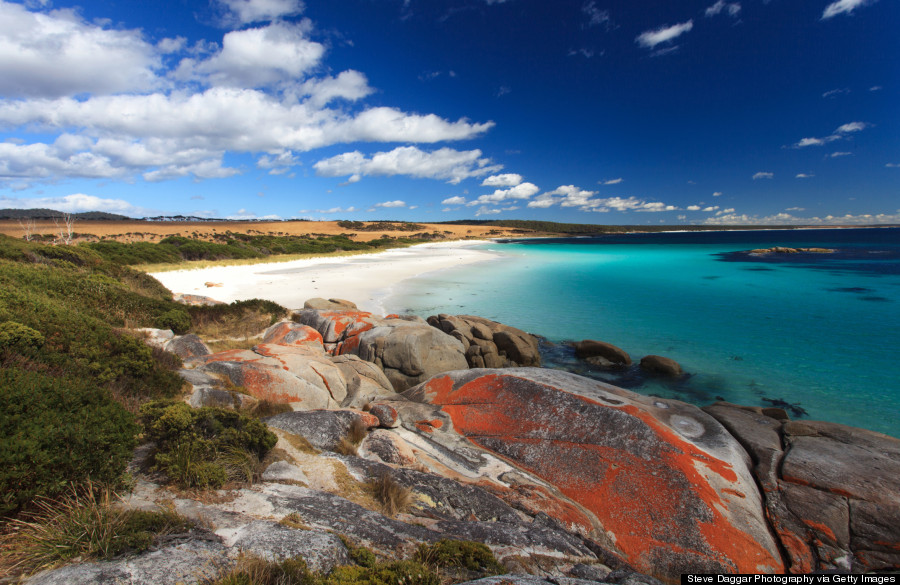 BEFORE YOU GO
PHOTO GALLERY
Australian Beaches