The day that wouldn't seem to end, the week that brought one challenge after another, the weekend that ended up being a whirlwind of responsibility -- they all leave us in search of one thing: a way to unwind.
When it comes to finding a way to clear the mind, four of Oprah's "Super Soul Sunday" guests, all top-selling authors, know just how to relax and recharge. And one of them happens to share an activity that Oprah says has become her hobby.
Sitting by a Fire
"I love to light my fireplace and stare at the fire. Pretty simple. And if there's rain falling on the rooftop, I am in heaven!"
-- Tracy McMillan, author of Why You're Not Married... Yet
Playing Video Games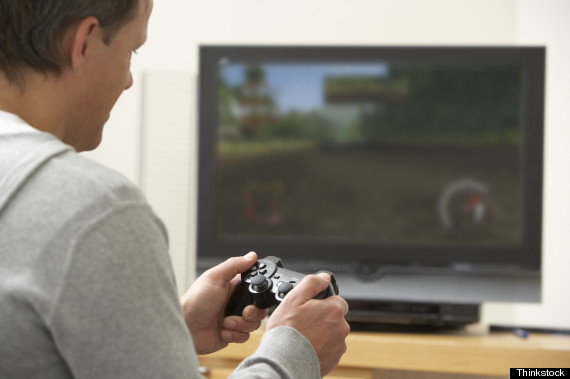 "I love video games. Part of what they do is they allow me to be in a completely different world for a while."
-- Shawn Achor, author of The Happiness Advantage
Being in Nature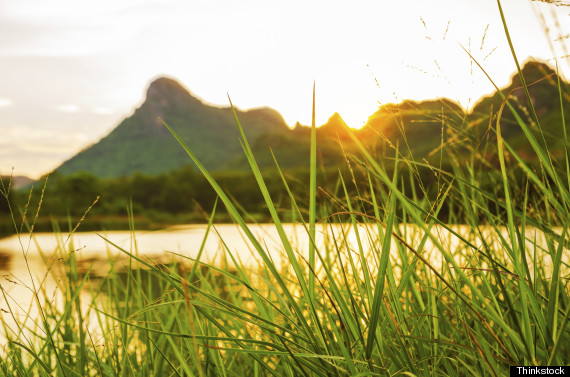 "[I enjoy] being in nature, whether it's a mountain or an ocean or a prairie. For me, though, I have to say that my preferences are islands and mountains -- and some combine both."
-- Gary Zukav, author of The Seat of the Soul
Taking a Bath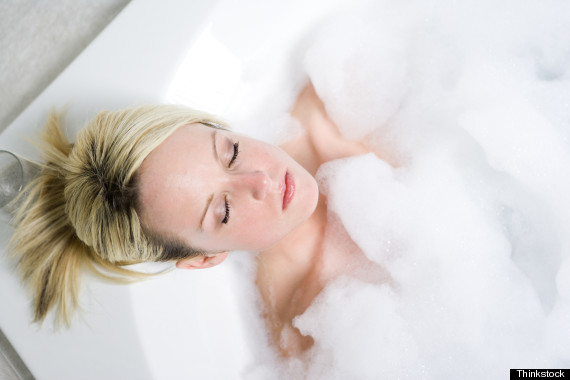 "A bath!"
-- Elizabeth Lesser, author of Broken Open
"Bathing is my hobby. I was in a long bath the other day... For years, I've said I need a hobby. I was thinking, 'I think this is my hobby. I'm really good at it!'"
-- Oprah Winfrey
"Super Soul Sunday" returns to OWN with all-new episodes on Sept. 7.
BEFORE YOU GO
PHOTO GALLERY
Quotes From Super Soul Sunday