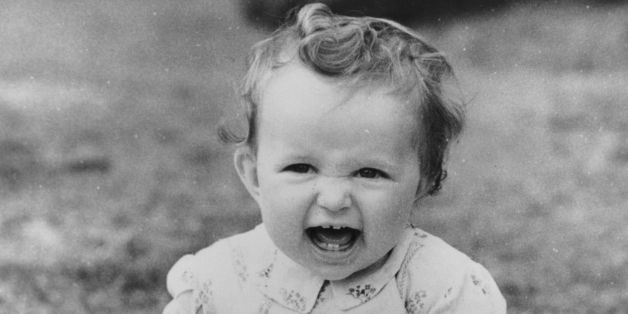 Why is it that so many bad girls, from the biblical temptress to the modern Bond girl, usually have such pretty and beguiling names? Does that touch of evil give the name some added zing or does it taint it forever or does it have no effect at all? Here are some prime examples that span across that spectrum. Helena Bonham-Carter as Bellatrix Lestrange.
Bellatrix Lestrange is one of the most heartless of the followers of Lord Voldemort in Harry Potter, played on screen by Helena Bonham-Carter. A shame that this astral appellation of one of the stars of Orion, a smoosh of the popular Bella and Beatrix, has such a dark association. Isabella Furhman played Clove in "The Hunger Games" movie.
Only 15, Clove still proved herself a powerful antagonist in "The Hunger Games," described as "arrogant, sadistic and strong." And with such a piquant, pungent spice girl name, too -- which few parents have taken up thus far.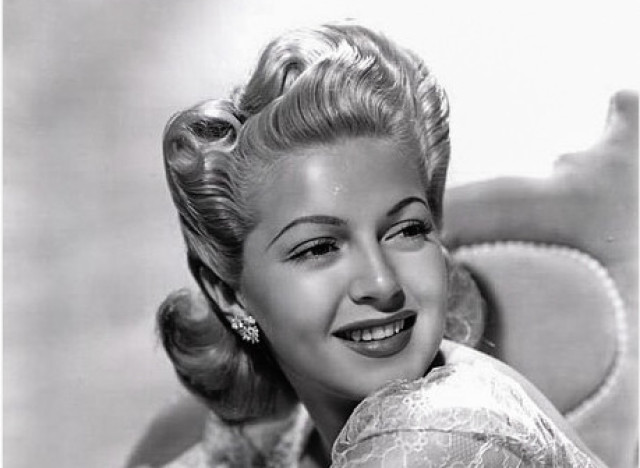 Actress Lana Turner
Representing all the film noir femmes fatale with pretty, sweet and innocent names is the beautiful blonde version, Lana Turner as amoral Cora Smith in the classic "The Postman Always Rings Twice." But she hasn't affected the revival of the name, as Cora has risen to Number 127.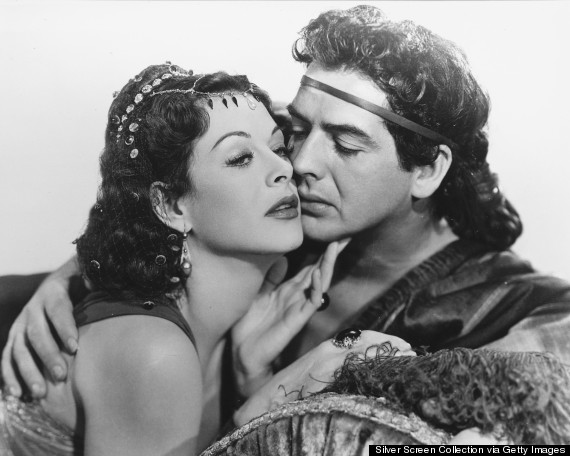 Hedy Lamarr as Delilah in "Samson and Delilah."
The Old Testament temptress who robbed Samson of his strength by cutting off his hair has been portrayed in many films, including by Hedy Lamarr in "Samson and Delilah." It took a while for her name to recover, but Delilah gradually became appreciated for its lyrical quality and is now at Number 135; 94 on Nameberry.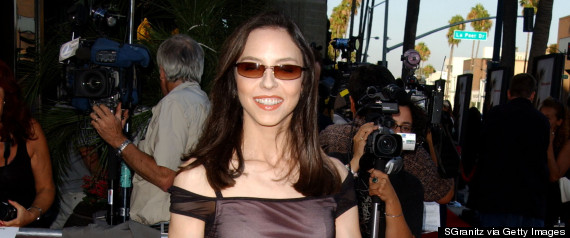 Juliet Landau played Drusilla in Buffy the Vampire Slayer.
One of Buffy's main antagonists in "Buffy the Vampire Slayer," happiest when committing torture, Drusilla is one of a long line of bad girl characters bearing this name, including a Cinderella wicked stepsister. A pity, because it's such a pretty, feminine choice, complete with New Testament/ancient Roman cred.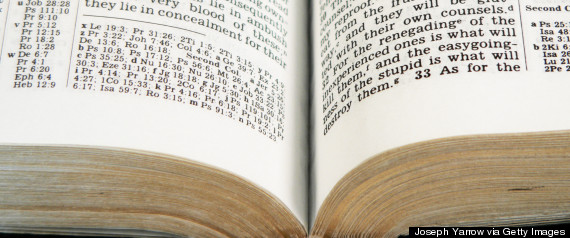 Bible
One 'bel' name that hasn't caught on, unable to escape her Old Testament rep as a pagan-god-worshipping 'painted woman' hussy, whose name came to mean hussy. But modern feminists have fought this interpretation, even using her name for a popular celebrity blog. Jessica Clark plays Lilith in "True Blood."
Demonized since medieval times in Semitic folklore as Adam's rejected first wife who was turned into a hideous night demon, and continuing on into shows like "True Blood," the pleasant-sounding, soft but strong Lilith is finally shaking off the spell. She entered the Top 1000 for the first time in 2010, and is slowly inching up.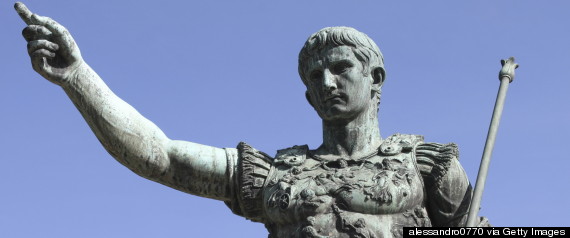 Livia was the wife of Roman Emperor Augustus (above statue).
The ancient Roman wife of Emperor Augustus has been portrayed, particularly in modern literature, as a scheming, Machiavellian figure, and it's probably no coincidence that Tony Soprano's manipulative mama was given the name. Yet the distinctively attractive Livia -- a name independent of Olivia -- managed to enter the top 1000 in 2004 and has now moved up to Number 749.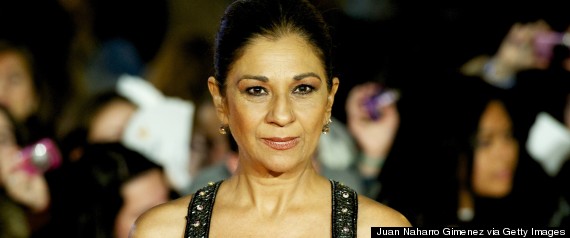 Actress Lolita Flores
This perfectly innocent diminutive of Dolores became anything but with the publication of the Nabokov novel in 1958, followed by the Stanley Kubrick movie in 1962, after which it was seen as a synonym for nymphet/sex kitten. Today's parents are beginning to ignore those associations -- though Lolita still hasn't been in the Top 1000 since 1970.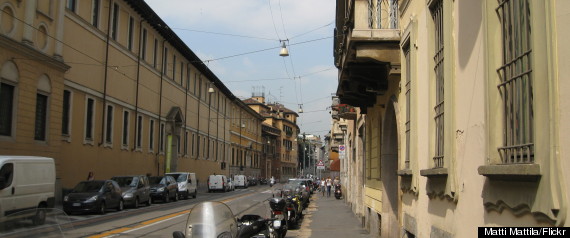 Corso Magenta, Milan
The comics are full of bad girls and evil women. One such character with a vividly colorful name is Magenta, an antagonist of DC Comics "The Flash," who wielded powers of great magnetic force. One of the newer color name options, Magenta is also a Harry Potter character and a town in Northern Italy.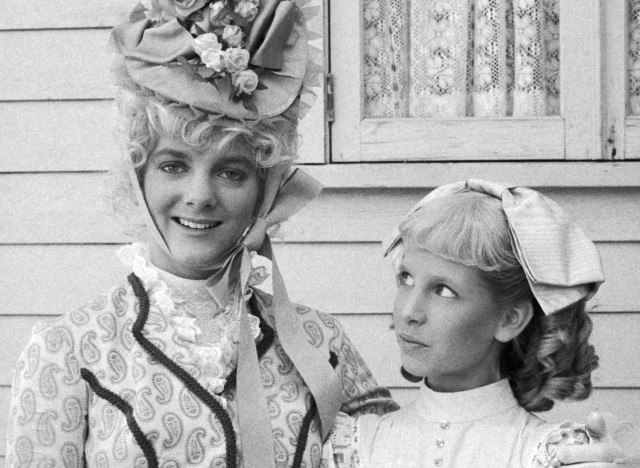 Scene from "Little House On The Prairie"
Nellie Oleson was the original Mean Girl on "Little House on the Prairie," booed by a whole generation of young viewers. And yet her name is now seen as one of the sweet old vintage nickname appellations that we're all growing to love, along with others like Millie and Winnie and Hattie.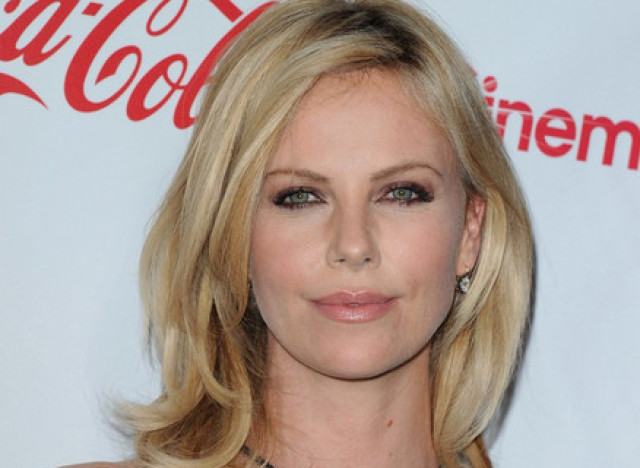 Charlize Theron plays Queen Ravenna in "Snow White and the Huntsman"
Representing all the (mostly nameless) evil queens and stepmothers in children's lit is "Snow White and the Huntsman"'s tyrannical Queen Ravenna, played by Charlize Theron. But let's not hold that against Ravenna, one of the loveliest Italian place names.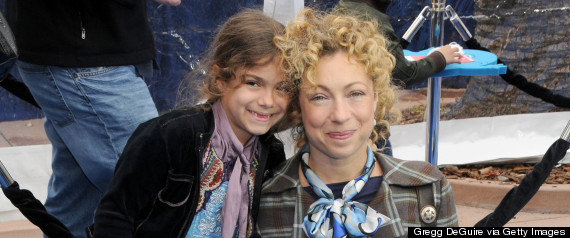 Alex Kingston named her daughter Salome.
A New Testament temptress, Salome beguiled Herod by her seductive dance into giving her the head of John the Baptist. Her unseemly story kept parents away from the name for generations, but that stigma is definitely fading. Salome is Number 610 on Nameberry, and actress Alex Kingston used it for her daughter.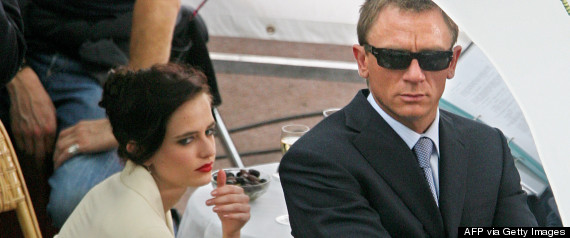 Eva Green played Vesper Lynd in the 2006 "Casino Royale" remake.
We have to include at least one bad James Bond Girl. Vesper Lynd, who appeared n the 2006 remake of Casino Royale -- a sneaky double-crossing double-agent played by Eva Green -- brought this soft, whispery word-name used for evening prayers to the attention of baby namers, catching the trend of names with a spiritual link.
CORRECTION: An old version of this story had incorrect information about Salome from the New Testament.
Like Us On Facebook |

Follow Us On Twitter |

Contact HuffPost Parents
BEFORE YOU GO
PHOTO GALLERY
Literary Baby Names