Khloe Kardashian -- sometimes referred to as "the funny one" -- got her glam on as one does when you are a Kardashian, channeling Elvis' ex-wife, Priscilla Presley, according to Khloe Kardashian.
The 30-year-old reality star had hairstylist Tracey Cunningham to thank for her new darker locks, and posted an Instagram photo of of her retro look on Aug. 21. "Channeling my inner Priscilla Presley!!! Glam by @jenatkinhair @1maryphillips. Thank you @traceycunningham1 for my new darker locks #Photoshoot #Glam," she captioned the photo.
Hmmm we're not sure we see the Priscilla Presley comparison, but whatever makes you feel good, Khloe.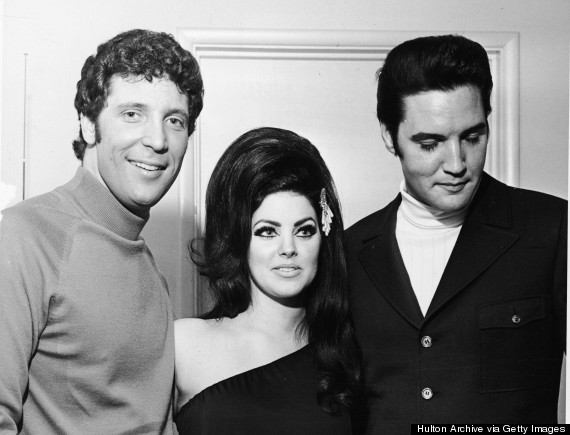 BEFORE YOU GO
PHOTO GALLERY
Khloe Kardashian