Sometimes mother nature is too good to us. Sometimes technology, specifically, the blessed invention of a camera, is good to us. When the powers of both are combined, the result occasionally takes our breath away.
Exhibit A: This stunning photo of a red rock canyon tree.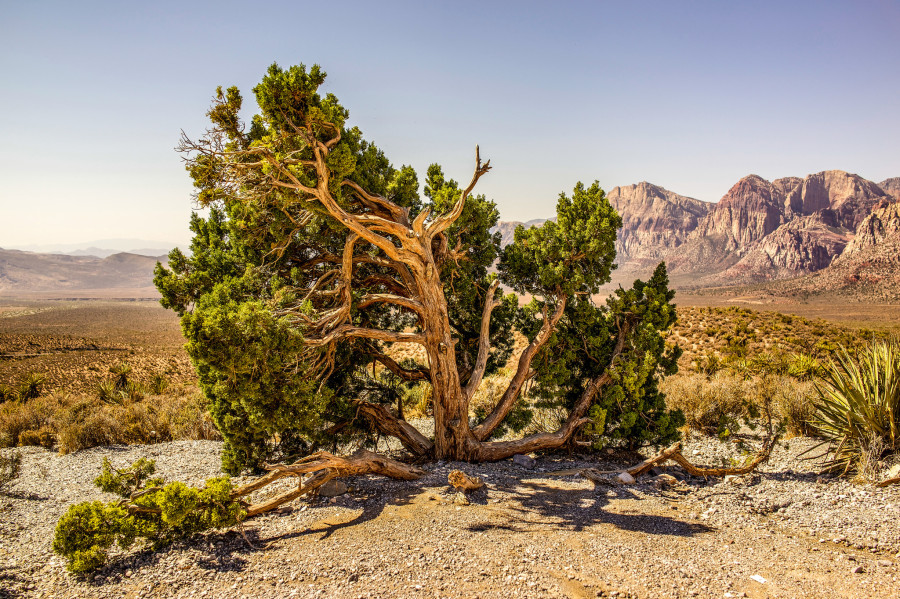 Though it bears a striking resemblance to an alien creature, the natural oddity above is in fact a photo snapped by photographer Tao Olezeski on his first visit to Red Rock Canyon. The photo, taken earlier this month, gives the uncanny impression that the tree is actually melting into the ground below it, a sentiment those who've spent much time in Red Rock are surely familiar with.
We discovered Olezeski's stunning work through Huff Post's Flickr group, an online space to explore new images and add your own. If you'd like to potentially see your photos featured in future Huff Post articles, roundups and blogs, feel free to drop images into the Flickr pool. By submitting, you're agreeing to our TOS which you read here.
BEFORE YOU GO
PHOTO GALLERY
The Most Breathtaking Photos From Around The World This Year