Fit is one of the most important elements when you're getting dressed -- it can really make or break an outfit.
And this week, celebrities learned this lesson the hard way. Ashley Benson wore a onesie that was pulling in all the wrong places, while Rosario Dawson should have sized up for a much more successful ensemble.
Check out the stars who made our worst-dressed list and let us know if you agree with our picks.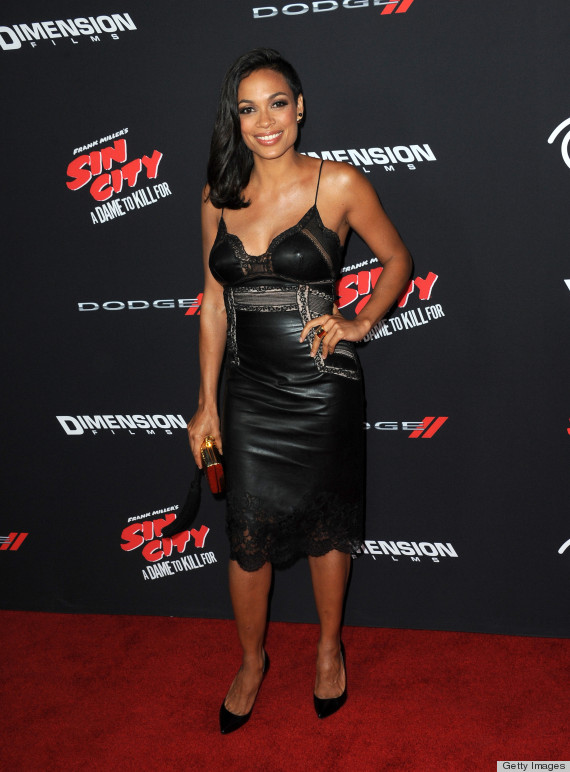 Black leather and lace is usually a winning combination, but the fit of Dawson's dress is a little snug. Had she gone up a size or two, this would have been a much more flattering outfit.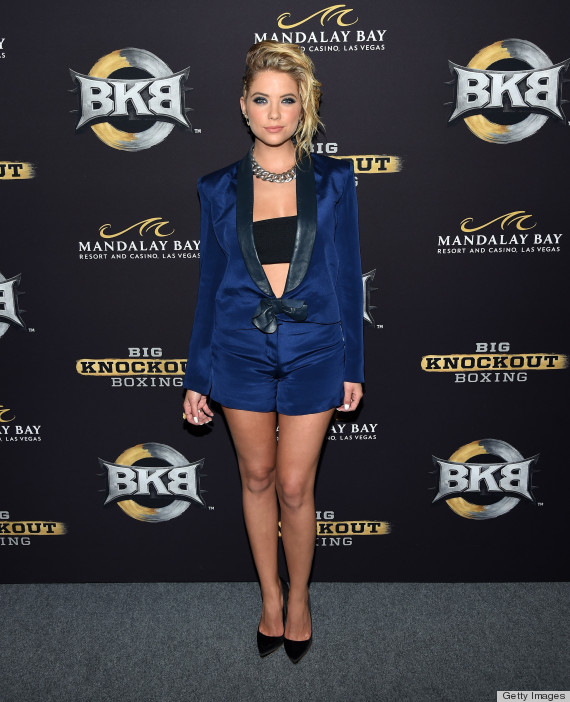 Benson's romper seems to be pulling in the crotch which looks wildly uncomfortable and also unflattering. The fabric is very wrinkled, the extremely plunging neckline that practically reveals her belly button is too low and that sagging bow isn't helping matters.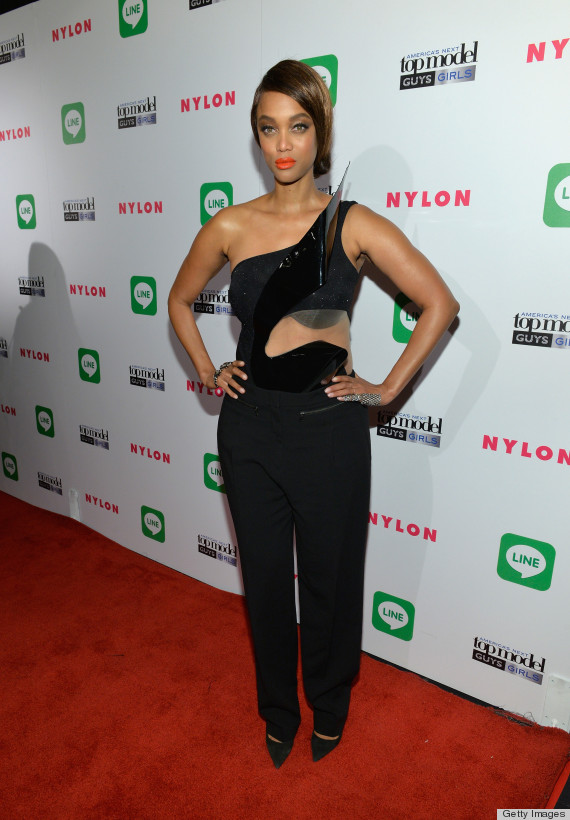 This dress looks sharp -- literally. It could easily take someone's eye out. We can also see her bra, which is always a red carpet no-no. Let's file this under "what was she thinking?".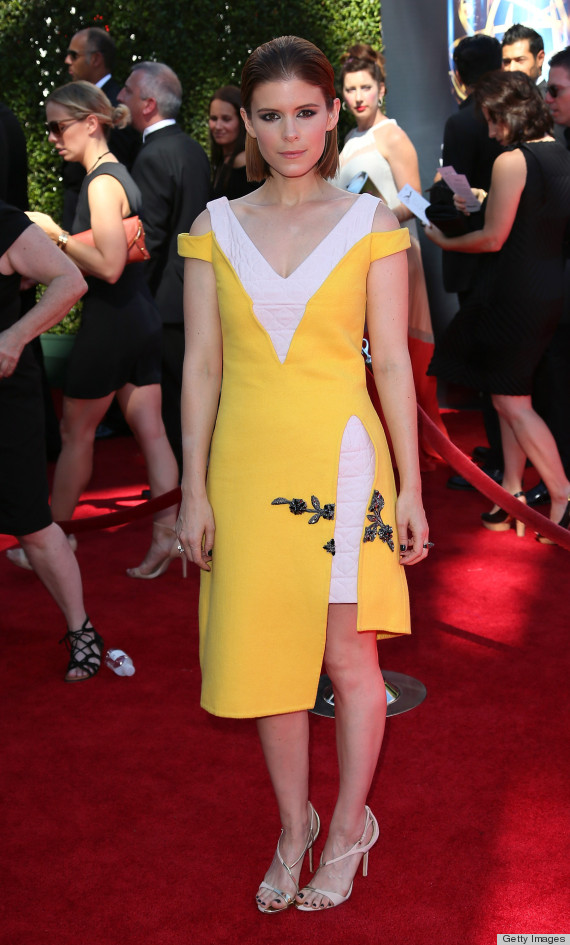 This dress looks like it belongs on a Disney princess, not on one of Hollywood's most fashionable leading ladies. The color and the embellishment don't fit with Mara's style sensibilities.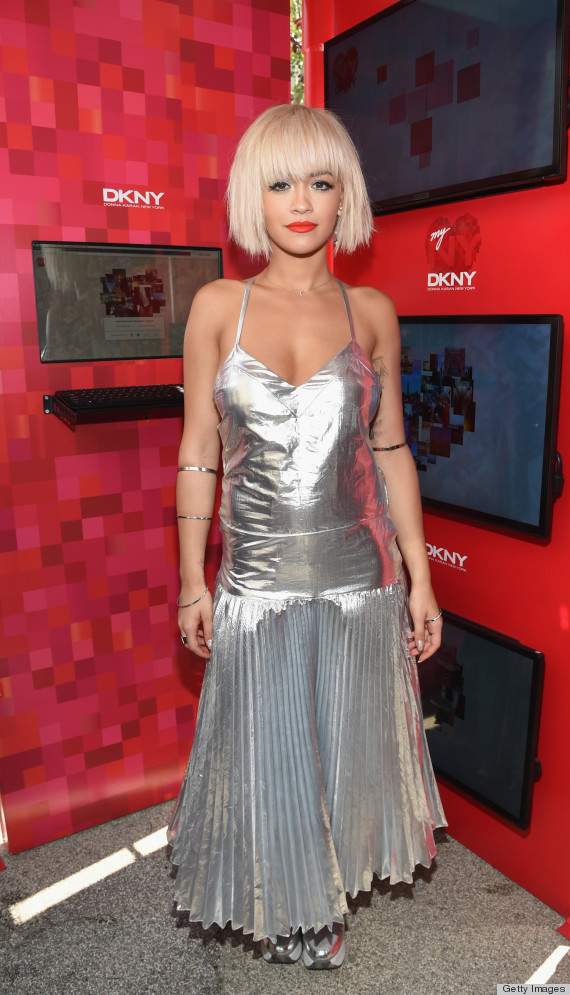 When it comes to Rita Ora we always know to expect the unexpected but this is a little shocking, even for her. If we were to look past the blinding tin foil color, the dress is still bad -- it hardly does anything for her body. She should have picked something that cinched in higher at the waist or a shift dress rather than a drop waist silhouette.
BEFORE YOU GO
PHOTO GALLERY
Worst-Dressed Stars 2014