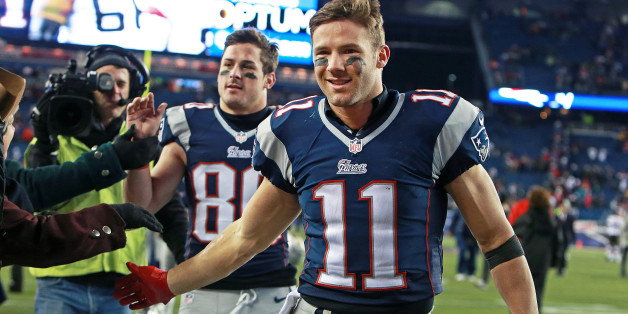 It's that time of year again that has every major-league baseball player and executive salivating.
Nah, we're not talking about pennant races.
We're talking about fantasy football.
The fantasy football craze has reached such an extreme that managers actually impose rules that players are not permitted to run into their clubhouses on Sunday during their games to sneak peeks of their fantasy football scores.
Yet, while the fantasy football leagues are mostly all about bragging rights, there is money involved, and Texas Rangers assistant GM Thad Levine and his college buddy, John Ellis, came up with a brilliant brainstorm.