News and trailers for the next season of "American Horror Story" continue to leak and the latest update might be our favorite yet.
According to Entertainment Weekly, Matt Bomer will join the cast of the spooky FX series as a guest star on an upcoming episode.
"AHS" creator Ryan Murphy told the magazine, "I try to get him to do everything for me... I sent him a text that said, 'First right of refusal, here's the role.' It's very…warped."
Murphy also said they would work around The "White Collar" and "The Normal Heart" star's shooting schedule for the sequel to the male stripper hit "Magic Mike."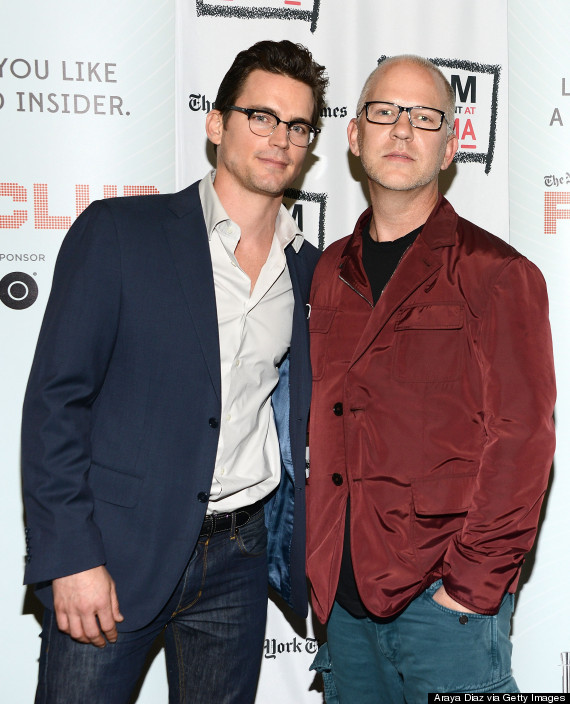 (Matt Bomer, left, and Ryan Murphy)
This installment of "American Horror Story" is set in the 1950's and involves the cast of a circus sideshow. It's already being heralded as the best season of the beloved series. "Freak Show" will premiere on October 8 on FX.