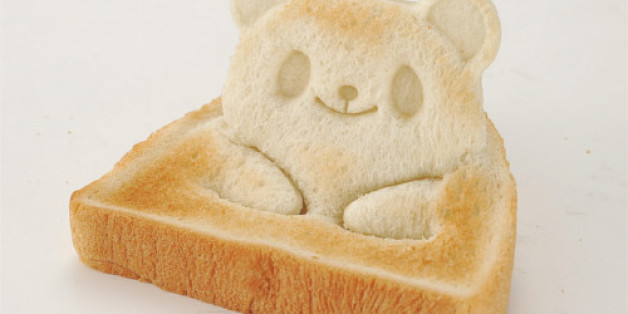 Going back to school is a painful process for everyone involved -- whether it's a little separation anxiety from the kiddos or simply the agony of getting everyone up in the morning. Even eating breakfast can be a struggle, but one Japanese company found a way to make that entire process just a little more "bearable."
Introducing the Ernest Bread Pop Up! A "Teddy-Bear Toast Stamp" that already makes mornings a little brighter just by looking at the cute little faces. Although it's no substitution for sleeping in a little more, if you're already getting up, it might as well be for an adorable toasted treat.
The concept of the stamp is a cute one -- not only does it "pop" up, but it also has three wee interchangeable expressions to etch into toast or breakfast sandwiches. We would say that it's the coolest thing since sliced bread, but that's way too cheesy.
Take a look!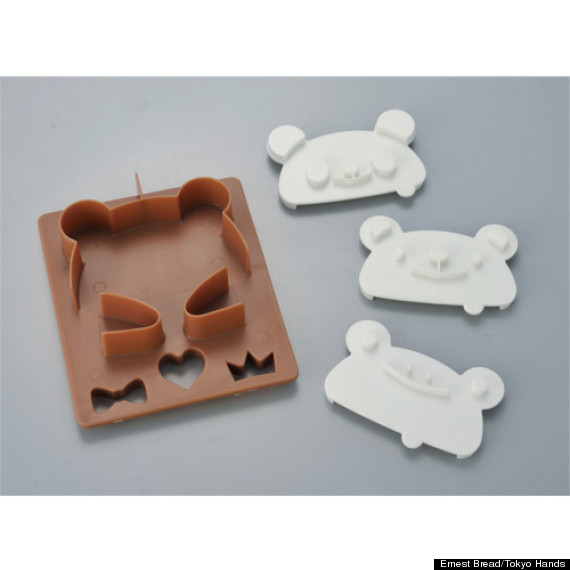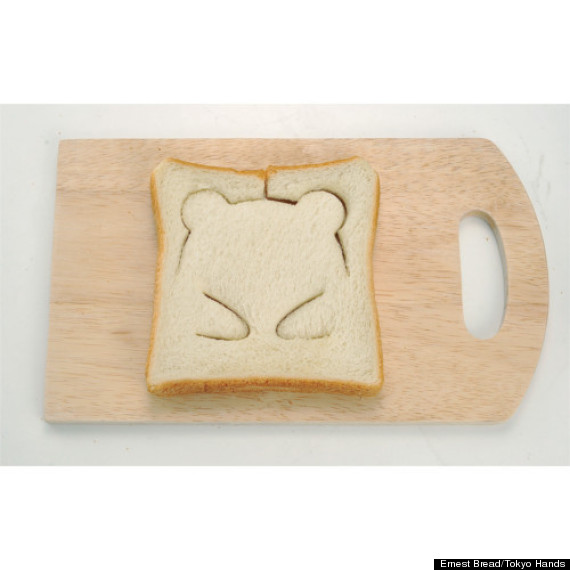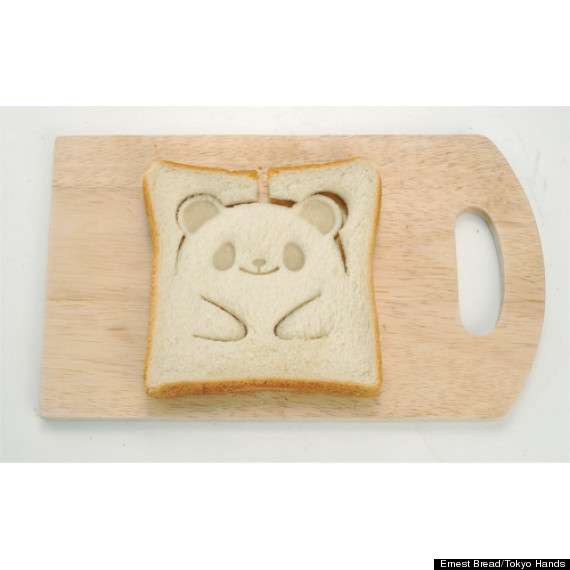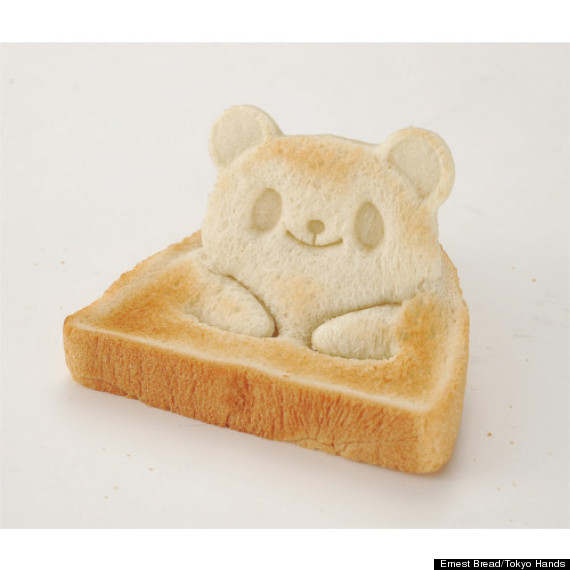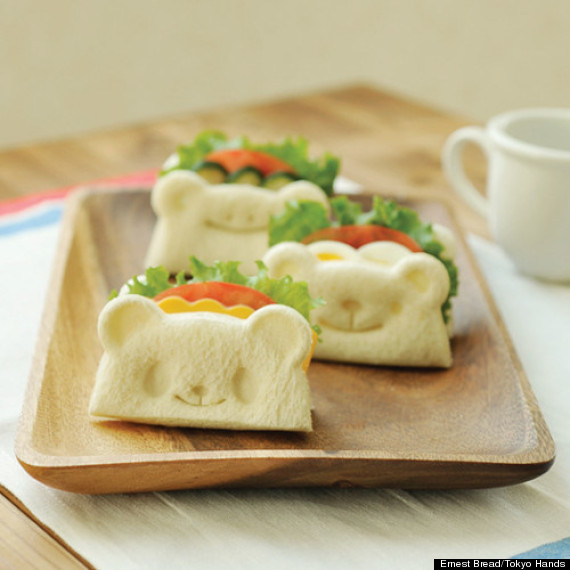 If you're looking for another panda-rific way to change up meals, try these cute Panda Pocket Makers. And if you're simply an overachiever, you can make your kid the talk of the lunch table by packing a Japanese Bento Box.
(h/t Bored Panda)
Want to read more from HuffPost Taste? Follow us on Twitter, Facebook, Pinterest and Tumblr.
BEFORE YOU GO
PHOTO GALLERY
Too Cool For School Lunch Boxes