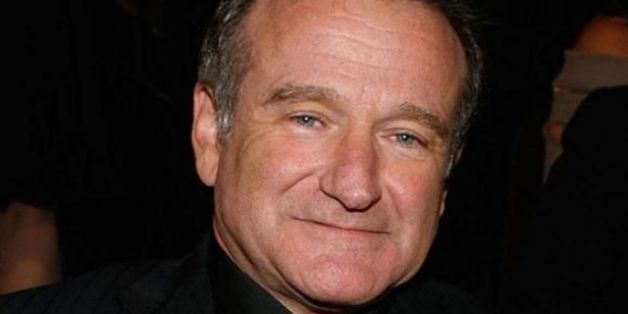 Along with good laughs and memorable characters, Robin Williams' legacy will live on for decades through the education of underprivileged students.
The late actor, who died on Aug. 11, had donated a custom-made, red Pegoretti bicycle to the Hotbed Benefit, which took place Saturday night in Tiburon, California, according to People magazine. The event collected proceeds for 10,000 Degrees -- an organization that provides educational opportunities for low-income students.
The bike, along with an autographed "Night at the Museum" hat (Williams starred in the movie), raised $20,000 -- which will pay for two students to attend college for a year.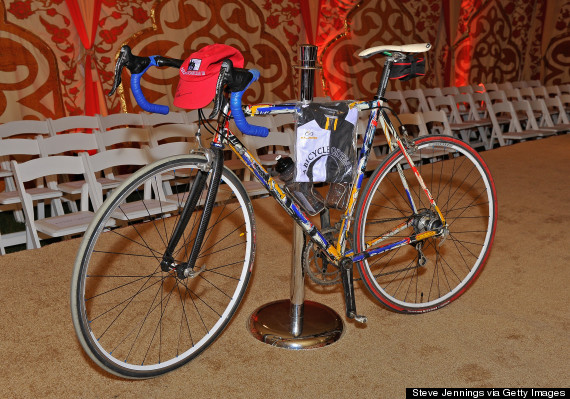 "I can see him showing off the bicycle he donated to the auction, getting everyone laughing and raising a lot of money for a cause he cared about deeply," Maxwell Drever, a co-host of the event and friend of Williams', told the magazine.
Williams, who was a cyclist and avid fan of the sport, enjoyed collecting bikes -- he once said he has "too many to count," according to CNN. For years, Williams applied his love for cycling to helping kids with disabilities through the Challenged Athletes Foundation. The actor competed in 11 triathlons with the organization, pedaling through races alongside both able-bodied athletes and participants with disabilities.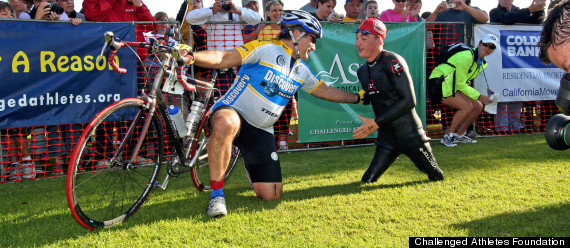 "You showed not only me, but the whole world, that it's okay to be different -- and that the power of humor can change lives," Rudy Garcia-Tolson, a double above-knee amputee who competed with and befriended Williams through the triathlons, wrote in a statement on his website. "I can never thank you enough for going out of your way to make me smile. Thank you for making me the luckiest kid alive. Thank you for being a heck of a friend."
BEFORE YOU GO
PHOTO GALLERY
Celebrities Mourn Robin Williams