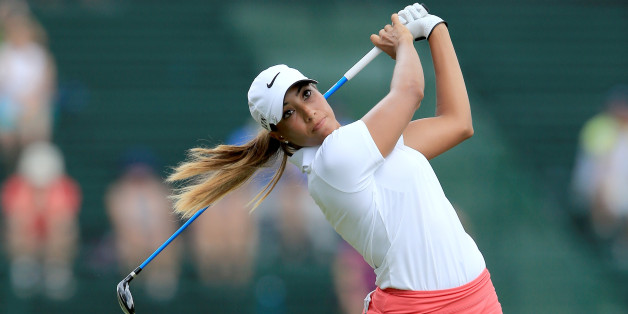 Tiger Woods' 24-year-old niece, Cheyenne, can juggle just as well as her uncle. The young pro, who notched her first major professional tour victory back in February, decided to recreate Tiger's famous juggling commercial for Nike over the weekend.
She posted the impressive video on her Instagram account.
Like uncle, like niece.