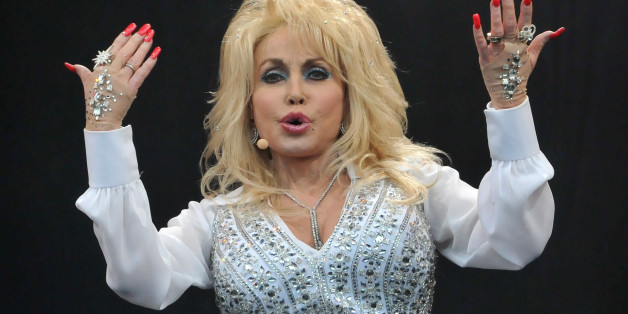 WASHINGTON -- Has it gotten harder for Americans from poor backgrounds to become famous?
In a new book, Unlikely Fame: Poor People Who Made History, historian David Wagner suggests fewer famous people come from poverty today than did in the past.
Wagner culled subjects from the American National Biography Online, along with websites such as Biography.com and Wikipedia. He found 19 famous people born into poverty from 1936 to 1945. After 1945, however, it takes three decades to come up with another 19 notable Americans from truly poor backgrounds.
Wagner writes that his finding is "a hint that if anything, fewer people are emerging from poverty."
Unlikely Fame focuses on 27 poor people born after 1860 who made names for themselves, including Jack London, Charlie Chaplin, Billie Holiday, Malcolm X, Marilyn Monroe, Stephen King and Oprah Winfrey. Wagner shows how his subjects' childhood deprivations haunted them throughout their lives. Shame is a common theme.
"The essence of poverty is shame," said Anne Sullivan, who taught Helen Keller. "Shame to have been overwhelmed by ugliness, shame to be the hole in the perfect pattern of the universe."
"The worst thing about poverty is not the actual living of it, but the shame of it," singer Dolly Parton said.
Wagner reports that poor people are scarce among the entries in the American National Biography Online, stressing that poverty doesn't actually help anyone succeed in life.
"Each person's success against the odds stands as a testimony to skill and luck, both of which are necessary for success," Wagner writes, adding that the success of the individuals in his book "can certainly not be taken as openness to low-income people in general in our social class or social status systems."
BEFORE YOU GO
PHOTO GALLERY
Obama With Celebrities