On television makeover shows, hopeless homes are turned into sparkling renovations in the span of 30 minutes. But, ask anyone who's actually gone through the process, and they'll tell you it's anything but an easy transition.
For Laurel LeBauve, who left her high-powered career to transform houses, it's all a labor of love. She took us inside her latest project, a beachside home in the Willard Beach neighborhood of South Portland, Maine.
Owner: Laurel LaBauve
Location: South Portland, Maine
Size: 1,518-square-feet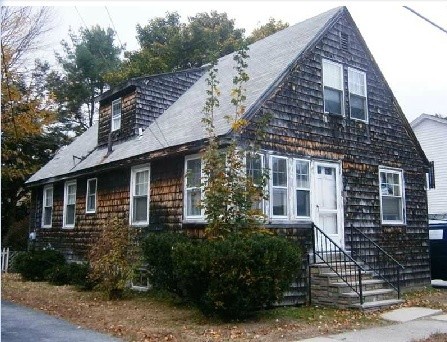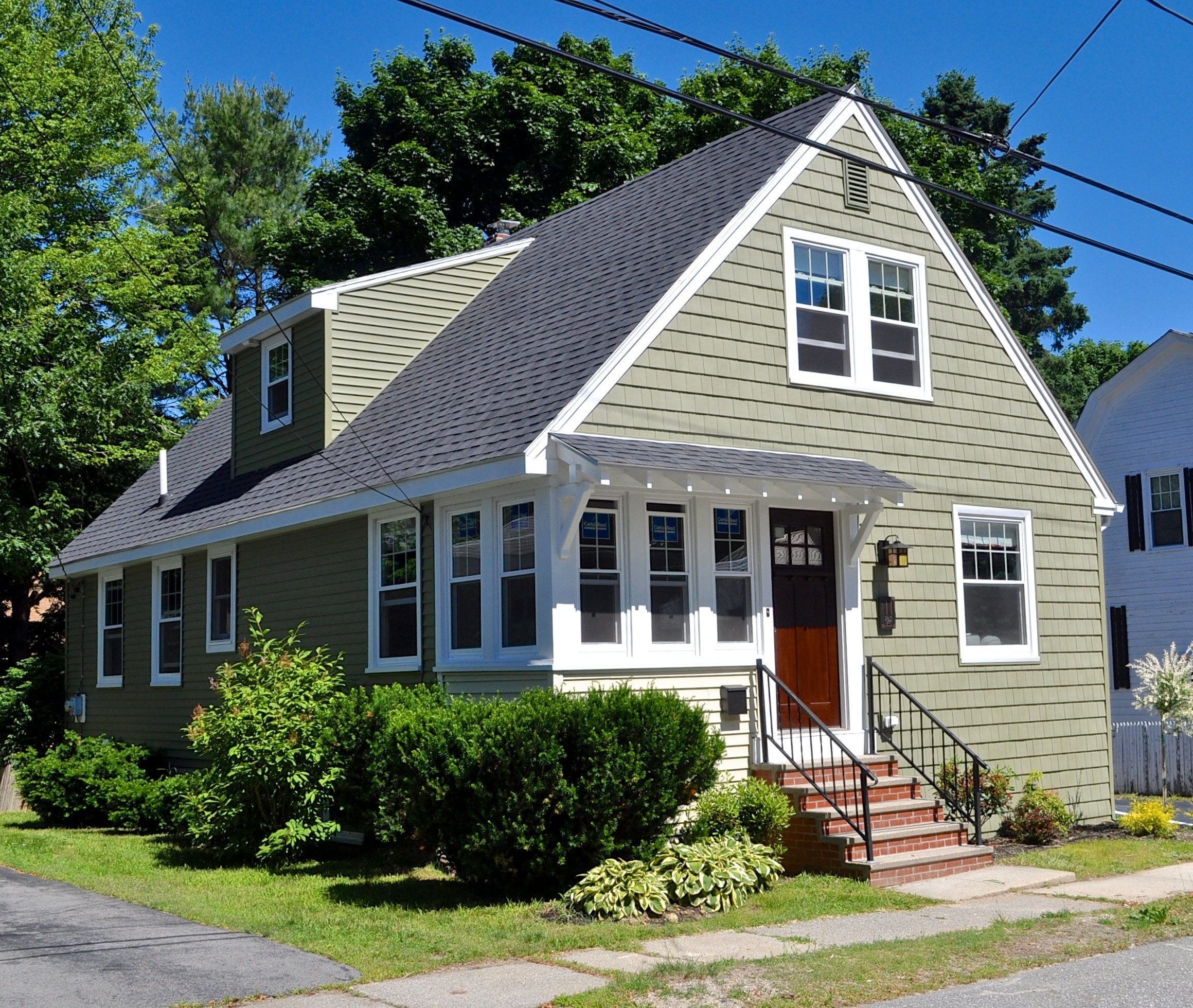 When did you make the leap from the corporate world?
This was during the height of the recession and housing bubble burst, so people thought I was nuts! Going from the world of high-heeled shoes and non-stop meetings to physical labor was a huge change. As my husband, Richard, says, there are two kinds of people in the world: The ones that shower before they go to work and the ones that shower after. You've just crossed to the other side! It took many months to get in shape for this kind of work. I always wanted arms that looked like Michele Obama's, and I'm finally getting close! But I laugh when I see the HGTV shows with the women on a job site in high heels and skirts! Seriously? I'm working side-by-side with the team, trying to get these places done!
What were you looking for exactly this time around and how did this house meet (or not meet) the expectations you had at the outset?
I LOVE small houses and cottages. I think they're much more interesting and challenging to work on than great big places. When I saw this tired, nondescript bungalow, I realized it had lots of potential and we could give it some charm that it didn't currently have. I'm a huge fan of Craftsman/Arts & Crafts style and saw this as an opportunity to play up that style, something I haven't done before. And it had what I call a 'fatal flaw,' a staircase going through the middle of the downstairs bedroom, that chopped up the first and second floor, making two of the bedrooms useless. This required a dramatic rework of the entire floor plan.
What was the condition of the house when you first saw it?
The house was tired. It needed all new siding, roof and windows. Much of the interior had work that was started but never finished, so there was moulding missing, plywood floors, exposed plumbing, etc. It was ready for a complete overhaul!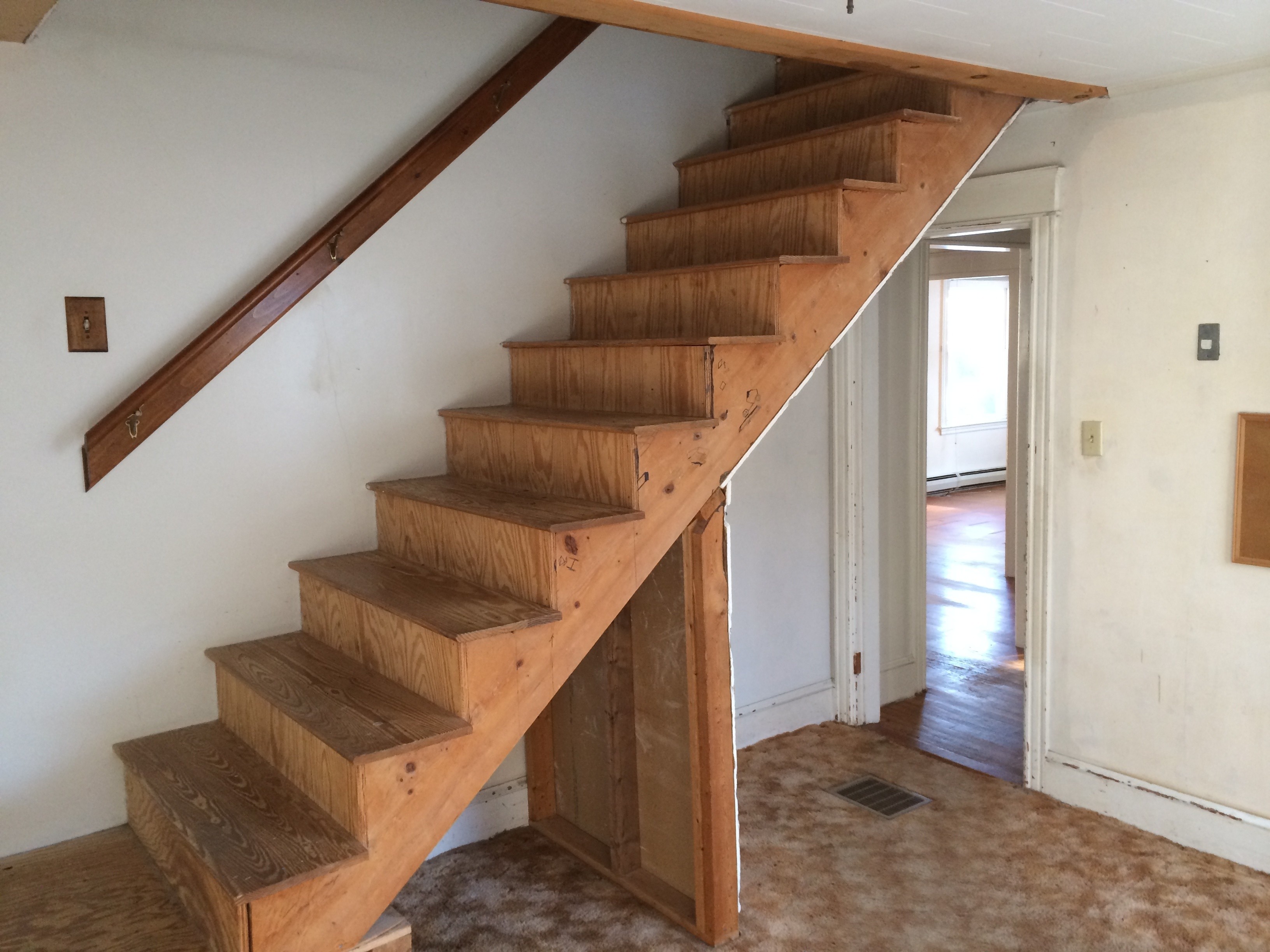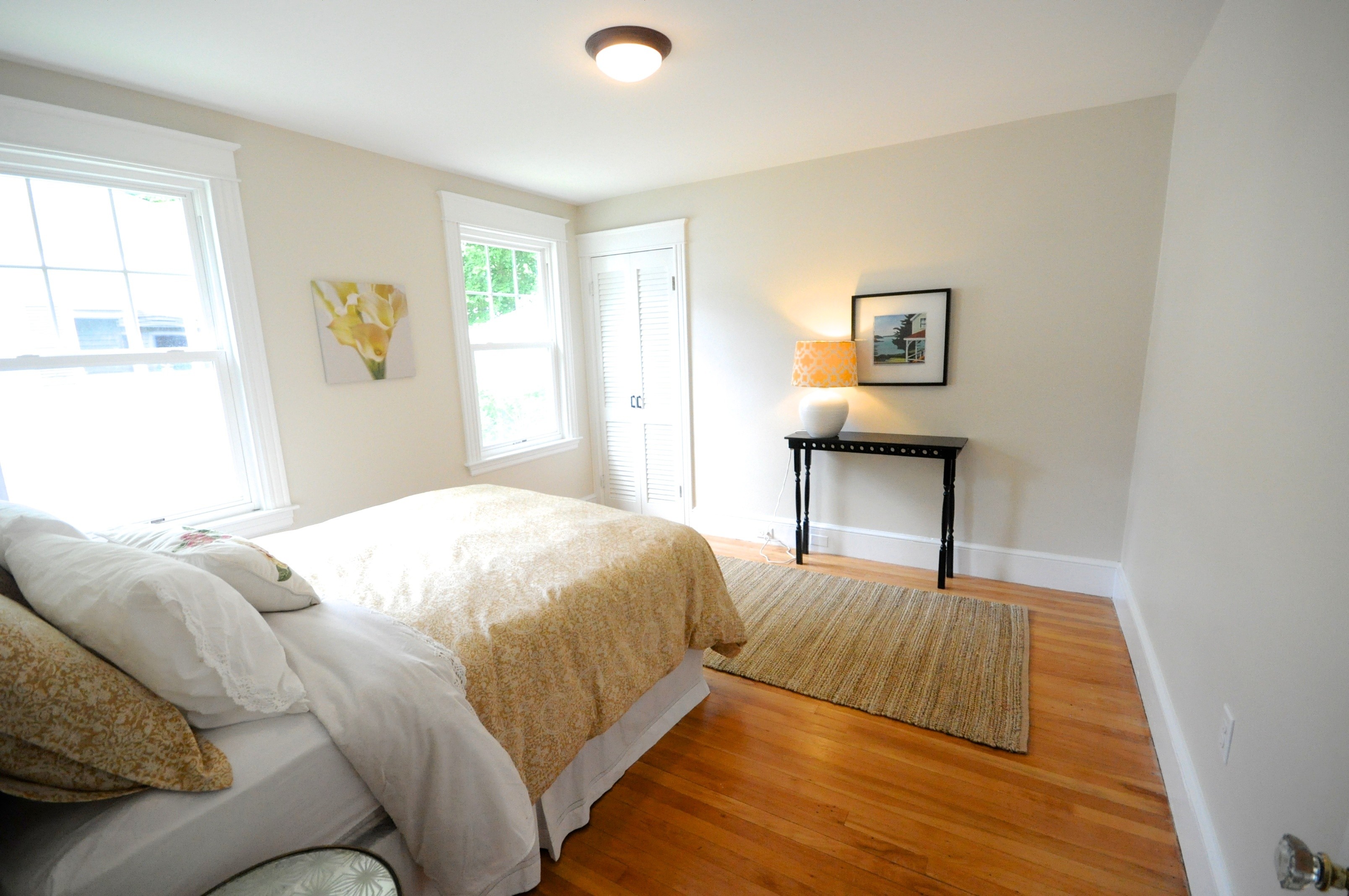 Anything particularly interesting that you've uncovered during the renovation?
We didn't find anything really exciting in this house, which is unusual. In the past we've found old love letters, lots of antique glass bottles, and we even had a marijuana grow room behind the wall of one house! They just drywalled over the spigot and hose for watering.
How long did everything take from start to finish?
We started in January, during one of the coldest winters we can remember in Maine, and finished in June. So six months, start to finish.
What were the biggest challenges you faced in completing the renovation?
The biggest challenge I always have: Falling in love with the house. This is a business, not my own home, and when you start to love the house you're working on, it's incredibly easy to overspend. Ultimately, I need to make some sort of profit! But I also want to do high quality work with high quality finishes. My goal is the make every house as nice as my own. So when I find the perfect light fixture or come up with an idea for another built-in, or fall in love with expensive tile, I have trouble saying no!
Also, my husband and I thought we would do this together, but quickly found that working together 24-7 wasn't good for marital harmony. I LOVE this stuff, he's not quite as excited by it. He still doesn't understand how I can get so worked up about doorknobs! After a couple of houses, we decided to each have our own business to focus on, and we're much happier.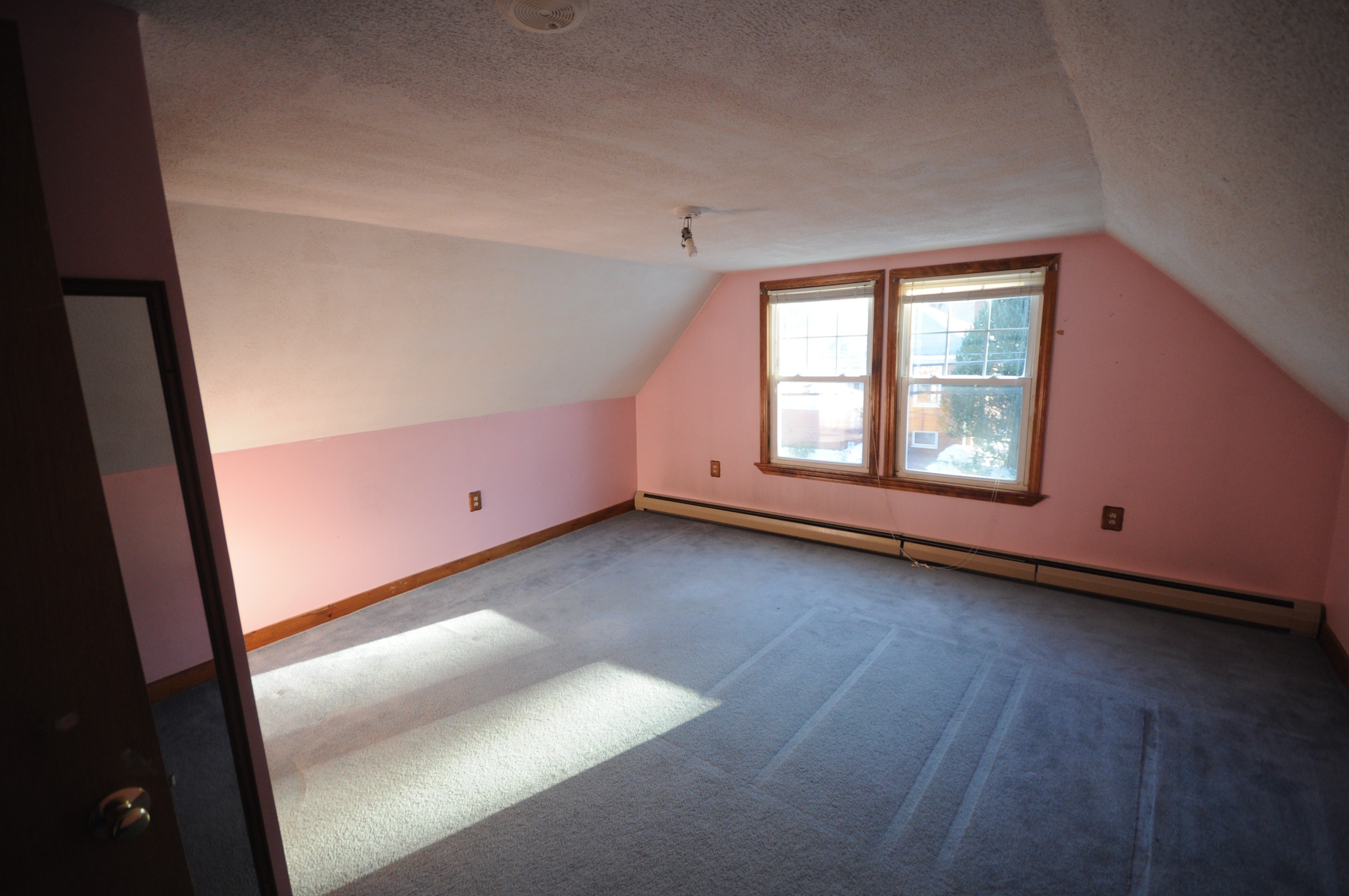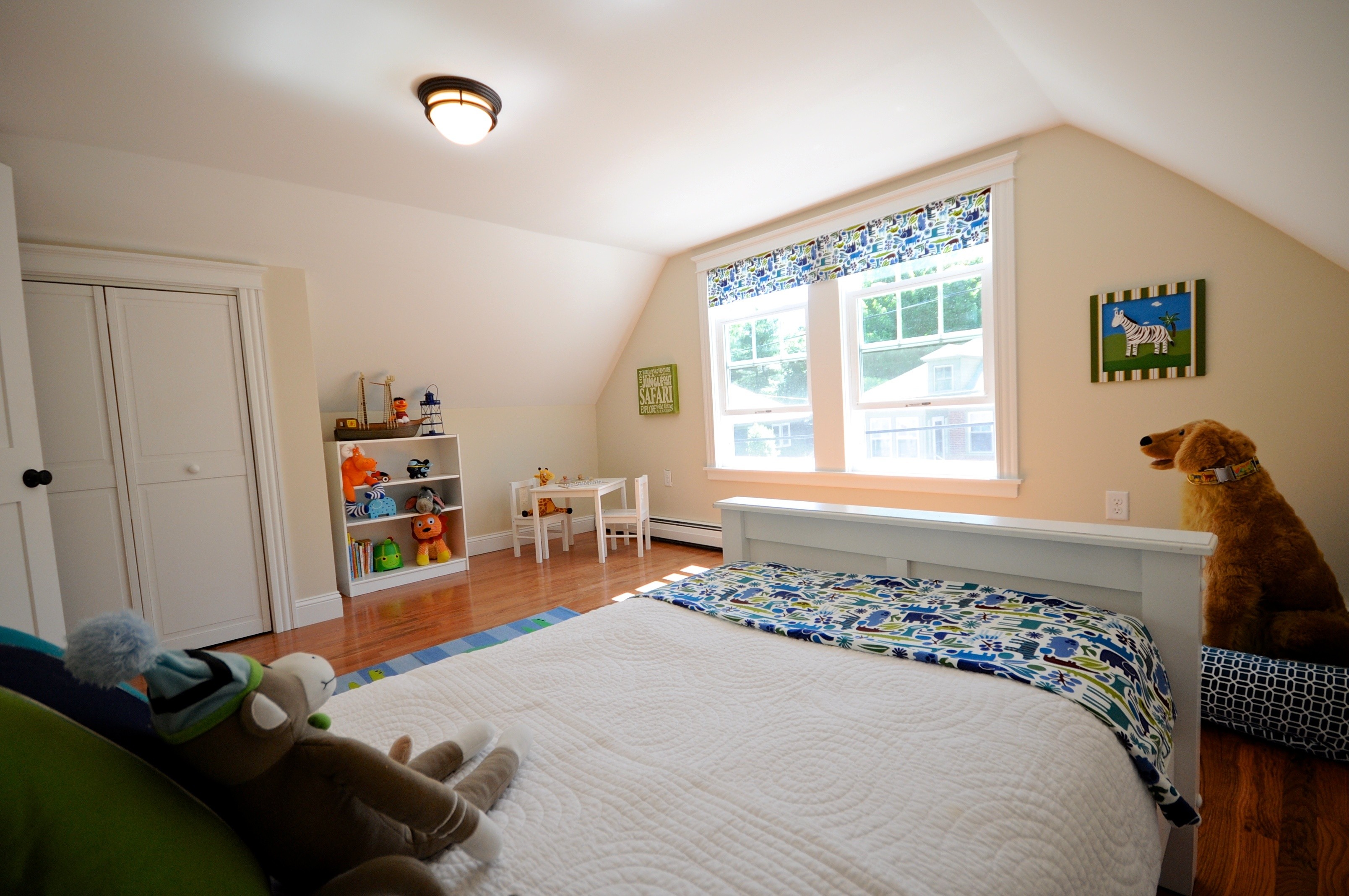 What's your favorite or biggest accomplishment of the project as a whole?
That's easy: The millwork that we added. The front porch overhang gave the house craftsman character that it didn't have when we started. The staircase is completely new and has a real wow factor as you come in the door. And the colonnades and china cabinet in the dining room complete the craftsman style that we were hoping to accomplish. These are details that you typically see in much bigger, more expensive homes.
Language has been added to the introduction of this piece to elaborate on the complications of renovating a house as compared to how easy television shows make it look.
PHOTO GALLERY
SoPo Cottage Makeover
Have something to say? Check out HuffPost Home on Twitter, Facebook, Pinterest and Instagram.
**
Are you an architect, designer or blogger and would like to get your work seen on HuffPost Home? Reach out to us at homesubmissions@huffingtonpost.com with the subject line "Project submission." (All PR pitches sent to this address will be ignored.)