Decorative objects confuse you, paint trends will forever remain a mystery to you and you think that there's no worse fate that could befall someone other than having to spend a Saturday afternoon inside a Home Goods.
But just because you don't get home decor, doesn't mean your furry friend is completely aloof. That's right, dogs isn't just a loyalrunning companion, they can also be incredibly astute when it comes to interior design. And in honor of National Dog Day, we're taking a moment to acknowledge this little known truth.
Some dogs just really understand... ...the major trends that are faux sheepskin and macrame.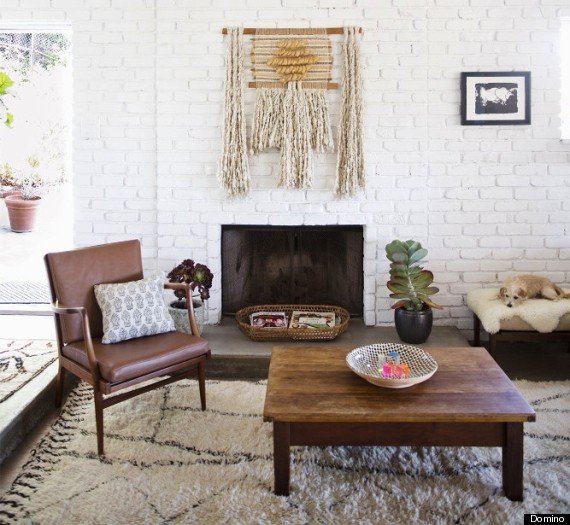 ...the drama a statement rug brings to a room.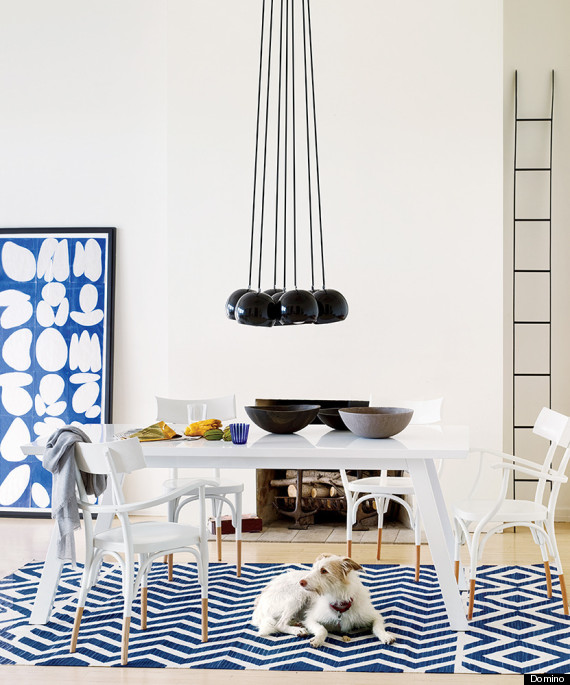 ...the beauty of a perfectly styled outdoor space.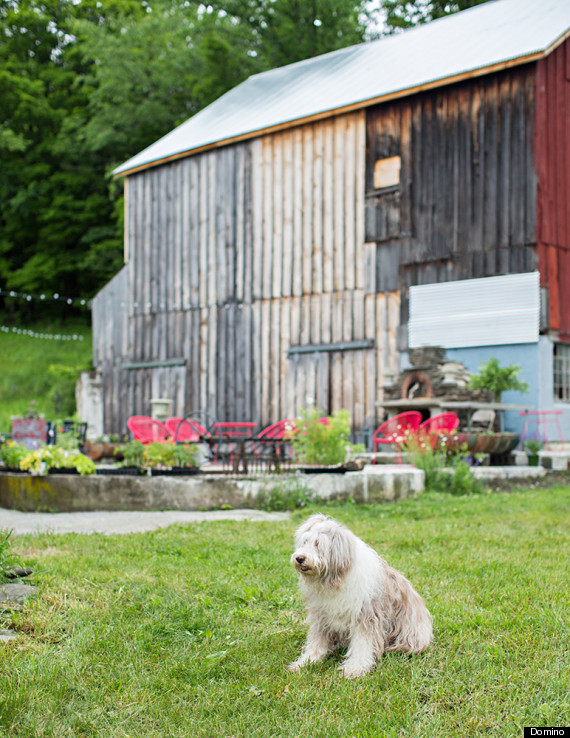 ...the power of a pop of color or two.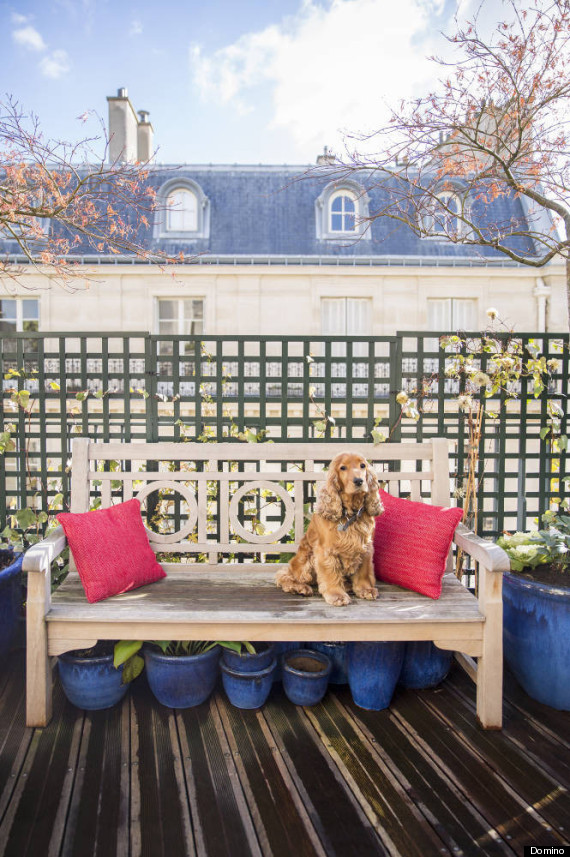 ...the importance of having a beautiful bed.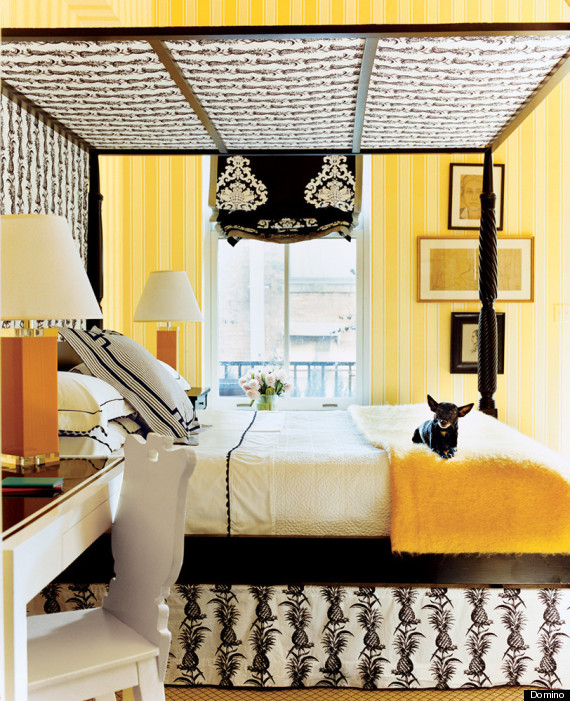 ...the necessity that is fabulous seating.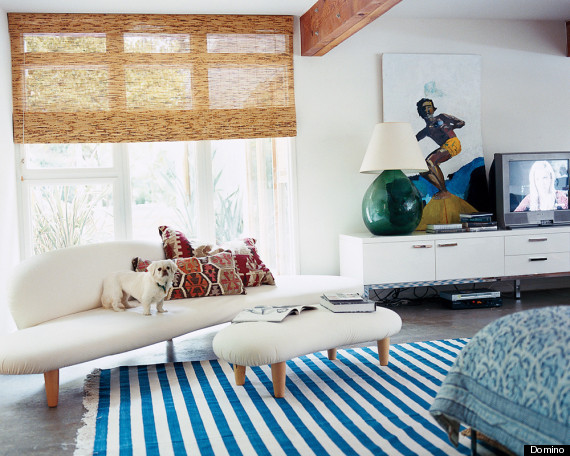 ...the difference high ceilings make.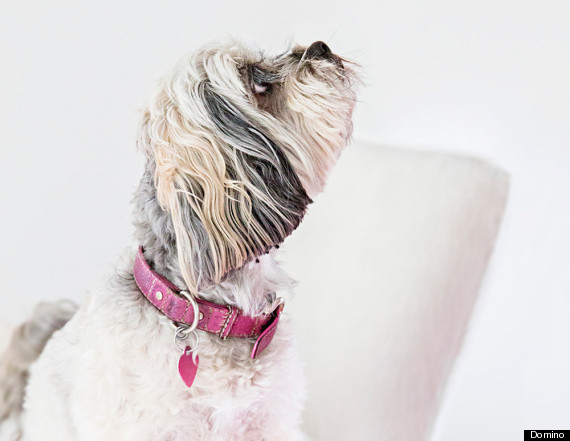 To see more dog-approved spaces, visit our friends at Domino.
Have something to say? Check out HuffPost Home on Twitter, Facebook, Pinterest and Instagram.
**
Are you an architect, designer or blogger and would like to get your work seen on HuffPost Home? Reach out to us at homesubmissions@huffingtonpost.com with the subject line "Project submission." (All PR pitches sent to this address will be ignored.)
BEFORE YOU GO
PHOTO GALLERY
Extreme Dog Houses