New York is famously chaotic -- indeed, the labyrinth of taxis, the epically-long food lines and the chaotic subway runaround give you pretty much all the skills you'd need to practically survive the apocalypse.
But there are hidden moments of bliss in this urban jungle, if you know where to look.
Here are some of our favorite spots to take a break and take a breath.
The Brooklyn Botanic Garden
Yup, that's in Brooklyn. A highlight of these 52 acres is the Japanese Garden, where cherry trees bloom every spring. Hunting for waterfalls and turtle-watching on the pond are stellar ways to spend an afternoon.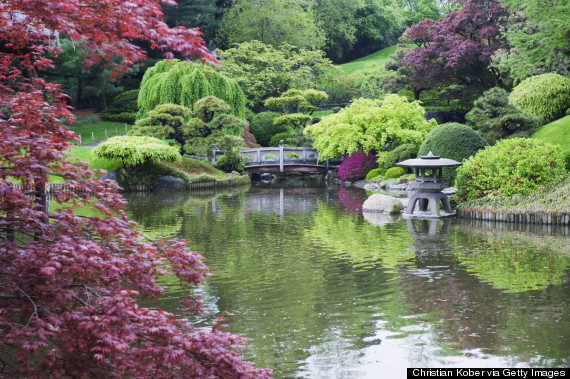 The Little Red Lighthouse in Fort Washington Park
Nestled under the George Washington Bridge, you'll happen upon Manhattan's only lighthouse. Roam free in the park's 160 acres, then stick around for a breathtaking sunset.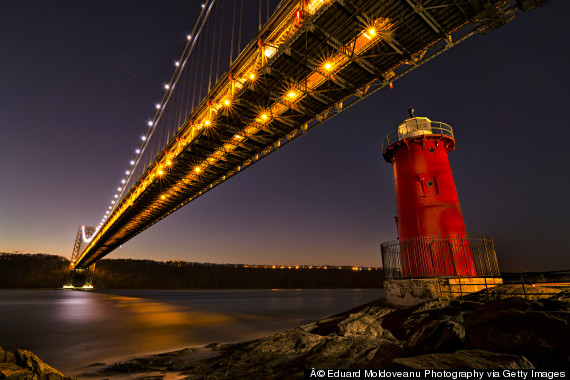 Governors Island
A quick ferry ride gets you out of the city chaos and onto Governors Island... from May through September. Visitors can rent bikes (or bring their own!) and explore a brand-new sprawling park of hammocks, ball fields and art installments.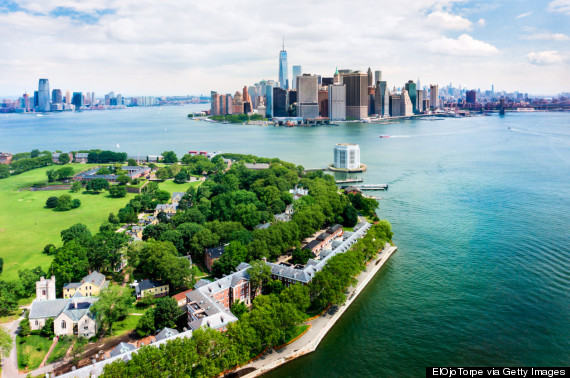 The Hudson River
Manhattan's westerly river isn't just something to stare at from a restaurant -- it's super calming (and super easy!) to cruise the water in a kayak, thanks to awesome programs like free kayaking with the Downtown Boathouse. You can also get some instruction or take a tour to develop your hip new urban hobby.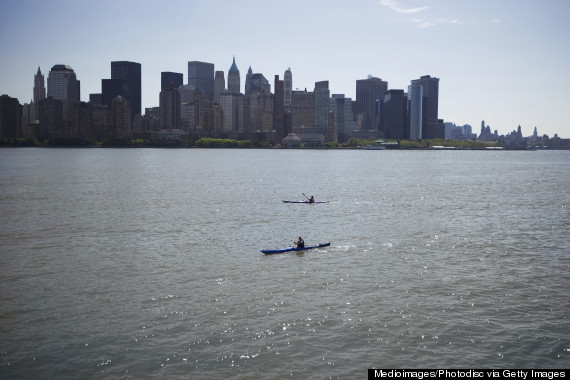 Pomander Walk
A wee British village on the Upper West Side? That's Pomander Walk, a lane of cottages hidden behind a secret gate on a typical city block. Apartments typically go for $800,000, but that doesn't mean you can't finagle your way up the secret staircase for a little mid-city getaway.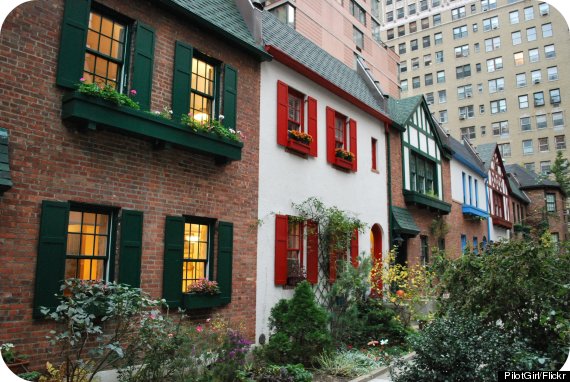 The Cloisters
As a branch of The Met, the Cloisters museum is a beautiful mashup of medieval architecture. Perch yourself in the shade of the stone archways or explore one of the gardens, with plants that curators matched to the ones described in medieval poetry.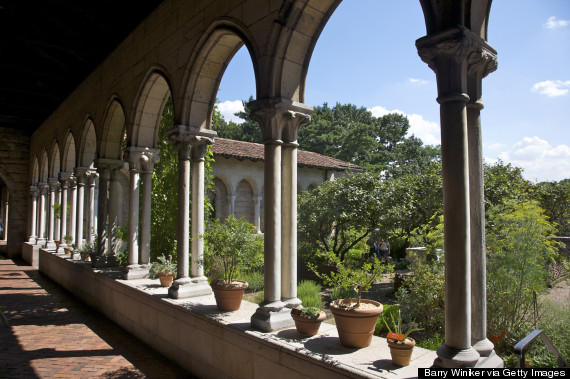 Jamaica Bay Wildlife Refuge
Wildlife, in NYC? If you're looking for creatures beyond subway rats, visit more than 330 bird species at this tranquil refuge in Queens. There are also sunset tours, hikes and boat trips.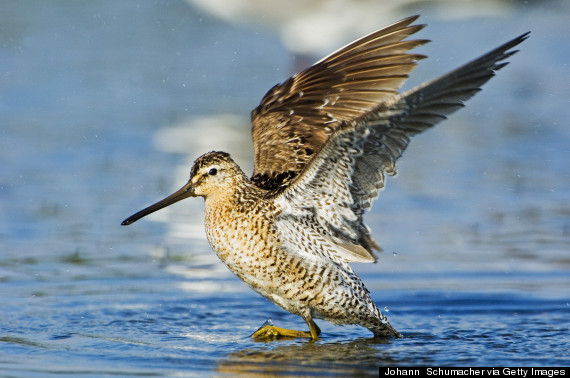 The Central Park waterfalls
Central Park is sprinkled with waterfalls -- though they look natural, they're actually man-made and powered by New York City drinking water. Set up a picnic in the shadow of their spray.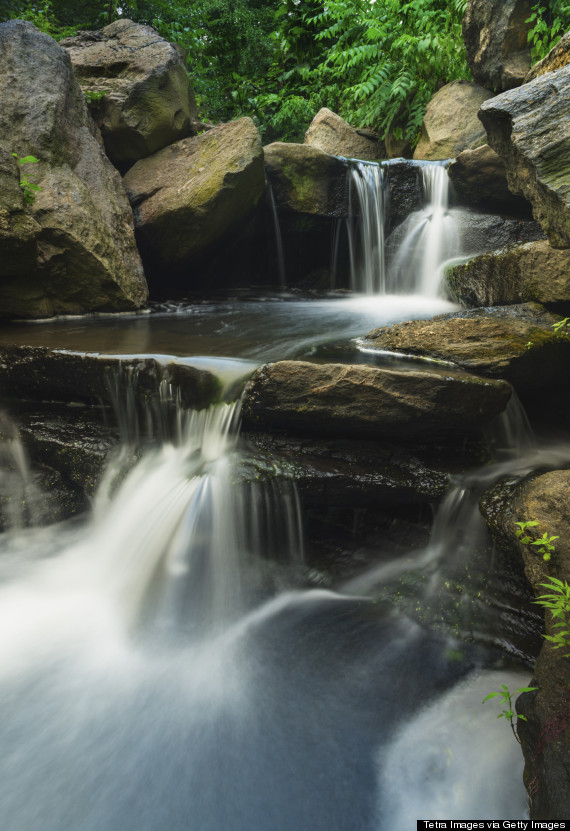 City Island
Just "a bridge away" from the Bronx lies a charming little island of yacht clubs, bait shops and seafood cafes so coastal and charming, you'd swear you were in New England. Take the subway and then a bus to total bliss.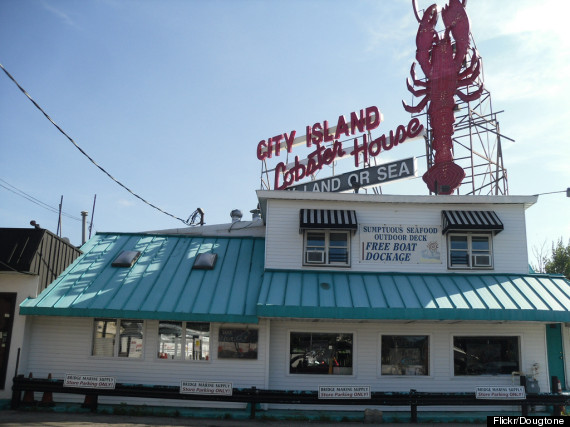 The Greenbelt Native Plant Center
Staff at Staten Island's 13-acre greenhouse will guide you in choosing plants for any gardening project you're working on. Volunteers can also help collect seeds, water plants or mix soil.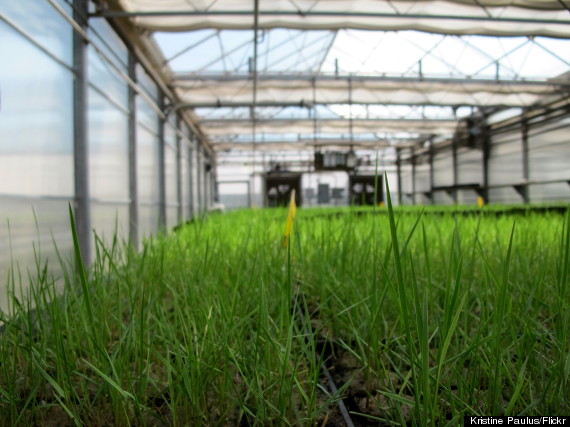 Greenacre Park
Midtown office rats take lunch breaks in this "vest-pocket park," tucked into busy 51st Street. Lush arbors and a 25-foot waterfall set a calming mood for your midday snack -- there are even heat lamps in the winter.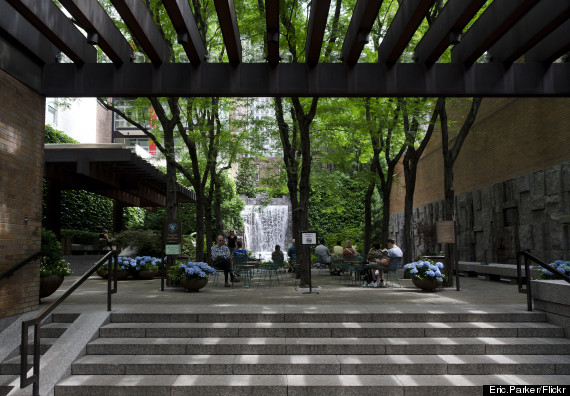 BEFORE YOU GO
PHOTO GALLERY
13 Food Signs You're A Tourist In New York City