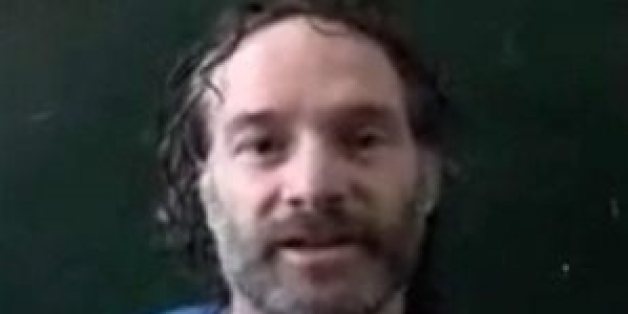 David Bradley, who owns The Atlantic, took crucial steps to help free Peter Theo Curtis, an American journalist captured in Syria nearly two years ago.
Al Jazeera broke news of Curtis' release, which was negotiated by Qatari officials, on Sunday. He is now reportedly at the U.S. embassy in Tel Aviv. The Washington Post reported on Monday that Curtis was found weeks after Bradley and a retired FBI agent arrived in Qatar and met with intelligence officials there to ask for their help in locating the kidnapped journalist.
Qatari officials had already been working on Curtis' case after the United States reached out to them to help negotiate his release. When they met again weeks later, Bradley and the former FBI agent were told that Curtis had been found.
Bradley told the Post that he got involved in the case after meeting a cousin of Curtis, who asked him for help. "Key members of the team he put on the project included his general counsel and a Syrian researcher who could monitor jihadi Web sites and translate Arabic," the newspaper reported, and then Bradley enlisted the help of the former FBI agent.