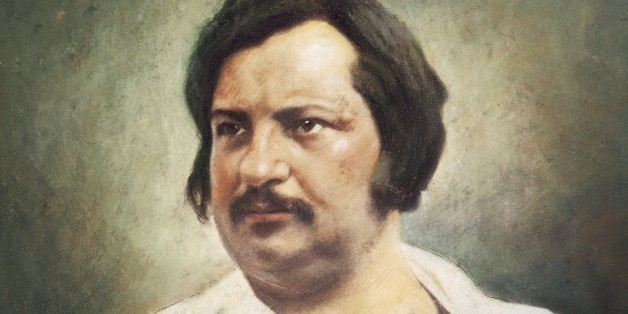 Though readers are well-advised to give all classics a proper chance rather than tossing aside Pride and Prejudice or The Scarlet Letter after a few boring pages, we can rest assured that even if we never come to appreciate Austen or Hawthorne, we would be in exalted company. The most celebrated of authors have long come in for their share of high-profile criticism, even from each other.
Great authors have always been subject to rivalries and artistic differences just like the rest of us -- except that when they resort to disparaging each other's work, their insults are no ordinary insults. When these wordsmiths turn their talents to literary burns, the results can be truly lyrical.
We've compiled 19 author-on-author zingers that are as well-crafted as they are cutting: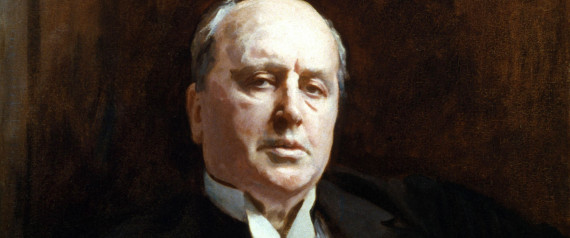 Henry James, according to H.G. Wells:
"His vast paragraphs sweat and struggle ... And all for tales of nothingness … It is leviathan retrieving pebbles. It is a magnificent but painful hippopotamus resolved at any cost, even at the cost of its dignity, upon picking up a pea which has got into a corner of its den."
Aldous Huxley, according to Virginia Woolf:
"I am reading [Point Counter Point]. Not a good novel. All raw, uncooked, protesting."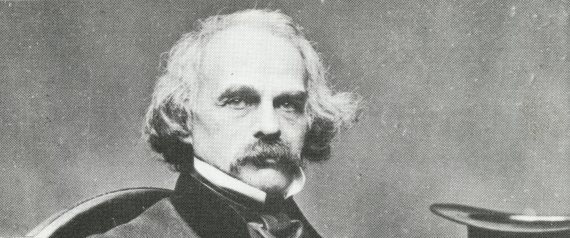 Nathaniel Hawthorne, according to Ralph Waldo Emerson:
"Nathaniel Hawthorne's reputation as a writer is a very pleasing fact, because his writing is not good for anything, and this is a tribute to the man."
Bret Easton Ellis, according to David Foster Wallace:
"[American Psycho] panders shamelessly to the audience's sadism for a while, but by the end it's clear that the sadism's real object is the reader herself."
David Foster Wallace, according to Bret Easton Ellis:
"I continue to find David Foster Wallace the most tedious, overrated, tortured, pretentious writer of my generation."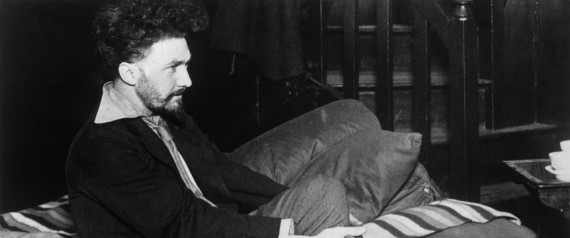 Ezra Pound, according to Gertrude Stein:
"A village explainer, excellent if you were a village, but if you were not, not."
George Bernard Shaw, according to H.G. Wells:
"All through the war we shall have this Shavian accompaniment going on like an idiot child screaming in a hospital, discrediting, confusing. He is at present… an almost unendurable nuisance." James Baldwin, according to Norman Mailer:
"James Baldwin is too charming a writer to be major. If in Notes of a Native Son he has a sense of moral nuance which is one of the few modern guides to the sophistications of the ethos, even the best of his paragraphs are sprayed with perfume."
Crime novelist James M. Cain, according to Raymond Chandler:
"Everything he touches smells like a billygoat. He is every kind of writer I detest, a faux naif, a Proust in greasy overalls, a dirty little boy with a piece of chalk and a board fence and nobody looking."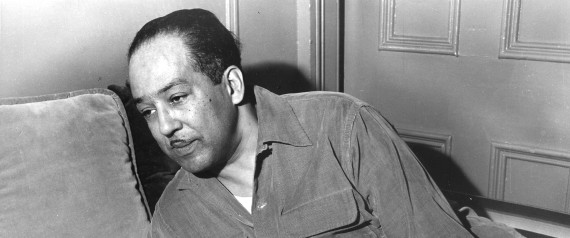 Langston Hughes, according to James Baldwin:
"Every time I read Langston Hughes I am amazed all over again by his genuine gifts--and depressed that he has done so little with them."
William Wordsworth, according to Dylan Thomas:
"Wordsworth was a tea-time bore, the great Frost of literature, the verbose, the humourless, the platitudinary reporter of Nature in her dullest moods. Open him at any page: and there lies the English language not, as George Moore said of Pater, in a glass coffin, but in a large, sultry, and unhygienic box. Degutted and desouled."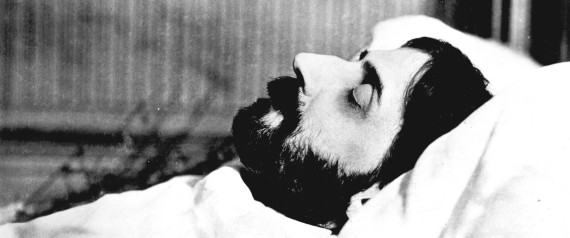 Marcel Proust, according to Evelyn Waugh:
"I am reading Proust for the first time. Very poor stuff. I think he was mentally defective."
Richard Wright, according to James Baldwin:
"Below the surface of [Native Son] there lies, as it seems to me, a continuation, a complement of that monstrous legend it was written to destroy."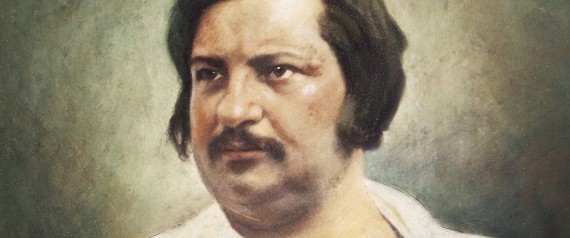 Honoré de Balzac, according to Gustave Flaubert:
"What a man he would have been had he known how to write!"
Walt Whitman, according to D.H. Lawrence:
"The awful Whitman. This post-mortem poet. This poet with the private soul leaking out of him all the time. All his privacy leaking out in a sort of dribble, oozing into the universe."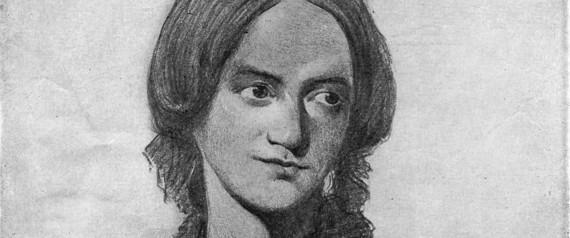 Charlotte Brontë, according to George Eliot:
"I only wish the characters [of Jane Eyre] would talk a little less like the heroes and heroines of police reports."
Bertolt Brecht according to Tom Stoppard:
"Personally, I would rather have written Winnie the Pooh than the collected works of Brecht."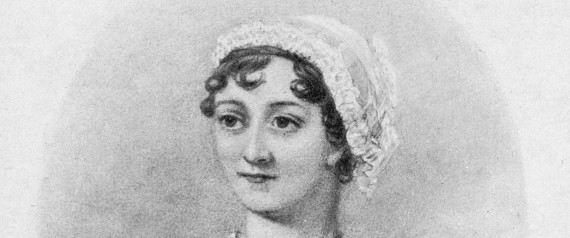 Jane Austen, according to Ralph Waldo Emerson:
"Miss Austen's novels… seem to me vulgar in tone, sterile in artistic invention, imprisoned in the wretched conventions of English society, without genius, wit, or knowledge of the world. Never was life so pinched and narrow."
Harriet Beecher Stowe, according to James Baldwin:
"She was not so much a novelist as an impassioned pamphleteer."
BEFORE YOU GO
PHOTO GALLERY
13 Nobel Prize In Literature Winners You Should Read