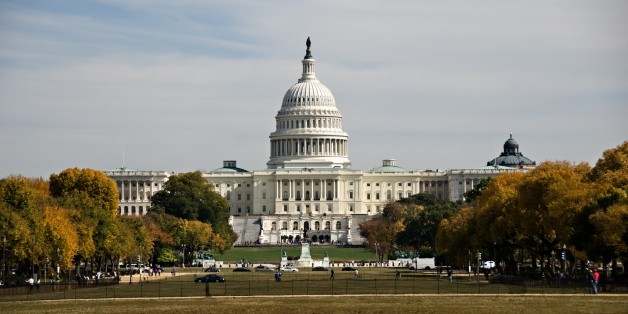 Democrats have chosen Ruben Gallego in the race to represent Arizona's 7th District in the House of Representatives, the Associated Press reports.
Rep. Ed Pastor (D-Ariz.) announced his decision to retire from Congress in February, opening up the field for the Democratic nomination.
The Huffington Post's Samantha Lachman reported on the race earlier:
One of the nation's more competitive Democratic primaries will be decided Tuesday in this majority Hispanic, Phoenix-area district, where former Maricopa County Supervisor Mary Rose Wilcox and former state Rep. Ruben Gallego are vying for the chance to succeed retiring Rep. Ed Pastor (D-Ariz.). Wilcox has the backing of Pastor as well as EMILY's List, a group that works to elect Democratic women candidates who support abortion rights. But Gallego is thought to have a stronger field operation, and has endorsements from the Sierra Club, Planned Parenthood and a variety of unions. Wilcox attracted controversy for a campaign mailer that used the image of Trayvon Martin to hit Gallego for his B+ rating from the National Rifle Association. The mailer, which reads, "America doesn't need more Trayvon Martin tragedies," noted Gallego's vote for a "stand your ground"-type law when he served as a state legislator. Gallego's camp has pointed out that he supports legislation to expand background checks for firearms purchases.
BEFORE YOU GO
PHOTO GALLERY
U.S. Capitol Photos