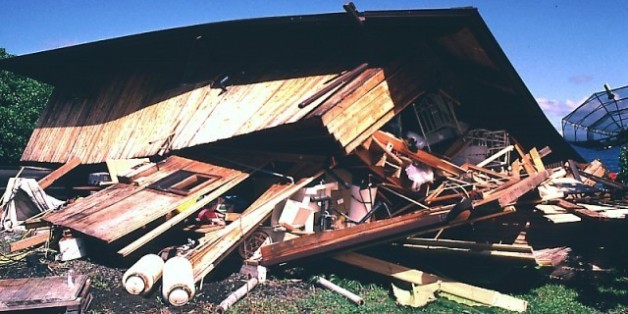 Earthquakes have killed dozens of people, destroyed hundreds of homes and caused millions of dollars in damage in Hawaii.
Yet it's hardly a top-of-mind issue for many in the islands, even with regular reminders like the magnitude 6.0 quake Sunday in Northern California.
The Napa earthquake wasn't just a lot of spilled wine. More than 100 people were injured — three critically — and early estimates put total economic losses at more than $1 billion.
Read more on www.civilbeat.com