Well that didn't take long.
And even though we're really, really happy for Harry, we're left wondering why WE weren't in the running for Royal Girlfriend. Just to see what we're up against should Harry ever be single again, here are all the requirements it must take to date a royal:
1. Be compassionate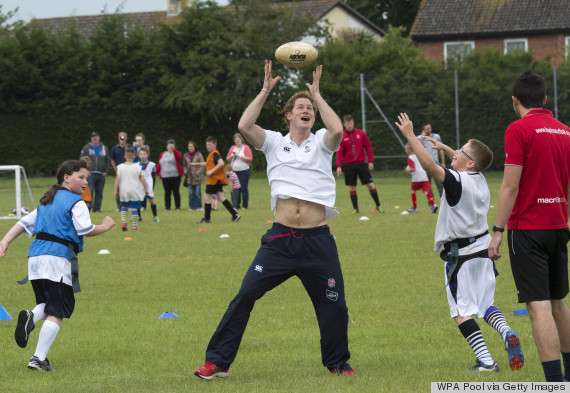 Harry helps multiple oversee charities, so it's important for him to be with someone with a big heart.
2. Have a great sense of humor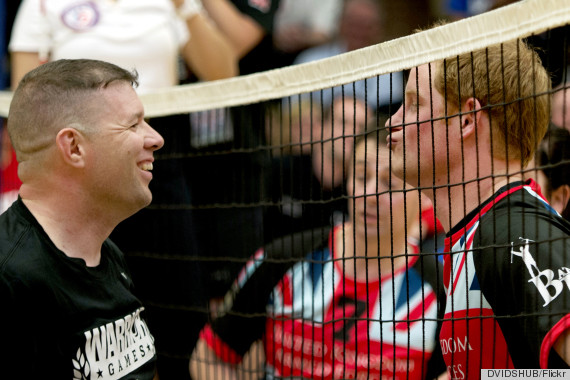 3. Have your own life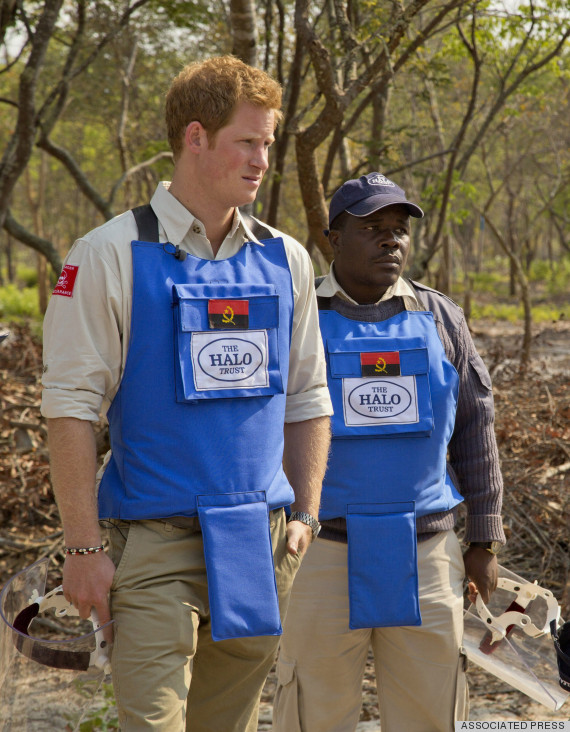 4. Have really great hair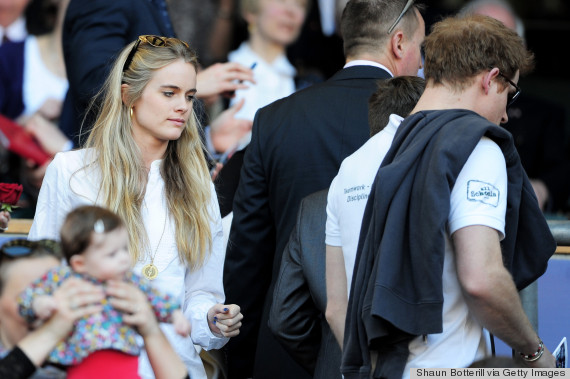 The prince previously only dated blondes, but with this brunette we've concluded "good hair" is his type.
5. Have the same name as your future step-mum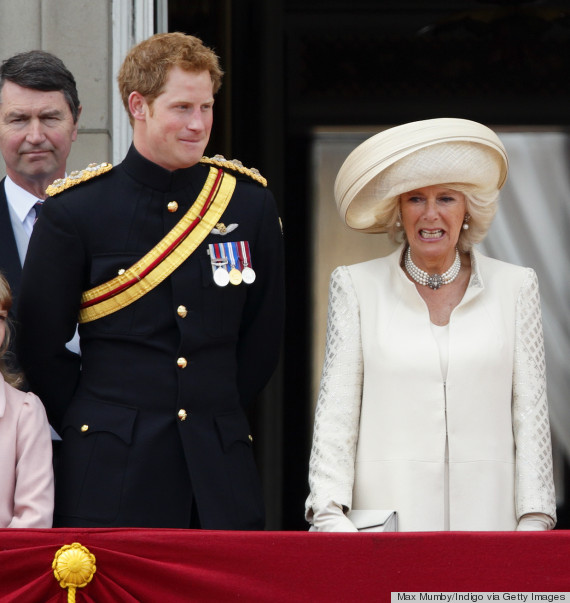 Or is two Camilla's one too many? We'll let the new girlfriend decide.
6. Have a strong sense of self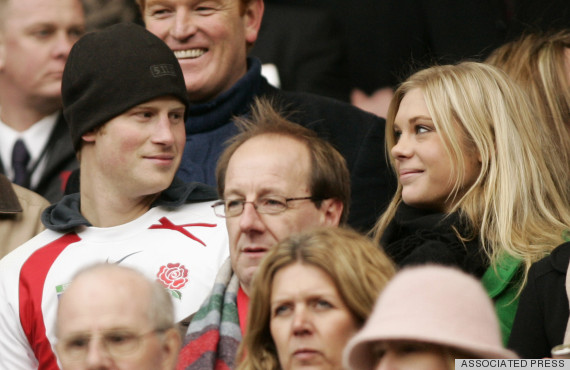 Harry's girlfriends have always been very opinionated and headstrong.
7. Have a wild side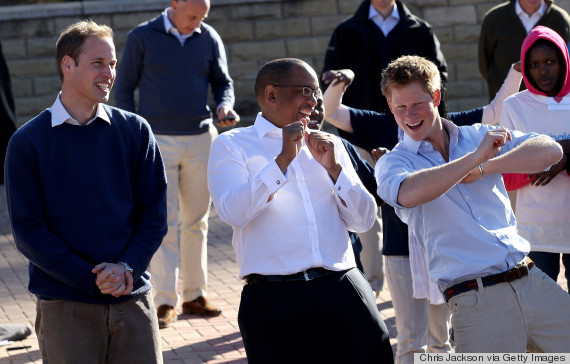 Pretty much everyone know's about Prince Harry's love of getting down and he needs a girlfriend who can keep up!
8. Save room for sports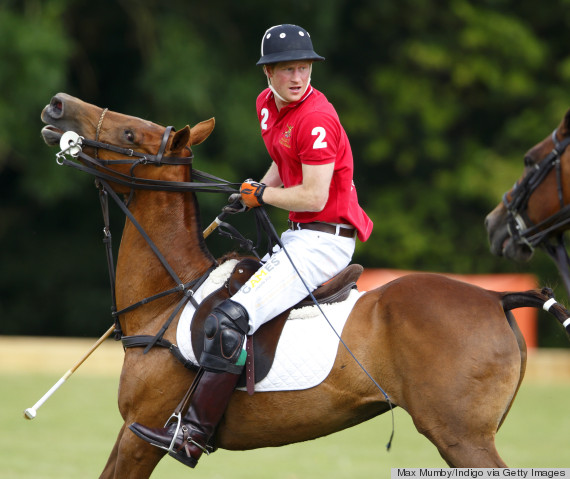 It's fair to say that the Prince is always up for a good game of polo, rugby or football.
9. Enjoy traveling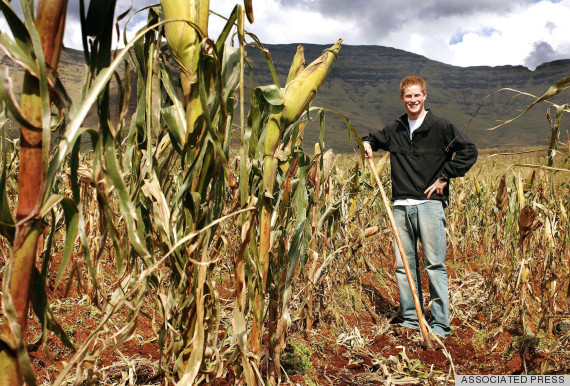 The Prince is known for galavanting all over the world, and he'll need a world-traveler by his side.
Because the truth is, we'd TOTALLY react like this if we got to date Prince Harry (or settle for just seeing him):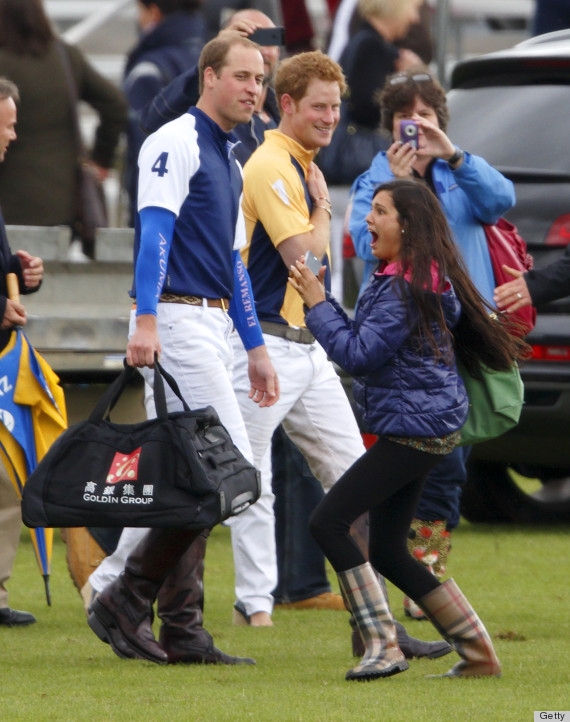 BEFORE YOU GO
PHOTO GALLERY
Prince Harry's Beard And Other Hairy Wonders