TOP STORIES
'WE DON'T HAVE A STRATEGY YET' President Obama made it very clear the administration has not settled on a strategic response to the expansion of ISIS. The U.S. "has identified" up to a dozen radicalized Americans fighting for ISIS. Reports emerged that James Foley and at least three other hostages were waterboarded. ISIS released another beheading video yesterday. The victim, a member of Kurdish Iraq's pesh merga forces, was dressed in a jumpsuit meant to resemble those worn by detainees at Guantanamo. And Syrian refugees number over 3 million, according to the U.N.
UKRAINE REINSTATES DRAFT "Kiev and its Western backers accused Moscow of sending Russian troops and armor to fight alongside rebels in eastern Ukraine, dimming hopes for a diplomatic solution to the crisis and prompting the U.S. and Europe to threaten new sanctions." President Obama and other NATO allies stopped short of calling Russia's moves an invasion. And Vladimir Putin's still as popular as ever in Russia. [Story, Image via WSJ]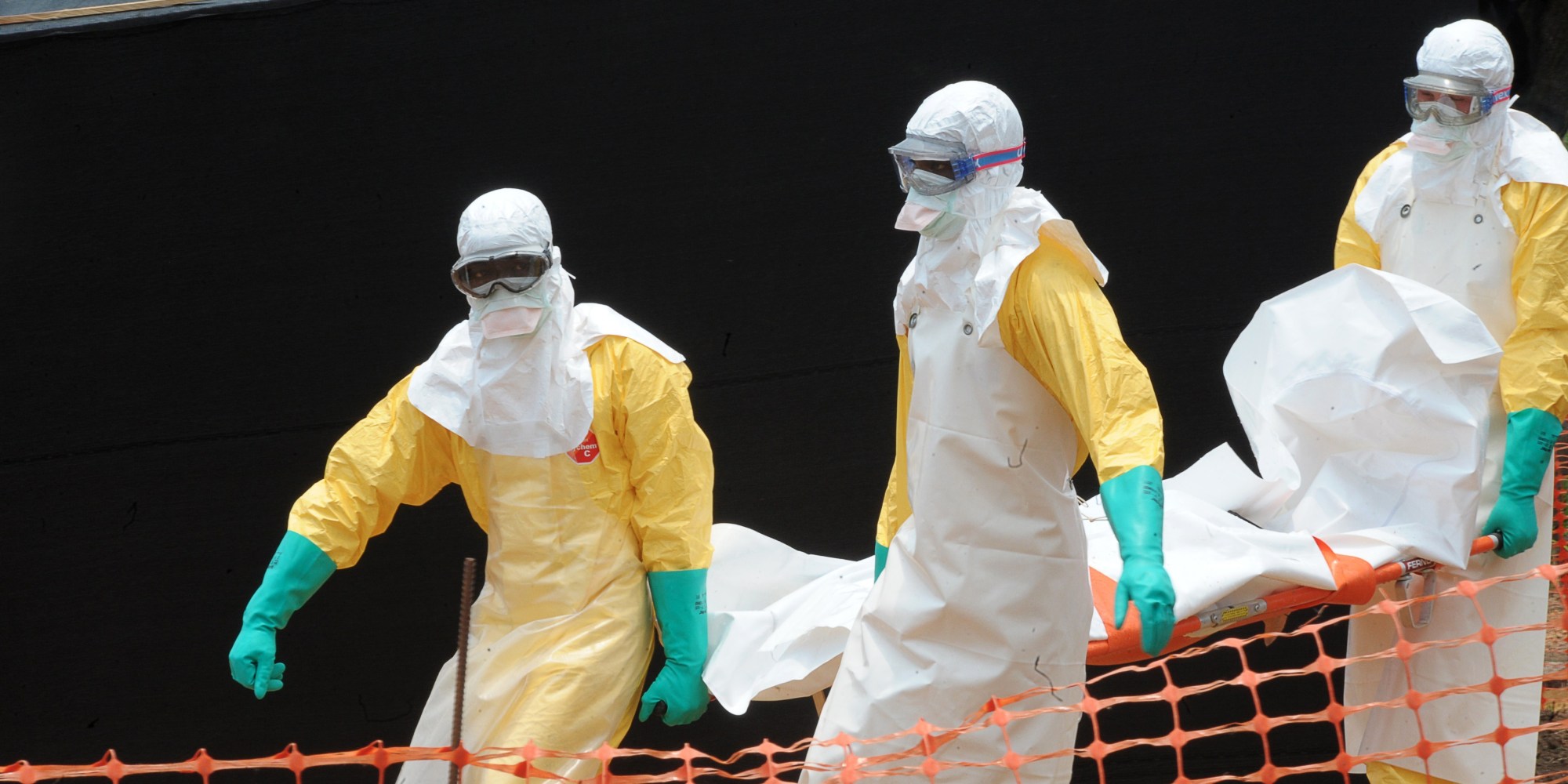 WHO: EBOLA COULD HIT 20,000 CASES "Eight months after the deadly epidemic began in a forested corner of Guinea, there still aren't enough doctors, nurses, and epidemiologists to keep it from spinning out of control. The World Health Organization said Thursday that more than 40% of the 3,069 cases reported since the outbreak began in December 2013 have occurred in the past 21 days. At least 1,552 people have died. The WHO says more than 20,000 people could be infected before the outbreak can be brought under control." The virus has matured as the outbreak has spread. The National Institutes of Health are beginning to test a potential vaccine. [WSJ]
MISSOURI POLICE SUED FOR $40 MILLION "A group of people caught up in unrest in Ferguson, Missouri, after a white officer killed a black teenager, sued local officials on Thursday, alleging civil rights violations through arrests and police assaults with rubber bullets and tear gas." And Hillary Clinton finally chimed in. [Reuters]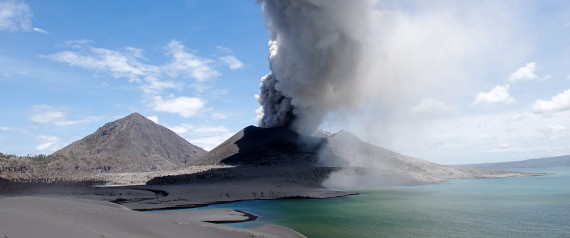 VOLCANOS ERUPT "Iceland raised its aviation warning level to red, the highest on a four-point scale, and closed airspace in the north of the country after a volcano started to erupt overnight, the country's Ministry of Civil Protection said Friday. Airspace up to 18,000 feet around the Bardarbunga volcano is closed after a fissure eruption measuring about one kilometer long started in the Holuhraun lava field, just after midnight local time. A red warning indicates a significant ash emission is likely." Over in Papua New Guinea, residents close to Mount Tavurvur were evacuated to avoid falling ash from the erupting volcano. [WSJ]
RECLINING SEAT WARS A second flight in a week was diverted after passengers got into an altercation about reclining seats, a sign of the further devolution of American society. [HuffPost]
DRILLING FOR OIL AGAIN IN ALASKA? "Royal Dutch Shell submitted a plan to the federal government on Thursday to try once again to explore for oil in the Alaskan Arctic, following years of legal and logistical setbacks as well as dogged opposition from environmentalists. While the plan is just a first step in the process, it reflects the energy potential in the Arctic. Shell's proposed programs consist of two drilling rigs working simultaneously in the Chukchi Sea, which could produce more than 400,000 barrels of oil a day." [Story, Image via NYT]
WHAT'S BREWING
BAD WEEK FOR USC First USC captain Josh Shaw's fake hero story, then senior running back Anthony Brown claims head coach Steve Sarkisian is a racist. Brown, who quit the team, posted on Instagram yesterday, "Sark treated me like a slave in his Office...Can't play for a racist MAN!!!!! #Fighton." [ESPN]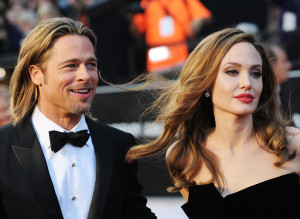 BRANGELINA FINALLY GOT MARRIED Here's how they pulled off their top-secret nupitials, and all the adorable details about their kids' involvement.
JOAN RIVERS 'RESTING COMFORTABLY' The star has stabilized after she stopped breathing during vocal cord surgery. [ABC]
MEET THE ICE CREAM OF THE FUTURE From 3D printing to liquid nitrogen, say goodbye to your good ol' carton. [Time]
YOU REALLY NEED A VACATION Here are all the scientific reasons to pitch to your boss. [HuffPost]
GET YOUR KITCHEN ACTUALLY CLEAN These are the five spots everyone misses. [HuffPost]
75% OF IKEA IMAGES ARE CGI So you can feel a little better about your furniture construction going awry. [HuffPost]
ON THE BLOG
'MY FAMILY HAS BEEN RACIALLY PROFILED EVERYWHERE FROM HARVARD TO OUR OWN HOME' "The presumption of guilt and danger that is at the heart of racial profiling lays heavy upon every black person living in America. It changes our relationship with the world. We are constantly on guard against a charge, a confrontation, a challenge. Racial profiling does long-term damage to the self-image, self-esteem and ego of the African American." [HuffPost]
WE THOUGHT YOU SHOULD KNOW
~ Prince Harry already has a new girlfriend … life's hard for the royal.
~ This giant panda faked that she was pregnant for food.
~ Google's building drones of their own.
~ Everybody really loved President Obama's tan suit.
~ Beyonce wrote a poem with a Pulitzer Prize finalist because she's Queen B.
~ Did your favorite pizza joint make the list of the top pie spots in the U.S.?
~ And here's how you can master the push-up.
Got something to add? Send tips/quips/quotes/stories/photos/events/scoops to Lauren Weber (lauren.weber@huffingtonpost.com). Follow us on Twitter (@LaurenWeberHP). Does somebody keep forwarding you this newsletter? Get your own copy. It's free! Sign up here.